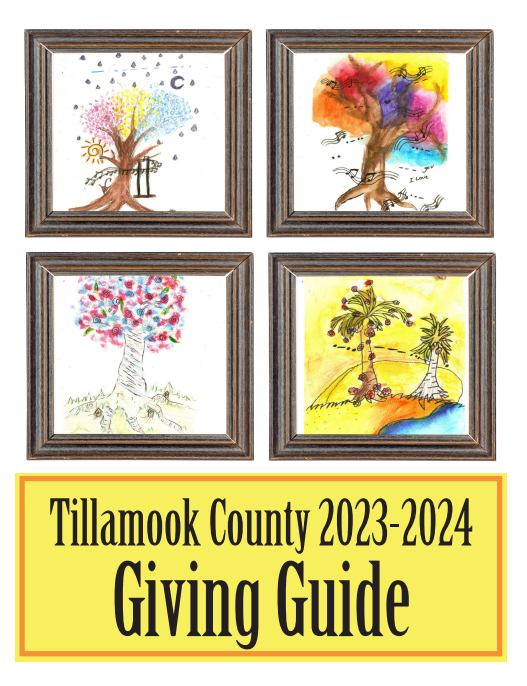 For Immediate Release November 21, 2022 – 11:30am *****
"This individual was caught attempting to steal a stock trailer from a location on Miami Foley Rd, at around 7:25 am, on Sunday (November 20, 2022)," said investigating Deputy Chris Rondeau. "When the suspect was contacted by a relative of the owner of the trailer, the suspect claimed he bought the trailer from a guy in Tillamook for $3,000, before quickly leaving the scene."
When Deputy Rondeau contacted the registered owner of the truck, it was determined to be stolen from a lot in Vancouver, Washington.
If you see this truck, do not confront the occupants, but do call 911 immediately and report its location. If you recognize the suspect in the photos, please contact Deputy Rondeau at 503-815-3379.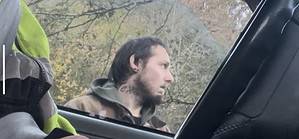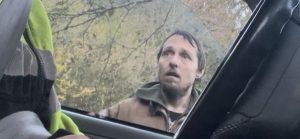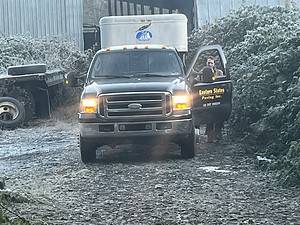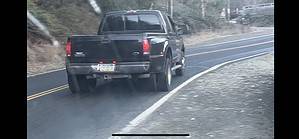 UPDATE 11/21/2022 12:20pm ***********
Thanks to our followers tips and information from our coastal law enforcement partners, the suspect has been positively identified as 34-year-old convicted felon Christopher Wayne Chapman (nickname "Tex") from Clatsop County.
Chapman and the stolen pick-up truck are still at-large. The truck is a black 2007 Ford F350 bearing Pennsylvania plate YVF4938, with the company name 'Eastern States Paving' on the front doors. Please call 911 immediately if you see Chapman or this stolen vehicle.