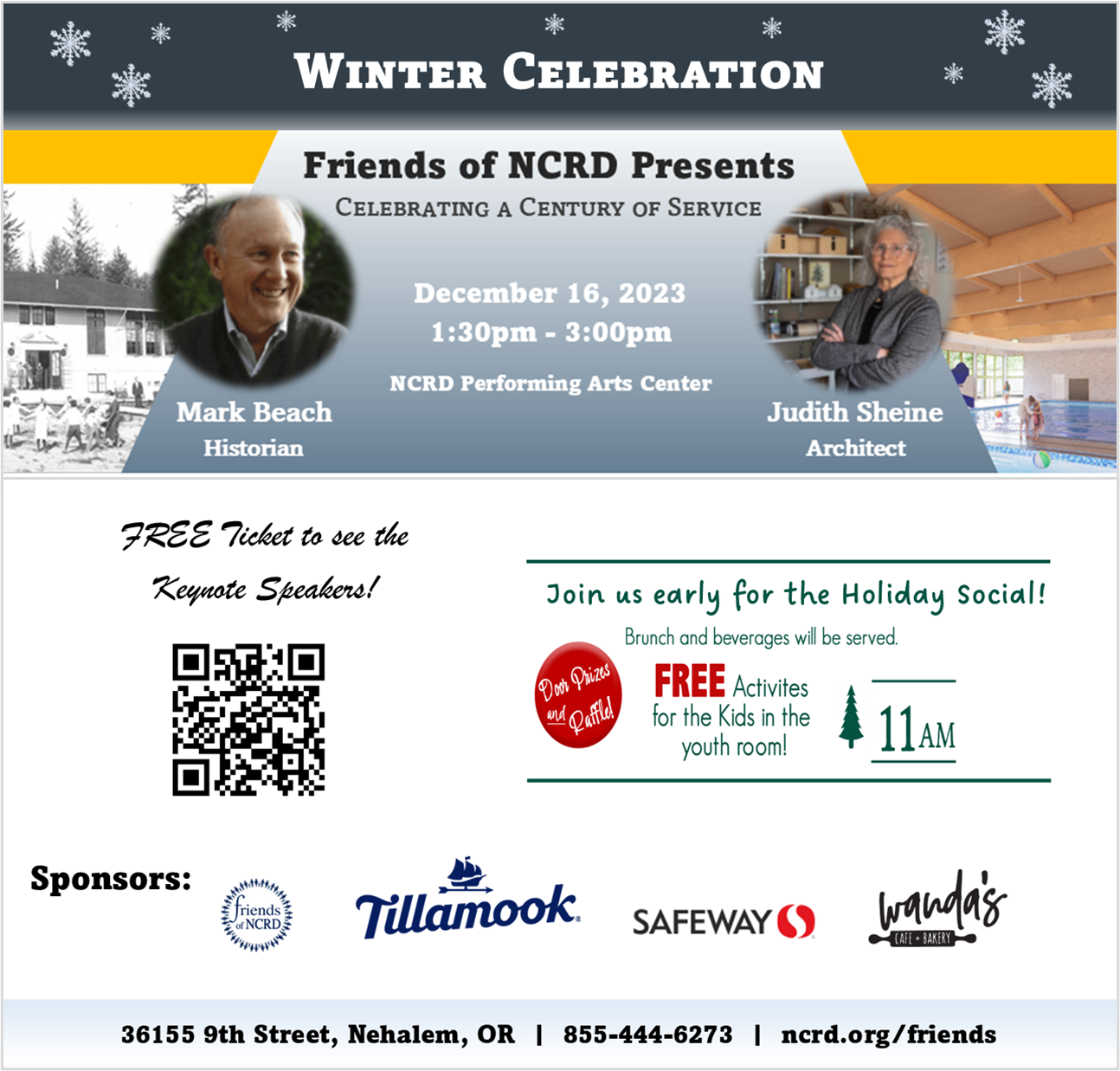 After a long stretch of clear skies, today we were reminded that it is, in fact, November. For the next few months, we can expect the usual high winds and heavy rainfall that is typical for this time of year along the Oregon Coast. However, TCSO's Garibaldi Deputy Sam Cummings, and Garibaldi Fire Department's Division Chief Blake Paulsen, also want to remind residents and visitors about the dangers when viewing King Tides, and how to stay safe when spectating the powerful waves.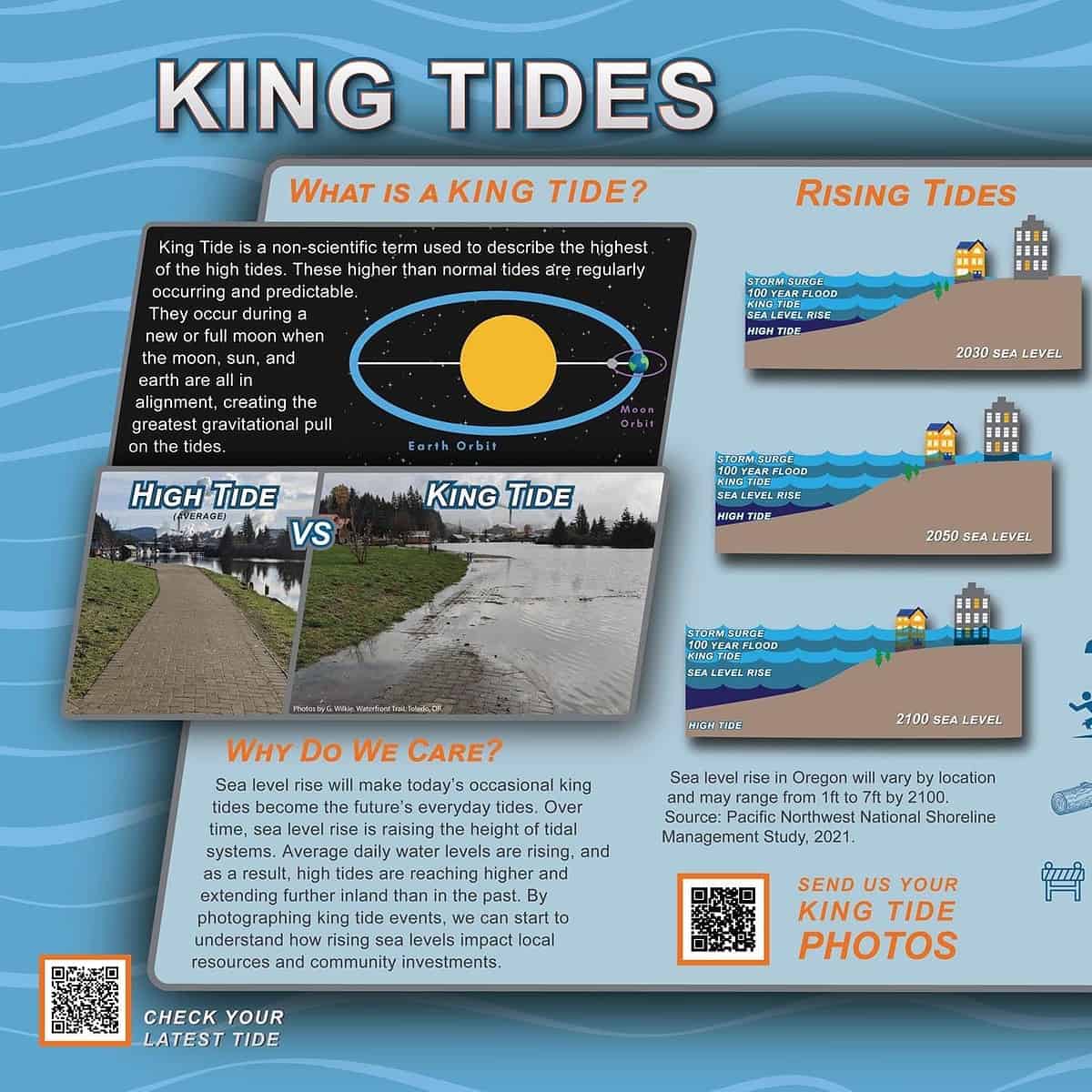 "As these tidal events draw nearer, we want to warn people of the dangers associated with these unusual tidal events," said Deputy Cummings. "Areas that are normally safe to view our local waterways become treacherous with increased tide levels and wave action. There were at least two calls last year that the Coast Guard and Garibaldi Fire Department responded to for surf rescues related to the King Tides."
TCSO and GFD encourage people to only view the King Tides from elevated areas, avoiding the jetties or other low lying areas. Tillamook County Parks officials are considering additional signage and possible barricades in some of the most dangerous areas such as near the North Jetty.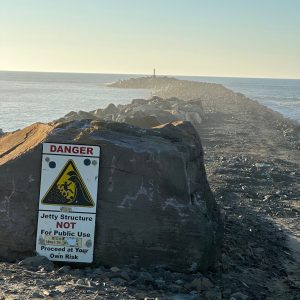 "The North Jetty has been a popular viewing area for the King Tides, however due to drifted sand and rocks – this is an increased danger area," warned Division Chief Paulsen. "The beach access at Barview has accumulated a large amount of sand which has effectively created a ramp for the waves crashing into the parking and walking areas. If County Parks closes any areas please do not proceed past them due to an increased risk of bodily harm."
Engaging in careless or dangerous behavior during King Tide events not only puts you at risk, it also puts Tillamook County First Responders in extreme danger when they must respond to those preventable water rescues. Please use common sense this season if attempting to view any of our major coastal weather events.
Upcoming King Tides will occur:
November 24-26
December 22-24
January 20-23