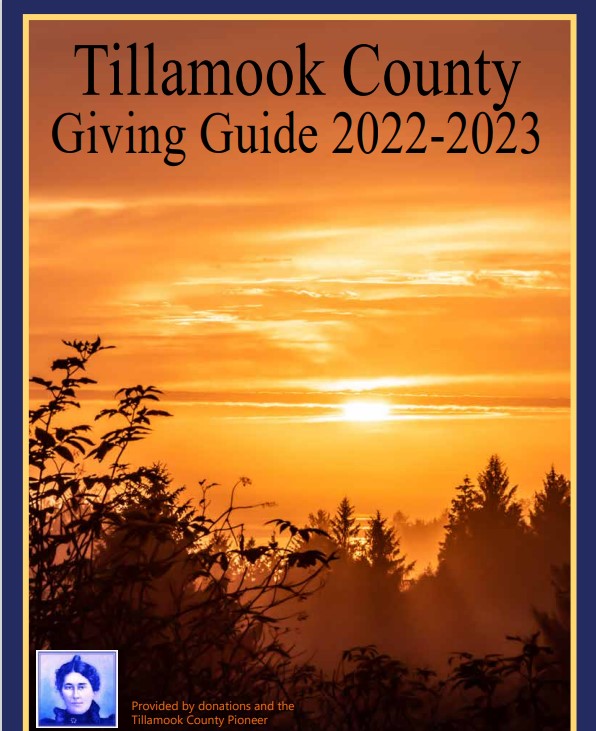 On 02/04/2020 at approximately 10:38 AM, Tillamook County Sheriff's Marine Deputies were advised of a 10 foot vessel in distress on Tillamook Bay. The vessel was stuck on some pilings near Memaloose boat ramp at an area known as the Picket Fence. Deputies had cell contact with the operator and his and passenger and had them put their PFDs on while deputies were enroute.
Marine deputies launched a rescue boat with an Oregon State Trooper who responded to assist. While launching deputies learned the vessel was sinking and the occupants were in the water. Deputies arrived on scene to find the 10 foot vessel between a line of parallel pilings on her side barely afloat. The occupants were plucked from the waters and transported back to the Memaloose boat ramp where an ambulance was waiting. The occupants were transported to the Tillamook ER where they were examined and released.
Deputies returned to the vessel to recover any gear adrift and the vessel.
No hazmat leaked into the water as the fuel tank for the outboard engine was inoperable. The vessel was powered with an electric motor. A report was made to the USCG.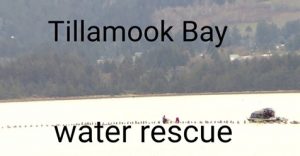 https://youtu.be/NF4zNQa0a2k
Video credits to Unsocial Media Productions