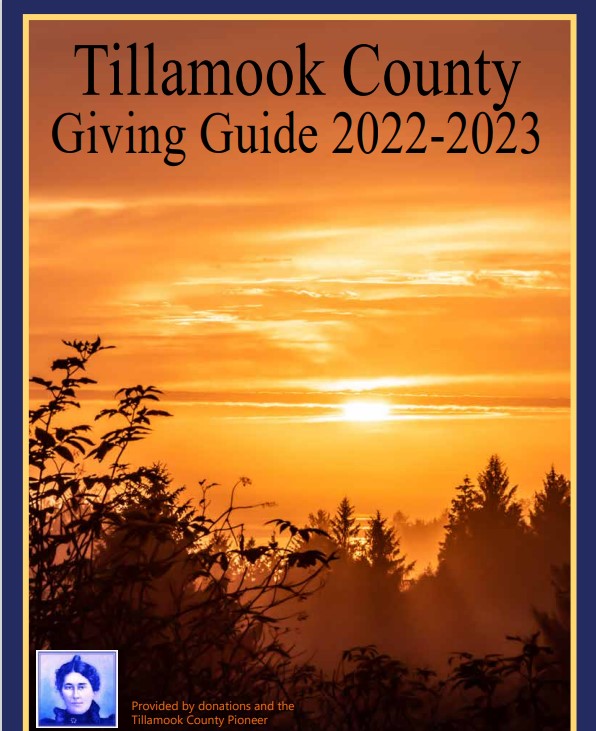 On 02/22/2020 at approximately 3:22 PM deputies responded to the beach at Sandlake Recreational Area, 7000 Galloway Road, Sandlake, OR regarding single ATV recreational accident with injury. Deputies located the single occupant, a 35 year old female complaining of head pain. Deputies assisted with care until fire / medical units arrived on scene. There were no witnesses to the speed or activity prior to the crash and the rider could not recall the incident.
The rider suffered significant head trauma and was Life Flighted to Portland where she was admitted to ICU for unspecified head injuries.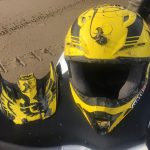 It was determined the injuries would have been much worse and potentially fatal if not for wearing a proper helmet. Tillamook County Sheriff's Office was assisted by Nestucca Rural Fire, Adventist Ambulance, Life Flight, US Forest Service, and Tillamook 911.