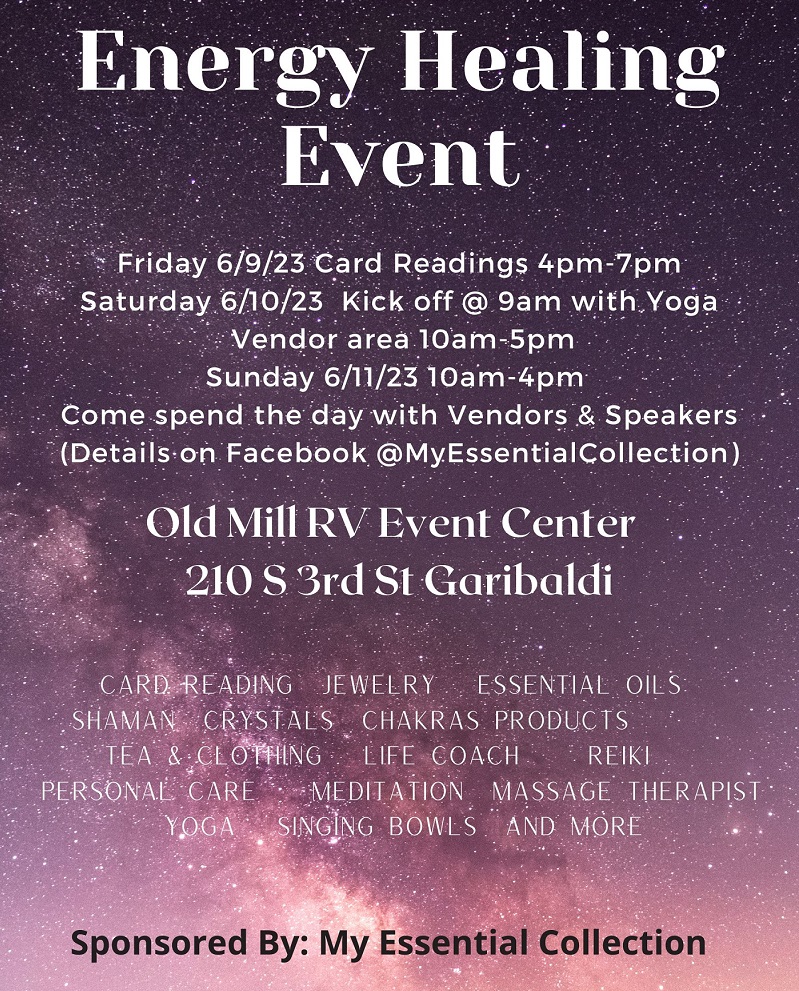 Friday, March 1 was an exciting day for the Tillamook County Solid Waste Department. It was the final day of the eleventh class of Master Recyclers. Three new people have now been accepted into this growing volunteer program: Traci Bean, Glenda Morris and Elinor Shanklin.
"There has been a lot of changes and growth since our first class in 2014," states Sue Owens, Tillamook County Master Recycler Program Coordinator, "I am so thrilled and proud to be a part of it and to get to work with all of these fantastic people. There is a real bond forming between the members."
During the 20-hour course, students learn to minimize the impacts of materials and learn strategies that build on the program's mission statement of "educating our community on the environmental impacts of our daily decisions and to encourage people to rethink, repair, repurpose, and then recycle."
The class offers generalities of environmental stewardship, but in reality puts more attention on local aspects. This is emphasized with field trips to local sites of interest including the County's three transfer stations, and City Sanitary Service. "There is a great deal of differences and similarities between these locations," states Owens, "people are always surprised when they can be compared side-by-side this way."
"This program has become a real asset to our department," shares David McCall, Solid Waste Program Manager, "the number of volunteers is growing and the difference they are making in the community is being noticed. There are things happening now that wouldn't be if they weren't involved."
The Master Recycler course is free to Tillamook County residents and in exchange, asks for a 30-hour volunteer commitment to the Solid Waste Department and the message of recycling. Currently there are no more classes scheduled, however, Owens states there are good chances there will be one in late 2019.
More information on the Master Recycler program can be found on the Solid Waste website at http://www.co.tillamook.or.us/gov/SolidWaste/MasterRecycler.htm or by contacting Owens at 503.815.3975.