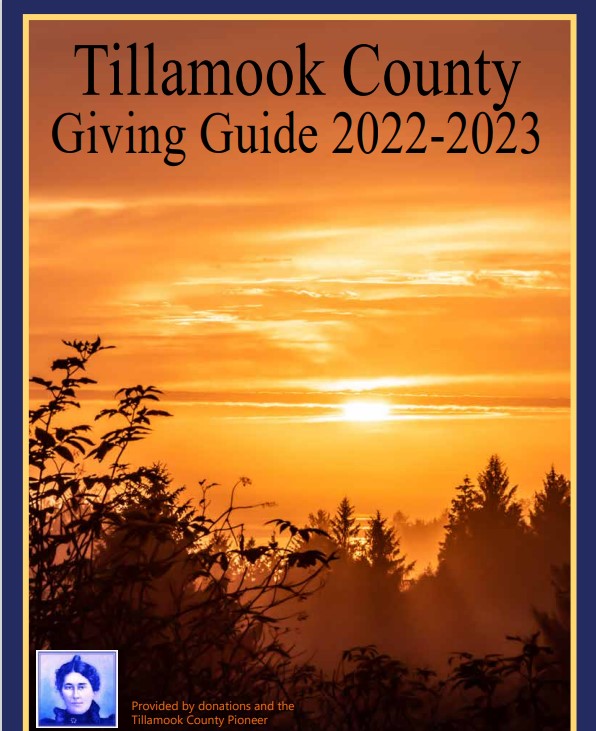 (TILLAMOOK, OR. December 31, 2020) The swearing-in ceremony for newly elected local officials will be held on Monday, January 4, 2021 at 8:00 a.m. at the Tillamook County Courthouse in Circuit Court Room 102. Due to COVID-19 restrictions, the ceremony will be live streamed at www.tctvonline.com.   
Thanks to Jane Scott and TCTV Online.
Direct link: https://tctv.viebit.com/player_live.php…
Or go to Video on Demand and click on "stream 3" at top of page.