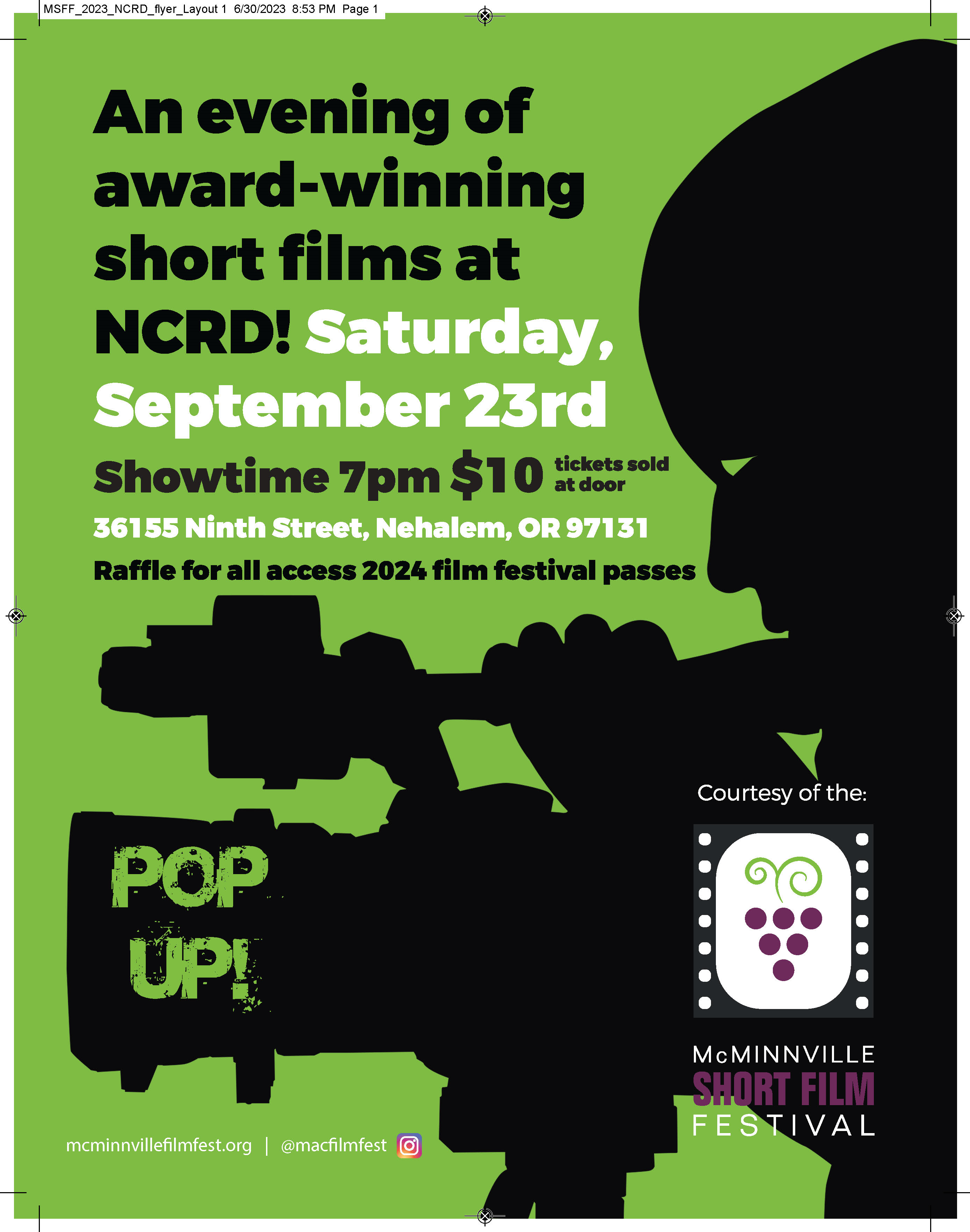 At their regular meeting on Wednesday June 17th, the Tillamook County Board of Commissioners extended the deadline for payment of Transient Lodging Taxes until October 31, 2020. The BOC had previously extended the payment deadline for the first quarter TLT (Jan. 1 – March 31) to July 31st due to the impacts on lodging businesses due to the COVID-19 closures; now, first and second quarter payments (April 1 – June 30th) have been extended to October 31st. TLT reports for first and second quarter ARE due on July 31st, TLT payments are not due until October 31st.
Tillamook County Board of Commissioners approved nearly $1 million ($955,900) in Transient Lodging Tax facilities grants to 16 local organizations on Wednesday June 17th.
Here are the grant recipients, project title and amount awarded:
Bay City Arts Center, Hoquarton Historical Interpretive Center –  $54,200
Friends of Cape Meares Lighthouse and Wildlife Refuge, Cape Meares Lighthouse Overflow Parking Lot – $35,000
Neskowin Community Association (NCA), Neskowin Beach Access Ramps – $75,000
Nestucca Valley Community Alliance (NVCA), Pacific City Community Park Infrastructure – $74,700
North County Recreation District (NCRD), NCRD Performing Arts Center ADA Restrooms and Lobby – $75,000
Oregon Department of Forestry (ODF), Kings Mountain Trailhead Expansion – $60,000
Pacific City Dorymen's Association, Concrete Tiles for Cape Kiwanda Beach Access – $20,000
Pacific City Dorymen's Association, Pacific City Dorymen's Heritage Museum Phase 1 – $75,000
Pine Grove Community House, Pine Grove Community House Architectural Master Plan and Phase I of Building Renovation – $75,000
Port of Garibaldi, Garibaldi Lumber Pier to Public Dock Conversion – $22,000
Port of Tillamook Bay (POTB), POTB Hangar B Repairs – $75,000
Tillamook County Library Foundation, Library Park Phase 2 Sub-Project: Stage – $75,000
Tillamook Estuaries Partnership (TEP), Phase 2 Feasiblity Study: Estuary Exploration and Education Center – $75,000
Tillamook Off Road Trail Alliance (TORTA), TORTA Sector 1004 – $75,000
Ultimook, Commercial Kitchen & Recreational Events Center on the Hydrangea Ranch –  $75,000
United States Department of Agriculture (USDA), Sand Lake Oregon Coast Trail Hike-in Campground and Amphitheater  – $15,000
Scoring Criteria
Collaboration and Inclusivity
• Does it bring the community together in a new way?
• Does it build collaborative and inclusive solutions so benefits can be multiplied?
• Does it connect and leverage other actors and resources on a significant scale?
• Does it connect resources or projects across the county and broader region?
• Does it create shared value in the county?
Destination Impact
• Does it help disperse tourism visitation impact across time and geography?
• Does it help the community deal with the impacts of tourism and support its overall management?
• Does it protect sensitive areas?
• Does it work to avoid congestion and over-use?
• Has it taken into account moderating unintended consequences?
Sustainability
• Contributes to the health and vibrancy of our natural environment
• Creates lasting financial and social benefits for locals
• Enhances public policies with organizational support and funding
• Helps provide visitors authentic, place-based, educational experiences
• Integrates tourism with communities in a way that is respectful and functional
Return on Investment
• Does it have a sustainability plan for future funding and investment?
• Does it leverage other funding in a multiplier manner?
• Does the project produce a reasonable community return on investment?
• Is the applicant's governance solid?
• Is the project implementation timeframe reflective of the urgency for action?
Contact for Questions:
Nan Devlin, Executive Director
Tillamook Coast Visitors Association
nan@tillamookcoast.com
503-842-2672
Rachel Hagerty, Chief of Staff
Tillamook County Board of Commissioners
rhagerty@co.tillamook.or.us
503-842-3404