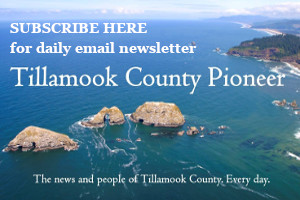 TILLAMOOK COUNTY TRANSPORTATION DISTRICT
 Tuesday, November 10, 2020 at 2:00 p.m. 
STF/STIF Joint Advisory Committee Meeting
Agenda items may include a discussion regarding ODOT STF/STIF consolidation, update of STIF funded projects and STIF planning update.  The General Public is welcomed to attend by phone.
Meetings are held at the Transportation Building located at 3600 Third Street, Tillamook unless otherwise indicated.  Persons requiring physical or visual accommodations or would like a copy of the meeting agenda may contact the District office at (503) 815-8283 before noon, meeting day.