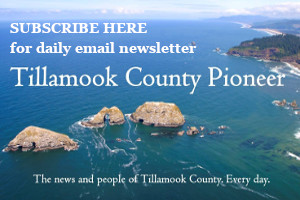 Due to the COVID-19 Pandemic, this meeting will be held virtually.
To attend by phone, please dial: +1 (646) 749-3122
Enter Access Code: 243-437-141
https://global.gotomeeting.com/join/243437141
Tuesday, January 19, 2021 at 2:00 p.m.
Transportation Advisory Committee Meeting
Agenda items will include election of officers and review of proposed STIF Plan. The General Public is welcomed to attend by phone.
Meetings are held at the Transportation Building located at 3600 Third Street, Tillamook unless otherwise indicated. Persons requiring physical or visual accommodations or would like a copy of the meeting agenda may contact the District office at (503) 815-8283 before noon, meeting day.