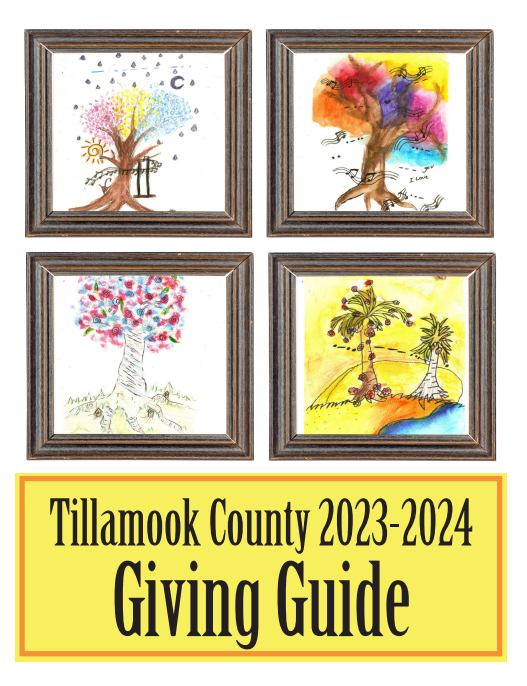 Tillamook County Transportation District (The Wave) issued the following statement today – Wednesday December 21, 2022 – In the event of severe weather conditions that will be occurring on Thrusday 12/22 and Friday 12/23, please expect service disruptions on all routes and services.
Safety is our number one priority here at Tillamook County Transportation District. When making decisions about distruptions, please be advised that we are doing this for the safety of our riders as well as drivers.
For the most up-to-date information please go to www.tillamookbus.com or check our Facebook page.
We thank you for understanding.