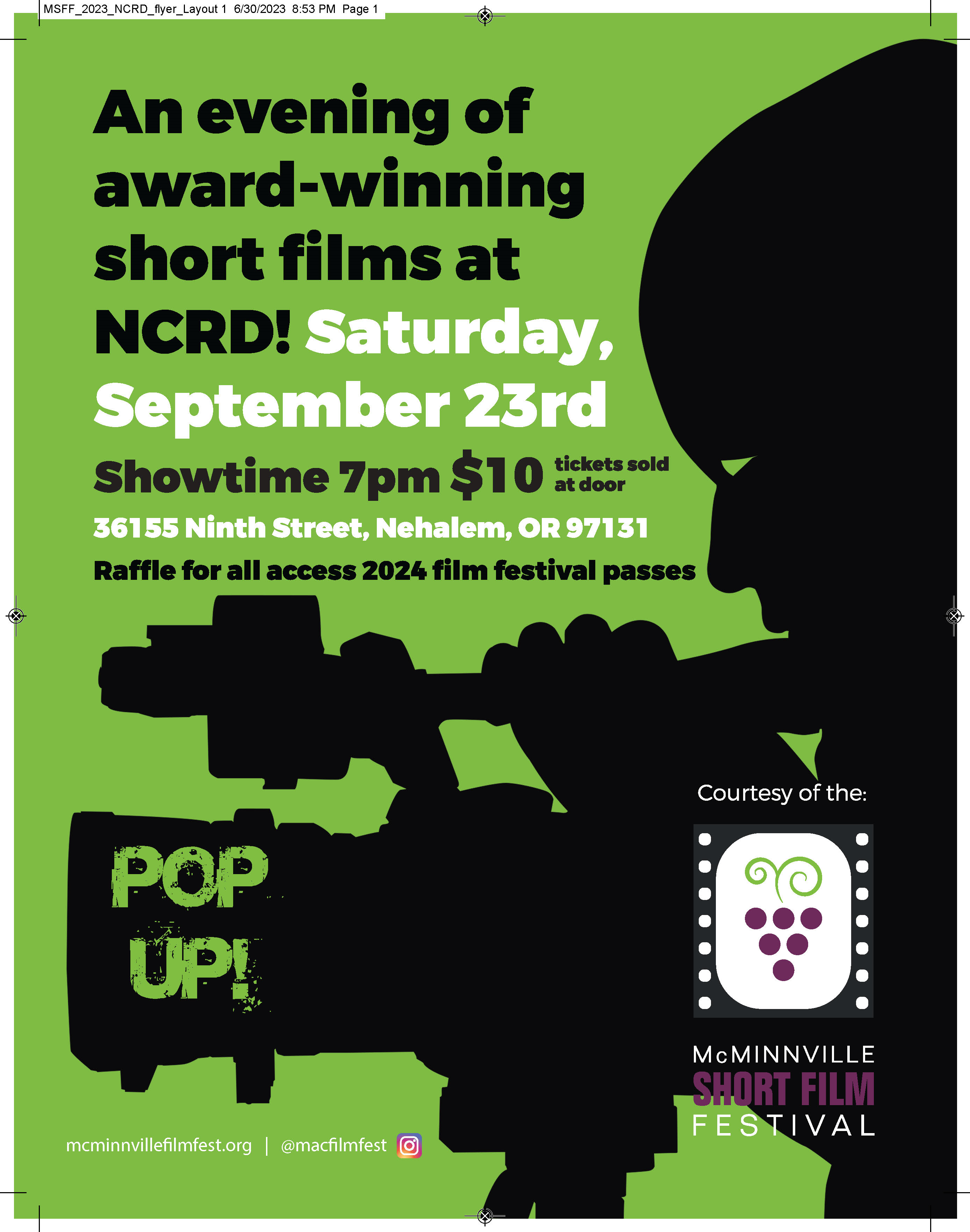 From: Tassi O'Neil | Tillamook County Clerk
To all active registered voters in Tillamook County,
Soon you will be receiving a Voter Notification Card because our voting districts have changed due to the 2021 Legislative Redistricting process and became effective January 2022.
Previously our whole county was in Congressional District 5 and now we are in Congressional District 1.
As well as we had our county split between two different State Senate and Representative Districts.
Now our whole county is in Senate District 16 and Representative District 32.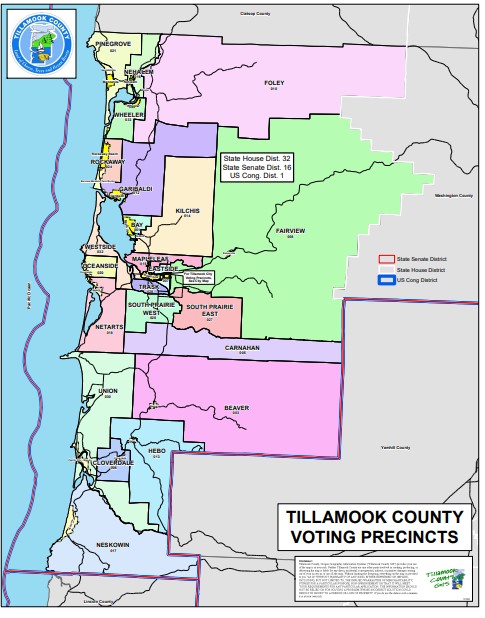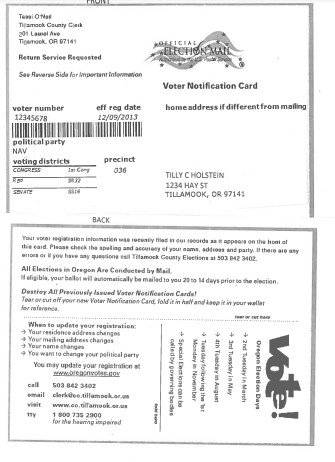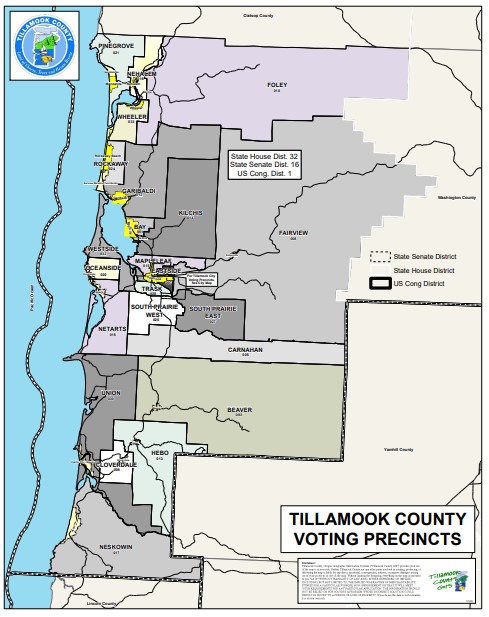 See details: Oregon State Redistricting Information (oregonlegislature.gov)