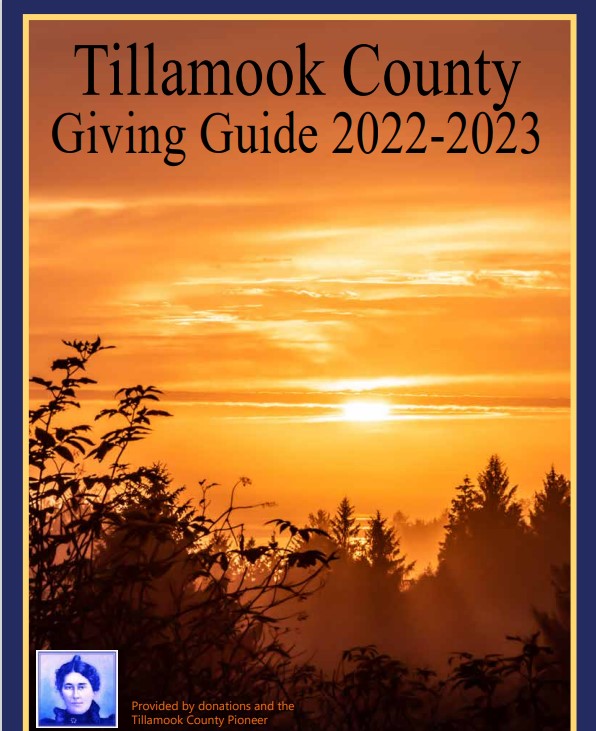 09:15am
There is a large upper level low pressure area centered west of Vancouver Island that is not expected to move much over the next few days. Associated with this low is a front extending southeast to just off the coast of Oregon, then it extends southwestward back onto the Pacific. Embedded in all this are disturbances that will ride up along the front that enhances the rain threat at times. For now, it looks like the heavier rainfall amounts and higher winds will be well south of our area, to start anyway.
The front appears to go stationary along the coast later this afternoon as one of these disturbance moves northeastward on the front toward the area. By this time the front could be just to our east so areas in the valley and eastward could see the heaver rainfall in the region. It does appear that the lift from the Coast Range could squeeze out higher amounts there also, possibly between 1"-1.5" thru Saturday.
The disturbance will move north of the area Saturday, but we may see another disturbance riding the front into the area Saturday evening that would again enhance the rain potential for Saturday into Sunday, another inch or so. Though it is out of season so to speak, this qualifies, meteorologically, as an atmospheric river. The good news is flooding potential is pretty much non-existent and this rain is actually beneficial as it will delay the Fire Season some. There is some concern however, on the effects of this rain in those areas impacted by last season's fires.
The front is still pretty much stalled over the region Monday when, for us, the rain transitions over to scattered showers. There is even a slight chance of thunderstorms east of the Coast Range Monday night into Tuesday. By Tuesday night the front gets a push that takes it well east of the area and things start to dry up as a ridge of high pressure builds in giving us mostly sunny skies Wednesday, the temperature then climbs up close to 70 with Thursday's temperatures pushing close to the mid 70s. The long range models suggest we may stay mostly sunny and warm for much of next week.