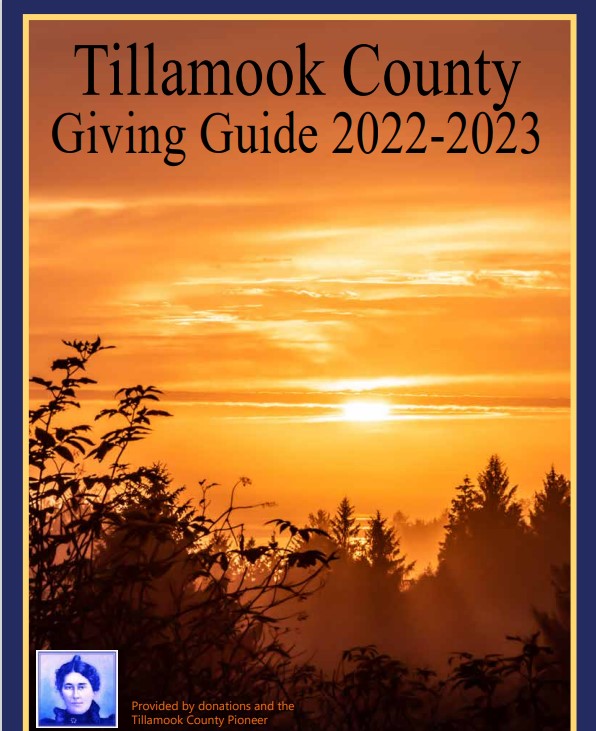 It is estimated that 1,700 people in Tillamook County live with opioid use disorder. That person can be our neighbor, our coworker, or our family. Each of us deserve the chance to live a fulfilling life which is why the Tillamook Family Counseling Center offers a prime + peer support program free of service for any community members who may need support with substance use. AmeriCorps VISTA, Brett Buesnel, recently met with peer support specialist, Jennifer Barksdale, about her experience as a peer support specialist here in Tillamook County:
What is a peer support specialist?
As a peer support specialist, I work with the IPS model (intentional peer support). The IPS approach is about building a relationship with the individual and working to turn fear into hope.
The 4 principles of the IPS model are Connection (build partnership), World View (understand their world view and share your own), Mutuality (viewing ourselves in the context of mutually accountable relationships and communities), Moving Towards (move towards what the person wants for their life and the safest situation they are open to)
What drew you to this work?
My life has had its peaks and valleys. I had my own business in San Francisco for 15 years and was also addicted to heroin at that time. I wasn't able to imagine before getting clean that my life could be what it is today. Addiction can be deadly and staying alive long enough to get to see recovery and the positive potential life has to offer is not guaranteed. I want to help other people live long enough to see that potential for themselves.
What is your favorite part of being a peer support specialist?
It has given perspective that has helped make me less judgmental of my own recovery.  I have been through a lot of hard times, as a peer support specialist those experiences can be shared to create a real connection with people who are going through hard times themselves. I can show people how you can make it through hard times and not get high.
What is the most challenging aspect of what you do?
As addicts, people only have moments of clarity when they have the capacity to get help. Unfortunately, it can be a challenge to connect people with the help they are seeking in those sometimes small windows of time. The length of a weekend can be too long in some cases to connect people with the services they need.
What do you wish people knew about substance use disorder?
There is a common misconception that you can love someone out of addiction, or their love for a child or partner will be enough to get them into recovery. It's a sad to say, but for many people it isn't something that works. In order for someone to get clean, they need to want it for themselves.
How can people access this support at the Tillamook Family Counseling Center?
The work I do at TFCC is Prime Plus Peer Project. To get access to Prime Plus all they need to do is make a call, they do not have to be a client of TFCC. Prime Plus is an immediate service for support, no referrals necessary. The other path at TFCC is to come in for an assessment with a clinician.
What other community resources exist?
The OurTillamook.org website has lots of addiction support information. There are also AA/NA meetings at the Serenity Club that people can check out.
Is there anything that we didn't cover that you would like to share?
One of the most important things about peer support is that it exists outside of a traditional clinical approach.  The peer-peer connection meets folks where they are, more as a supportive friend role to listen and provide support through many of life's challenges that can get in the way of recovery. The Intentional Peer Support model is a great way to meet folks where they are in their recovery.
If you would like to contact Jennifer for support, she can be reached at 503-812-8412. For more information about the prime + program in Tillamook County, visit https://ourtillamook.org/prime-peer-support/
For more local health and wellness information, go to www.tillamookcountywellness.org,or follow Tillamook County Wellness on Facebook, Instagram and Twitter.