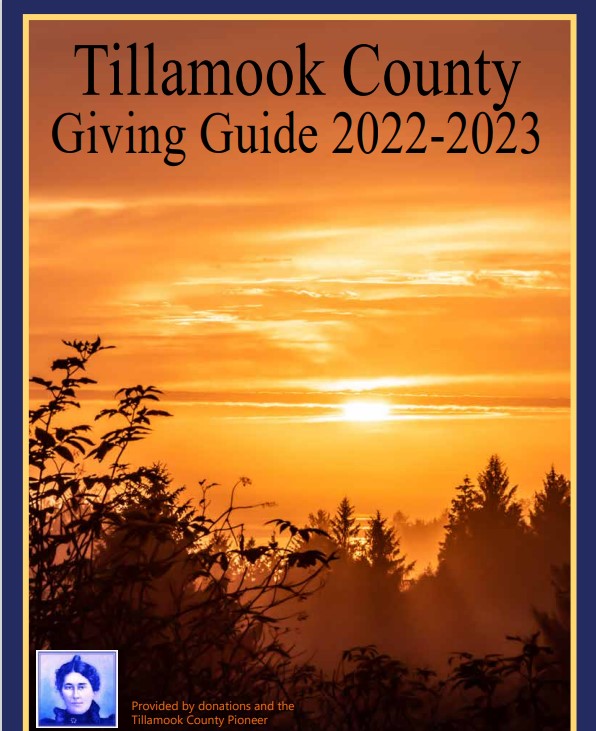 Let's be real, when we hear the term school meals, our thoughts might unintentionally drift to the Styrofoam trays with square cut-out pizza slices, piles of corn, and cold heaps of canned fruit cocktail from our youth. The truth however, is that school meals have come a long way in quality over the years, and are meticulously planned to make sure every plate is packed with nutrition and deliciousness. Speaking of which – did you know that recent research found that lunches brought from home have more calories, fat, saturated fat, desserts, and sugar sweetened beverages than school lunches? School meals not only meet the specific nutrition requirements highlighted by the Dietary Guidelines for Americans, but also give your child everything needed to do their best in class!
Let's start with the most important meal of the day – breakfast! Improved academic performance, improved attendance, and improved focus are all linked to eating breakfast. Feeling as if there's never enough time in a busy day? School breakfast programs not only take meal planning off your plate, they also provide a well-balanced powerhouse of nutrition to help your child fuel their day of learning. But, don't take our word for it – Check out the science supporting why School Breakfast Matters.
School meals are carefully developed to demonstrate what portion sizes of each food group should look like, and ensure kids get the most bang for their bite in terms of nutritious, energizing, and well-balanced meals. In fact, most school food items are lower in sodium and sugar, and higher in whole grains and vegetables than those you find in stores! Schools work hard to serve a variety of foods, including those that are locally produced, such as dairy, fruits, vegetables, and grains. In fact, school meals actually help students build healthy habits for life through their Healthy Eating Index (HEI) scores, which have slowly been improving over the years. You can read more in the following article: School Meals are Healthy Meals. Lastly, The MyPlate guide to School Lunch gives a great example of what to expect on your child's lunch tray, and the overall benefit that school meals provide to students and families.
What's new for Tillamook County
Tillamook County is seeing some big changes in school meal programs this year, after several years of flexible meal service programs due to the COVID-19 pandemic. The following video does a great job highlighting the changes. We also encourage you to check with your local school district for more details on your child's school breakfast and lunch programs:
School Nutrition Association School Meal Changes SY22-23: English Version  Spanish Version
Tillamook School District Food Services: All enrolled students of Liberty Elementary, South Prairie Elementary, East Elementary and Wilson River School are eligible to receive a healthy breakfast and lunch at school at no charge to your household each day. Your children will be able to participate in these meal programs without having to pay for meals or submit a free/reduced meal application. More information can be found here: https://drive.google.com/file/d/15ECwO0zaKp54bTEiafUnDw2nxJ4tNMQM/view
As pointed out by the TSD Food Service Director, Richard Reidt, "We have been working really hard in all our schools, to bring the students as much variety and choice as possible. Providing options at meal times gets the students excited about making healthy choices for themselves, and is a great way to create good eating habits."
Neah-Kah-Nie School District: "After a long interruption due to COVID-19,  the Neah-Kah-Nie School District is so happy to bring back the "Offer vs. Serve" Program to Neah-Kah-Nie school cafeterias. "Offer vs. Serve" is the concept of giving students several choices in what they eat for lunch (fruits, vegetables, main dish) so that they are more likely to try new foods, more likely to get full, and shows to produce less food waste for school cafeterias.   This is a win-win situation for students and school food programs alike.
We're also starting a "Harvest of the Month" Program where we will focus on introducing a particular fruit or vegetable that is in season. We will serve that food in various ways for students to learn its full potential. For example, this month is apples. We are planning a tasting of two very different apple varieties for students to taste such as Granny Smith and Honeycrisp. It is fun for students to experience food in new ways which also makes them more likely to try a new-to-them food.
More importantly, the Neah-Kah-Nie School District is steering away from pre-packaged, processed food and cooking from scratch as much as possible. As Neah-Kah-Nie Food Service Director, I will continue to advocate for students and their need for healthy, filling meals prepared deliciously!" – Kris Troutman, Food Service Director
Other wellness questions? Email info@tillamookcountywellness.org. For more local health and wellness information, visit www.tillamookcountywellness.org or follow Tillamook County Wellness on Facebook and Instagram.