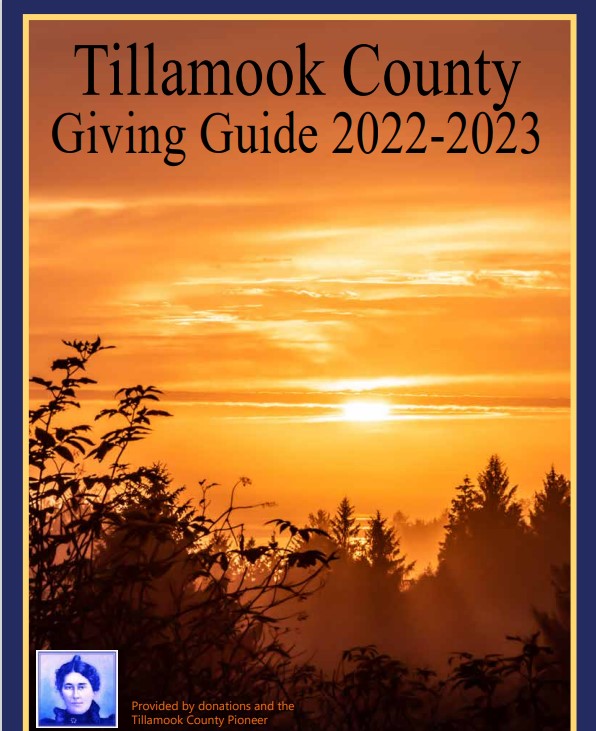 Tillamook County offers beautiful, sandy beaches for all to enjoy. The Pacific Ocean, rocky bluffs and sandy dunes provide stunning views. But for wheelchair users or anyone with a mobility aid (cane, crutches, walkers and scooters), the shifting sands can be treacherous and often impossible to navigate. Fortunately, you can still enjoy a day at the beach with a specially designed beach wheelchair, available for loan at three popular towns on the Tillamook Coast: Manzanita, Pacific City and Rockaway Beach.
Unlike standard or motorized wheelchairs, beach wheelchairs feature oversized wheels that easily glide over sand and won't get stuck. Most of these wheelchairs do require someone who can push the chair for the occupant. For the wheelchairs user's comfort and safety, consider bringing a cushion from home. Also, some wheelchair users may find transferring from their personal chair to a low-slung beach chair difficult and should plan accordingly.
The beach wheelchairs are free to use, but we strongly recommend reserving a beach wheelchair in advance. In Tillamook County, you can borrow a beach wheelchair at the following locations:
More wheelchairs and mobility equipment will be added as they get funded, we are expecting another wheelchair in Garibaldi soon to help people navigate docks and marinas, and a kayak launcher in both Garibaldi and Wheeler. That will allow more people enjoy our stunning beaches and outdoor venues. Visit Tillamook Coast offers up-to-date resources at https://tillamookcoast.com/mobility/
For more local health and wellness information, follow Tillamook County Wellness on Facebook, Instagram and Twitter, or go to www.tillamookcountywellness.org.