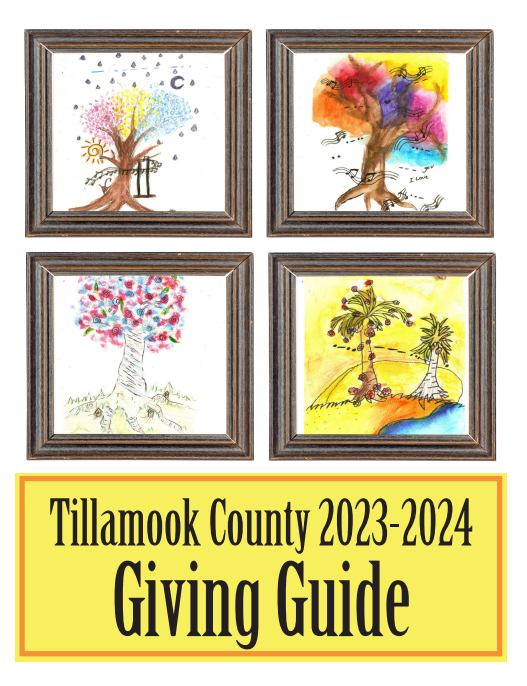 Commonly made with a mouthwatering selection of cured meats, cheeses, olives, dried fruits, nuts and spreads of every kind, charcuterie boards are a very popular treat.  But can they be "healthy?"  Absolutely!  Here is a step-by-step guide to crafting a holiday charcuterie board with a variety of nutrient-dense foods and a manageable amount of calories and salt.  And it doesn't have to break your wallet!
The Breakdown of a Board:
The Platter & Dishes
You can use anything from a cutting board to a baking sheet tray, the important part is how you are going to fill it. This is where all those old jars you've saved over the years really shine, pick a few smaller ones to display pickles, olives, or soft cheeses and jams for dipping. A matching set looks great, but the eclectic aesthetic of mismatched glassware can create a unique character.
The Cheese
Cheese is packed with protein, calcium, and vitamins A and B12.  Choose cheeses that suit your price and taste.  Cheeses with distinct flavors pair well with the other elements of the board. For example: sharp cheddar and fig jam.  Pick firm cheese and soft cheeses for several texture options. Make sure each of the cheeses has its own personality such as a mild cheddar, a bold Manchego, a sweet brie, and tangy goat cheese. The Oregon Cheese Guild is a wonderful resource for locally produced options (https://oregoncheeseguild.org/).
Note:
Precut cheese if you're about to serve your board and want to avoid having your guests handle the cheese.
Foods on your board should not be left sitting out for more than two hours to preserve quality and safety.
Store your leftover cheese in parchment paper in the fridge to maintain its flavor and prevent spoilage.
The Produce
Including fresh or frozen vegetables (thawed) and seasonal, canned and dried fruits boosts the "healthy" rating for your board by adding all the nutrition vegetables and fruit provide — antioxidants, vitamins and fiber — and not excess salt and calories.  To really nail down the holiday theme, present seasonal items with bold colors and flavors like radishes and persimmons.  If this season has your budget cut short, grocers of all sizes in the region encourage SNAP participants to shop with them. Food Roots is a great source of healthy and affordable options. They accept SNAP and run the Double Up Food Bucks program so you can buy local options at a two for one price (https://www.foodrootsnw.org/).
The Meats
Charcuterie, or cured meat, is traditionally the backbone of a board.  Favorites include a savory salami to complement any cheddar, a peppered option for a taste adventure, and a soft and mild choice like prosciutto to pair with fruits and jams.  Cured meats need a little caution, however, due to sodium and preservatives.  Consider these flavors to be the support team for the other foods on your board rather than the stars of the show. Another healthy choice is local favorites like smoked salmon and canned tuna.
The Crackers
Look for strong crackers that can withstand spreading and stacking without crumbling in your guests' hands as they build their bites. Keeping it simple and classic will help to highlight the flavors of the fruits and cheese.  Consider whole grain options to boost fiber.  Thinly sliced baguettes are a good choice for spreading soft cheeses and pairing with sliced fruit and meats.
The Dips
Dips are the glue that unite the elements. Hummus is a tasty protein choice and just a small spoon of mustard will brighten up any vegetable.  Here's a cranberry salsa recipe using fresh cranberries: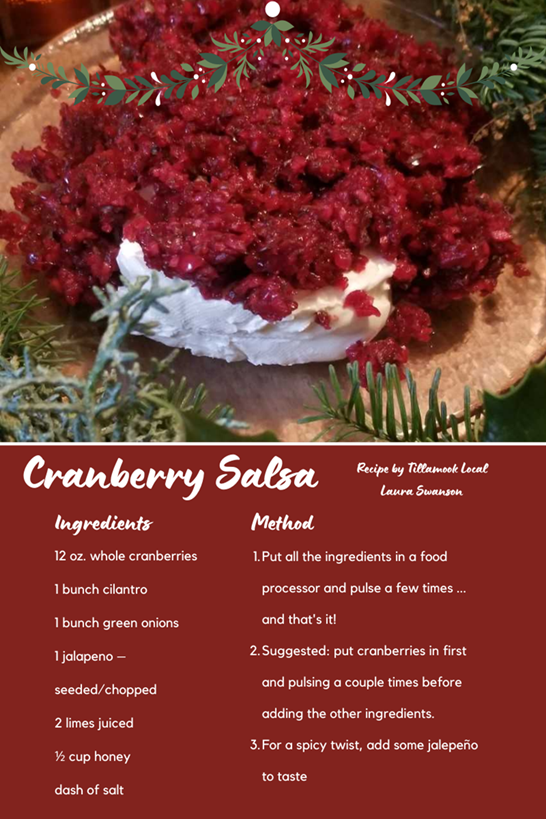 For more local health and wellness information, go to www.tillamookcountywellness.org or follow Tillamook County Wellness on Facebook, Instagram and Twitter.