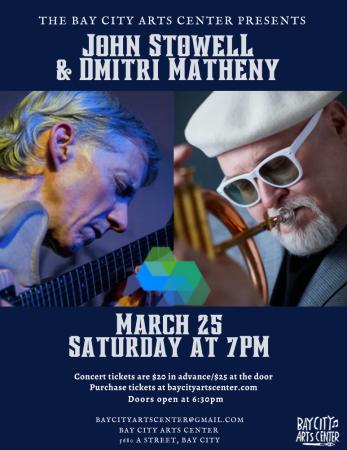 EDITOR'S NOTE: Everyone's mental health is taking a hit this year with all the changes to our daily lives. As we head into "flu" season (BTW – be sure to get a flu shot – we've shared the Tillamook County Community Health Center's Flu Shot Clinic dates), we need to continue to remember the three W's – Wear a Mask, Watch Your Distance, and Wash Your Hands. AND, there's support and help to deal with the impacts on our mental health. Tillamook Family Counseling Center offers a FREE virtual COVID-19 support group. For more information, go to: https://www.tillamookcountypioneer.net/wp-content/uploads/2020/08/TFCCVirtualSupportGroup7.20.pdf See below for Help & Hope resources as well.
By Michelle Jenck, Tillamook County Wellness Coordinator
Let's face it, 2020 has been pretty awful. As a "clinically" positive person, even I have struggled to slog my way through these past few months. Being a helper and a problem-solver during these circumstances has left me emotionally exhausted. In fact, a month ago, I went for a run and found myself just bawling – yes, crying – as I ran down the road. It felt like the energy powering my body was taking pent up emotions with it. It caught me completely off guard. It was also an important reminder of something I know as a fitness professional – we can avoid dealing with difficult emotions, but the body stores them whether we like it or not. To be healthy, we have to process and release negative thoughts, traumas and toxic stressors. And, as we are all too painfully aware, there are plenty of stressors right now.
That good cry helped me release much of the stress I had been storing up, so I could find the strength to continue the work of helping this community find ways to be well. As recently announced, I am Adventist Health's new Director of Community Well-Being. The exciting news is that, through a partnership agreement between Adventist Health and Tillamook County Public Health, I will continue my role as Tillamook County Wellness Coordinator. I am honored and humbled to get to do this work. The enormity of it is not lost on me. This is about people's lives – their physical, social, emotional and mental health and overall well-being. It's important work and it takes all of us doing our part to make a difference.
Community. Well. Being. That sums up what we have in store for the next few months. We will be sharing stories from many different perspectives; how people are coping with the chaos of COVID, virtual realities, social division and natural disasters. In times like this, it is okay to not be okay. It's okay to just be. It's okay to talk about how you are coping – or not. And, in some cases, we manage to find a bright spot or a strategy that helps makes things a little bit better. We will share those nuggets too.
For me, it's my Love Train playlist. Long before COVID, I created a workout playlist that really lifts my spirits. I've been playing it a lot in recent months. When I hear the lyrics, I project them out into the universe thinking of all the people who may need those messages. It makes me feel like I am doing something good to help others. It's silly but, hey, it can't hurt and it makes me feel better and that's all that matters. If music is your go-to, maybe this can help:
Love Train – The O' Jays
Hope the High Road – Jason Isbell and the 400 Unit
Come and Get Your Love – Redbone
The Sound of Sunshine – Michael Franti & Spearhead
Nothing More – The Alternate Routes
Stand by Me – Tracy Chapman
Where is the Love – Black Eyed Peas
Pretty Shining People – George Ezra
Everyday People – Sly and The Family Stone
O-o-h Child – The Five Stairsteps
For more local health and wellness information, visit www.tillamookcountywellness.org or follow Tillamook County Wellness on Facebook, Instagram and Twitter.