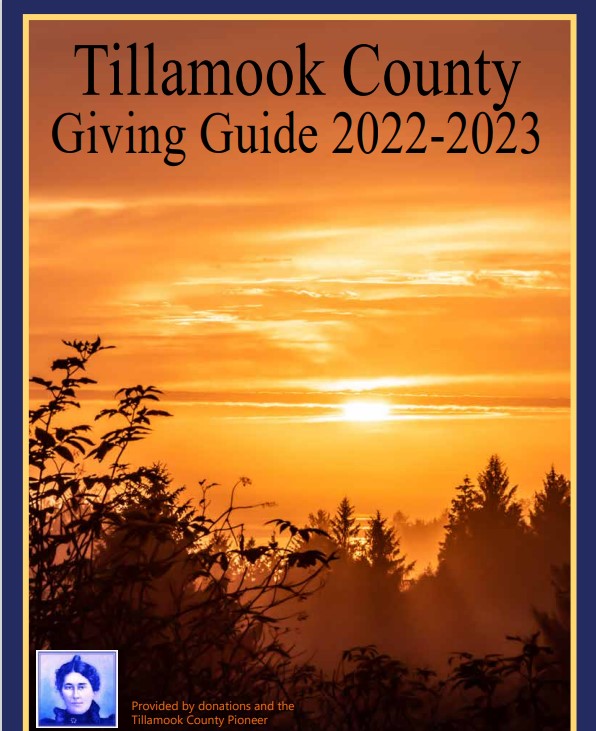 In honor of National Walking Day, our annual community-led walking groups are launching this month! Joining a walking group is a great way to stay active and meet others living in your area.
Interested in joining a walking group?
Staying active and having social support are keys to lifelong health. Since 2018, Tillamook County Wellness volunteer walking groups have made it possible for hundreds of community members to get active outdoors and connect with others.
Leading or participating in a walking group is a fun way to get healthy, meet new people, stay motivated and be inspired. Walking group season launches on the first Wednesday in April and runs through October. Most groups walk outdoors, rain or shine.
Find a group near you or consider starting your own! Contact Kelly at kbenson@tillamookymca.org for more information or to start your own walking group.
South County
Kiawanda Community Center (Pacific City) | Mon-Wed-Fri at 10 am
Coordinator: Kathy | katystar7@hotmail.com | 503-801-7448 (text)
Central County
Tillamook YMCA | Mon-Wed-Fri at 11 am
Coordinators: Linda | siemprepime@outlook.com | 503-842-7850 | Meeting spot varies – join Facebook group for updates
Mondays: Contact coordinator to be added to the private Facebook group for weekly location
Wednesdays and Fridays: Meet at bench outside the front doors of the Tillamook YMCA
Note: Open to everyone – do not need to be a YMCA member to participate
North County
Rockaway, Wheeler, Nehalem, Manzanita | Tuesdays at 10 am
Coordinator: Wellness Team from Nehalem Bay Health Center | wellness@nehalembayhealth.org
Weekly locations posted on nehalembayhealth.org and Facebook.com/nehalembayhealth.
Rockaway Beach | Wednesdays and Fridays at 2:30 pm
Coordinator: Lina | mamalinabest@gmail.com | Meet in the Beach Wayside parking lot (S. 1st & US 101)
Location Varies
Rockaway Beach Area | Get Fit Rockaway | Wednesdays at Noon
Coordinator: Rhonda | rhonda.mulholland@gmail.com | 503-332-5861
Ask to join the private Facebook Group "Get Fit Rockaway" for weekly location information
NOTE: Walking groups are informal and volunteer led. Drop-ins are welcome! Comfortable shoes, layers and rain gear recommended.
Check out the flyer below to find one near you – drop ins are welcome! All you need to bring is a pair of comfortable shoes and any rain gear you might want for the walk.
For more details, visit our website: https://tillamookcountywellness.org/move…/walking-groups/