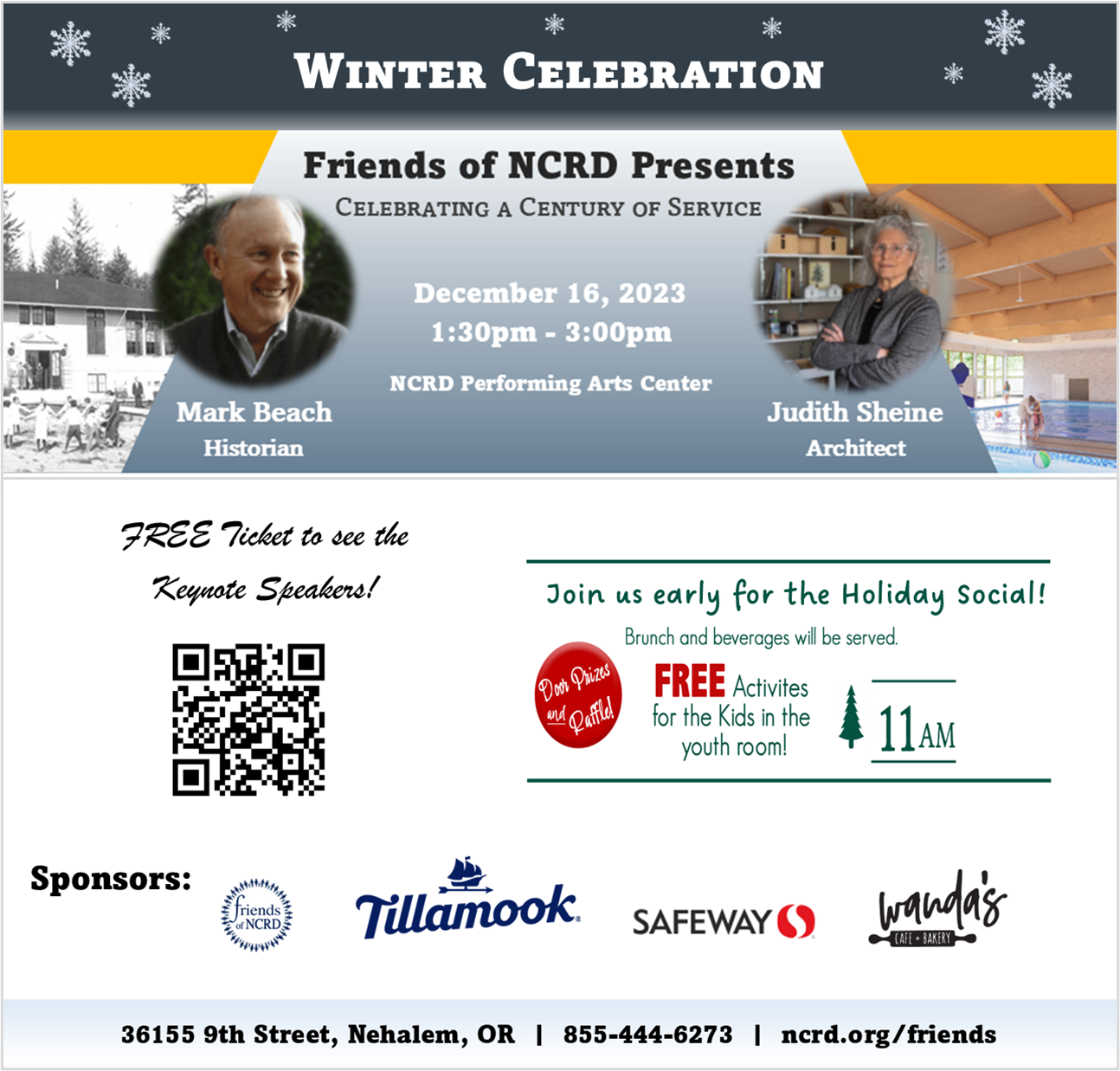 What attracted you to this work?
Doug Beeler: What attracted me to this work is how it offers me to give back to the community. I thought that because my addiction affected the community, my recovery should also have an effect – this time a positive one. Before helping others, I was struggling with addiction myself for 30+ years. I have been clean now for 14 years. I have been at the Tillamook Family Counseling Center for 5 years, where I was recruited by a friend as the first peer support specialist serving the county at this agency.
What is a Peer Support Specialist?
Doug Beeler: In a nutshell, a Peer Support Specialist helps someone move away from fear and toward hope. I try to empower people in their recovery through these shifts, establishing and reinforcing a trusting connection with them. The connection is genuine and plays a big role in the specialist's ability to understand the story the client tells of themselves and of their addiction. A peer support specialist walks the line next to someone else, empowering along the path toward recovery. We explore their plans of recovery and support them in realizing their hopes and dreams. Sharing my lived experience is key in the peer support setting through which I serve people. I help by sharing hope and letting them know that their past does not have to define their future. Another important aspect of the Intentional Peer Support system is the conversation that is shared and the knowing that comes out of it. The conversation helps create the momentum of moving towards goals, moving towards hope. In my work, I help people keep their dreams alive by reminding them of what can be. "What are your hopes and dreams? What is your path to recovery?" I am also a recovery mentor, and with the clients' permission, I can shift gears and suggest ideas while sharing more of my lived experience on how I've navigated recovery.
How do you engage with clients?
When I meet with someone for the first time I ask, "what happened?" I want to know where they grew up, what it was like for them, their hobbies, what was going on when they first started using, and what things are like for them today. It gives me a glimpse of what I'm working with and what I can relate to. For example, if I am speaking with someone about their addiction and they have shared that one of their triggers is related to a difficult relationship in their life, I can follow up and ask the question, "what if you didn't have that trigger?" Prior to coming to the counseling center I would ask people I was sponsoring in the Narcotics Anonymous program, "What's wrong?", and I learned that kind of question isn't as helpful as it may seem. A more effective question to ask people is, "What happened?" The question "What's wrong?" sets a negative tone, asking "What happened" and learning from their answer opens the door to a conversation. One of the biggest barriers people have in my experience is that they feel their experience defines them, which makes it more difficult to see the new and positive possibilities that exist for them.
What do you wish people knew about substance disorder?
Being trauma informed is key when understanding the "why" of addiction and helps people connect the dots of what they want.
To reach Doug, you can contact the Tillamook Family Counseling Center at 503-842-8201 or https://tfcc.org/ .
For more local health and wellness information, follow Tillamook County Wellness on Facebook, Instagram and Twitter, or www.tillamookcountywell.org