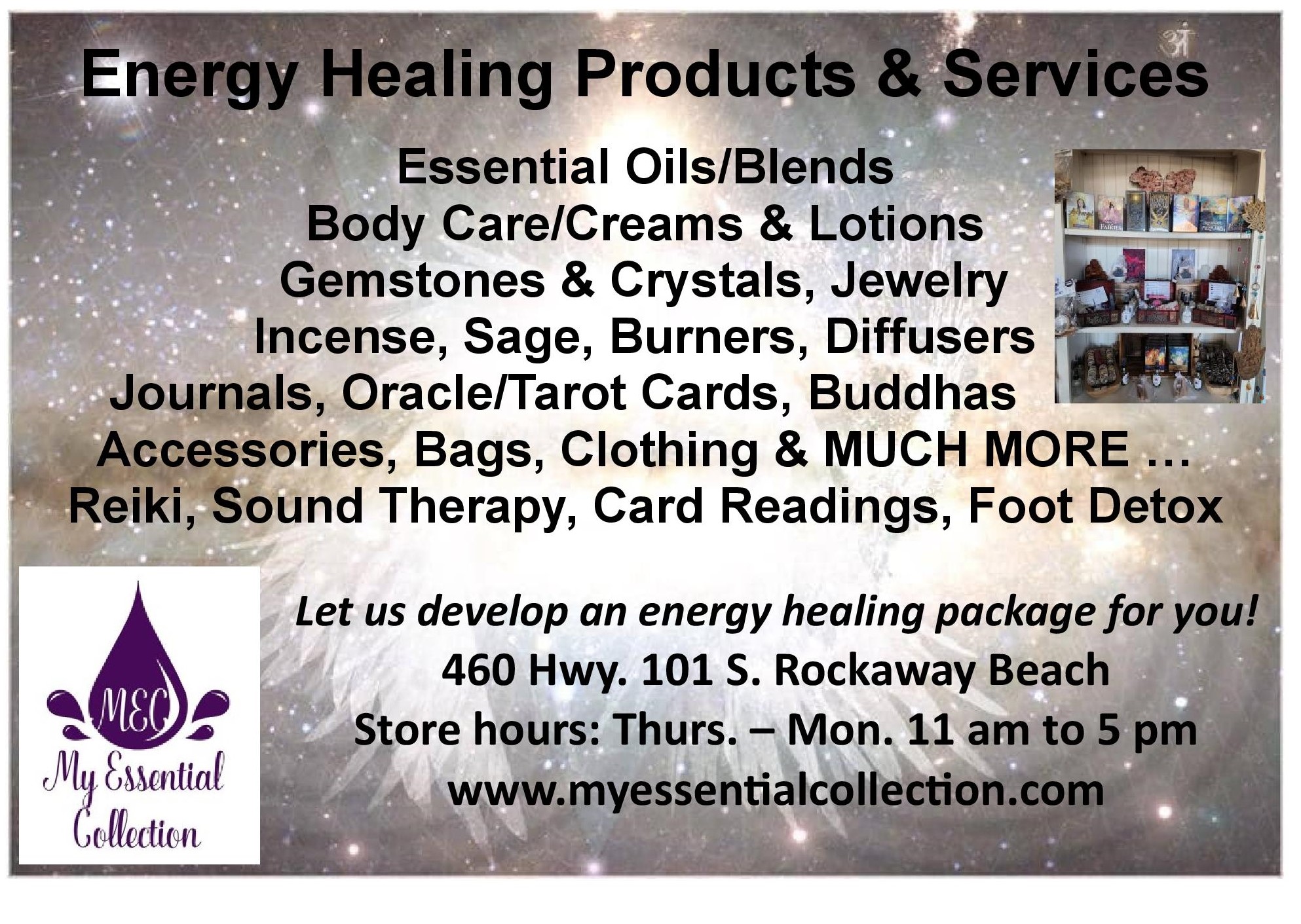 By Dusti Linnell, PhD, OSU Extension Service, Tillamook and Lincoln County &
Anne Goetze, RDN, LD, Oregon Dairy and Nutrition Council
Eating out is something we all do. A 2019 survey found that 56% of Americans either dine-out or order-in 2-3 times each week (Truth About Dining Out ?) According to the survey, 10% choose these options 4 – 6 times per week and 6% do so every day. This includes everything from ordering and eating at a restaurant, drive-through dining, and meal delivery. There are so many reasons why: most people say it is just easier, some say the food is higher quality, others dine-out to spend time with family and friends.
Tillamook County Wellness is celebrating Eating Well for the first few months of 2020 as part of our Choose Well campaign. With this blog post, we are here to help you eat well by choosing well when you eat out. Since we all do it, let's make the most of it!
The Dietary Guidelines for Americans show us that most Americans typically do not get enough vegetables, dairy, whole grains and even fruit. While most get too much sugar, fat, salt and too many calories. Using MyPlate as your guide, even when you are eating out can help you choose well. A simple way to approach food choices is to think about the food groups pictured in MyPlate.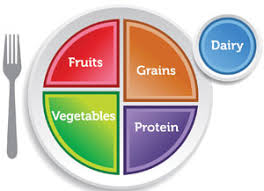 When you order, think about what you've already eaten that day and what you might eat the rest of the day. What's missing? What can you choose so that at the end of the day your virtual MyPlate will be balanced and full, but not overflowing.
Here are a few tips for things to think about when you order in any restaurant:
Boost fruits and veggies.
Ask for extra veggies.
Add or substitute red, orange, or dark green vegetables whenever you can. Try arugula or spinach instead of lettuce, even on a burger.
Get the most from side dishes. Try green salad, fruit, corn, beans, or vegetable soup.
If you are going to eat dessert, choose pie, cobbler or other food where fruit is the main ingredient.
Increase whole grains.
Ask for whole wheat sandwich bread, burger buns, tortillas or pizza crusts.
Look for deli salads with grains like bulgur, quinoa, wheat berries and even brown rice.
Add dairy.
Add a slice of cheese to a sandwich or burger.
Grab a carton or bottle of milk.
Enjoy a bowl of chowder.
Choose yogurt or a yogurt parfait.
Order a latte.
Reduce added sugar.
Instead of soda, order milk, 100% juice or unsweetened iced tea with lemon.
Skip the cookies, or have just one.
Here are some ways you can put these tips into action in restaurants all over Tillamook County:
Going out for chicken teriyaki? Ask for extra veggies and pea pods in your stir-fry or on the side. If you have rice, ask for brown rice.
Craving that delicious macaroni and cheese? Great! Order a cup of tomato soup to go with it and get half of the macaroni and cheese in a to-go box for tomorrow's lunch.
Having a peperoni and cheese pizza? Add peppers and onions. Order salad to eat with the pizza.
Are you hungry for an awesome burger? Enjoy it, but request extra pickles, lettuce, tomato, or onion. You could also order a small or kid size burger and a salad. Make it a cheeseburger.
Ask your favorite coffee drive-thru for a mocha that is half-sweet.
Going out for a burrito? Request extra pico de gallo and whole beans swapped out for refried. Need more dairy? Order extra cheese. Too many calories? Skip the rice.
Is it barbeque day? Don't skip the coleslaw. Made with cabbage and carrots, coleslaw counts as a vegetable.
Grabbing a quick sub sandwich? Order whole wheat bread and extra veggies like spinach and bell peppers. Grab a bottle of milk to make it a meal.
With so many options, you can make the most of eating well while eating out.
Let MyPlate be your guide and try some new options at choosemyplate.gov. After all, the goal of eating well is finding the choices that work for you.
For more local health and wellness information, follow Tillamook County Wellness on Facebook, Instagram and Twitter, or go to ">www.tillamookcountyhealthmatters.org