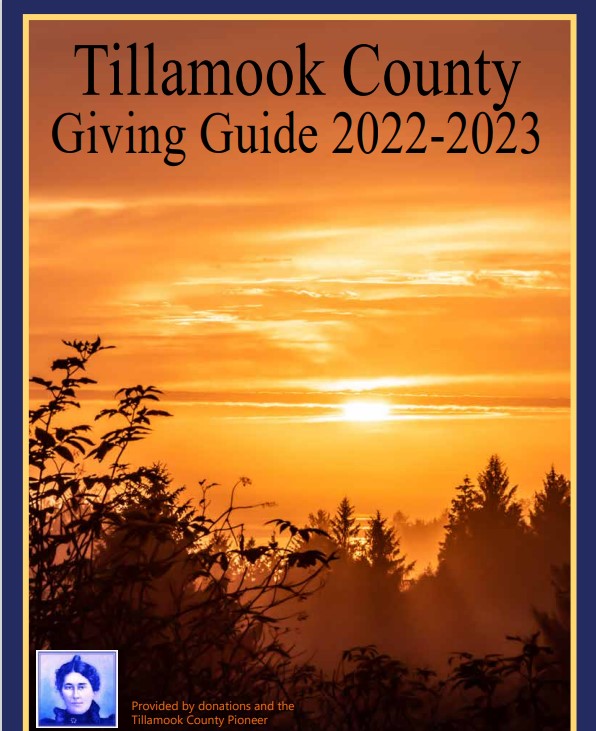 With the holidays in full swing, I am the Ghost of Christmas Practical.
Yes, I'm baking cookies and pies. I mean, it really wouldn't be a celebration without them, would it? But I'm trying to keep a handle on sugar.
Holiday weight gain
Most of us can use a hand reducing extra calories this time of year. The latest research (https://www.livescience.com/56206-holiday-weight-gain-america-japan-germany.html)  indicates that many of us gain just less than two pounds during the holidays. Two pounds. That's not much.
The good news is that half of us will lose most of the weight, but the other half will still be carrying the extra pounds in summer. Two pounds every year for ten years? Maybe that explains where that extra weight came from…Christmas 2006!
A healthy pumpkin pie recipe
That's why I am excited about this pie. I reduced the sugar by half from a traditional recipe and the only one who will know it is the baker.
Gingersnap Pumpkin Pie = easy pumpkin pie
Piecrusts can be the enemy of pie bakers, but this crust takes the cake on easy. I use store-bought gingersnaps to make the crust. These spicy little cookies don't need added sugar and there is no rolling pin required.
The filling is spiced up, the sugar is toned down and the topper is a dollop of honey-flavored Greek yogurt. The yogurt provides tanginess to the spicy pie and crust. All in all, a fork-worthy pie. The healthier pumpkin pie could even be breakfast!
Holiday health tips
I'm not sure I've ever seen a sugarplum, let alone one dance around my head, but with all the temptations during the next few weeks, this pie is a delicious and practical solution. Here are a few more holiday helpers:
Fill up on fiber. Every 10-gram increase in daily fiber reduces hunger and belly fat. Make oatmeal or bulgur your breakfast. Include an apple or pear for lunch. Add beans to soups, salads and stews.
Go to bed. Sleeping 6-7 hours per night helps maintain regular weight.
Move your feet. Physical activity burns calories and reduces stress. Consider a walk your mental filter for the holidays.
Feed your soul. Feeling grateful, volunteering, and laughing with friends boosts your mood and sense of well-being.
P.S. Hungry for more healthy living tips and recipes? Sign up for my newsletter at https://landing.mailerlite.com/webforms/landing/v1q9c9
Lower Sugar Gingersnap Pumpkin Pie
Gingersnap Pumpkin Pie, with half the sugar from a traditional recipe, is a healthier pumpkin pie. And the only one who will know it is the baker! Top it with honey yogurt rather than whipped cream for even more calorie savings.
Author: Judy Barbe
Prep Time: 20 mins
Cook Time: 1 hour
Total Time: 1 hour 20 minutes
Yield: 8
Ingredients:
Crust:
20 gingersnaps, 2 1/4-inch diameter cookies
2 tablespoons melted butter
Pumpkin pie filling:
1/2 cup sugar
1 teaspoon cinnamon
1/2 teaspoon ground ginger
1/4 teaspoon ground cloves
1/4 teaspoon salt
2 eggs
1 tablespoon vanilla
1 15-ounce can pumpkin
1 12-ounce can evaporated milk
Honey flavored Greek-style yogurt
Instructions:
Heat oven to 350 degrees.
To make crust: Break gingersnaps in half. Process in food processor, pulsing 6-7 times until coarse crumbs. Pour in melted butter. Process 5-6 times until butter is incorporated and mixture looks sandy.
Press crumbs into 9-inch pie plate. Use the back of a spoon or custard cup to press crumbs firmly into pie plate. Bake 8 minutes. Remove from oven to cool.
To make pumpkin pie filling:
Heat oven to 375 degrees.
In a small bowl stir together sugar, cinnamon, ginger, cloves and salt. Set aside.
In large mixing bowl or stand mixer, beat eggs and vanilla to blend. Add spices and pumpkin to egg mixture, combine thoroughly. Slowly pour in evaporated milk and stir gently until mixture is uniform consistency.
Pour filling into crust. You may have some leftover filling. Place in 375 degree oven and bake 45-50 minutes. The filling should be set but may have a slight jiggle when you move the pie plate. Internal temperature of pumpkin pie filling should be 165 degrees.
Bake the leftover filling in a custard cup to enjoy later.
To serve, spoon on a dollop of honey flavored Greek-style yogurt.
Recipe source: Judy Barbe, www.LiveBest.info
Judy Barbe is a registered dietitian, speaker, and author of Your 6-Week Guide to LiveBest: Simple Solutions for Fresh Food & Well-Being. Visit her website http://www.LiveBest.info for every day food solutions. What are you waiting for?
For more local health and wellness information, follow Tillamook County Wellness on Facebook, Instagram and Twitter.