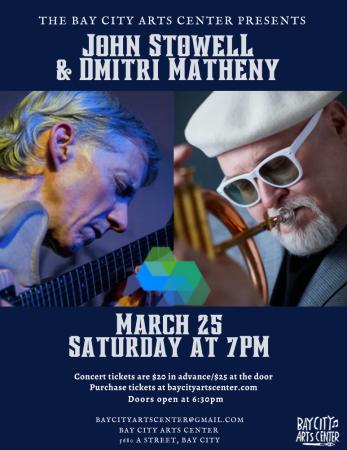 By Sara Todd, Licensed Clinical Social Worker at Rinehart Clinic
How's your heart? No, I don't mean that organ working so hard to pump life throughout your body. I mean that space inside your chest, that vast space that holds your tenderness, grief and sorrow. These are overwhelming times. Dr. Cornel West recently said, "we would be numb if we weren't wrestling with despair."
As this year has unfolded, I have found my own heart wrestling with much despair. The pandemic exposed so many issues around racism and health equity. Black, Indigenous, Latinx and other People of Color have been disproportionately impacted by COVID-19. According to the COVID Racial Data Tracker (a partnership between The COVID Tracking Project [https://covidtracking.com/] and the Center for Antiracist Research); Black people are dying due to COVID-19 at 2.3 times the rate of white people. In Oregon, Black people are 2% of the population, but 4% of the cases; Native Hawaiian and Pacific Islander people are less than 1% of the population, but 2% of cases; American Indian or Alaskan Native people are 1% of the population, but 3% of cases; and Hispanic or Latinx people are 13% of the population, but 43% of cases. To give a comparison for context, white people make up 84% of Oregon's population, but 49% of cases. These numbers reveal the racial inequities within healthcare, as well as the many other interwoven systems of our society, both historical and current, including—housing, employment, education and the legal system.
My anguish multiplied as this year continued the legacy of state-sanctioned violence towards Black people in so many cities across our nation. The brutal murder of George Floyd brought feelings of hopelessness and despair, and I know I am not alone.
I knew I needed to find a way to stay resilient during these times. My first step was recognizing that my feelings of despair and overwhelm are there because I care. My heart breaks because I have let myself be open to the suffering of others. I know that numbness is not my way out of this; continuing to feel more, not less, is the path to staying resilient.
I also have to allow myself to self-protect. I sometimes need to take a break from the news. I know I cannot respond wisely from a place of agitation. I have to respond from a place of calm and care.
I do my best to stay engaged and remember hope -– the hope that is rooted in the mystery and uncertainty of it all. I know that both optimism and despair can give us the illusion that we already know the outcome (It's all going to be fine! or It will continue to get worse!) and that can lead to apathy. Instead, I work to stay in that place of "wise hope" or "active hope" that is rooted in "I don't know" and urges me to continue working to end racial inequities and racism. Because it feels the pain of others, my own heart is uplifted, and that helps me stay engaged.
The poem "Clearing" by Martha Postlethwaite brings me a sense of clarity as I find my way on this journey. Perhaps it will also help guide you if you are wondering or feeling stuck on your own path towards making the world a better place.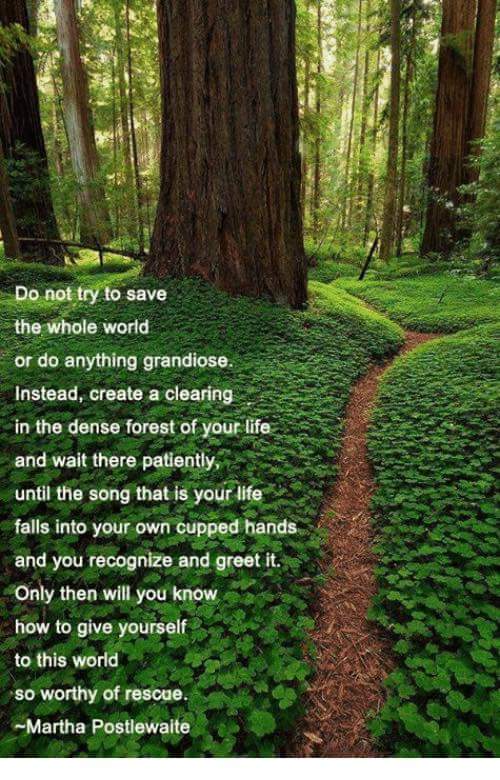 For more local health and wellness information, visit www.tillamookcountywellness.org or follow Tillamook County Wellness on Facebook, Instagram and Twitter.