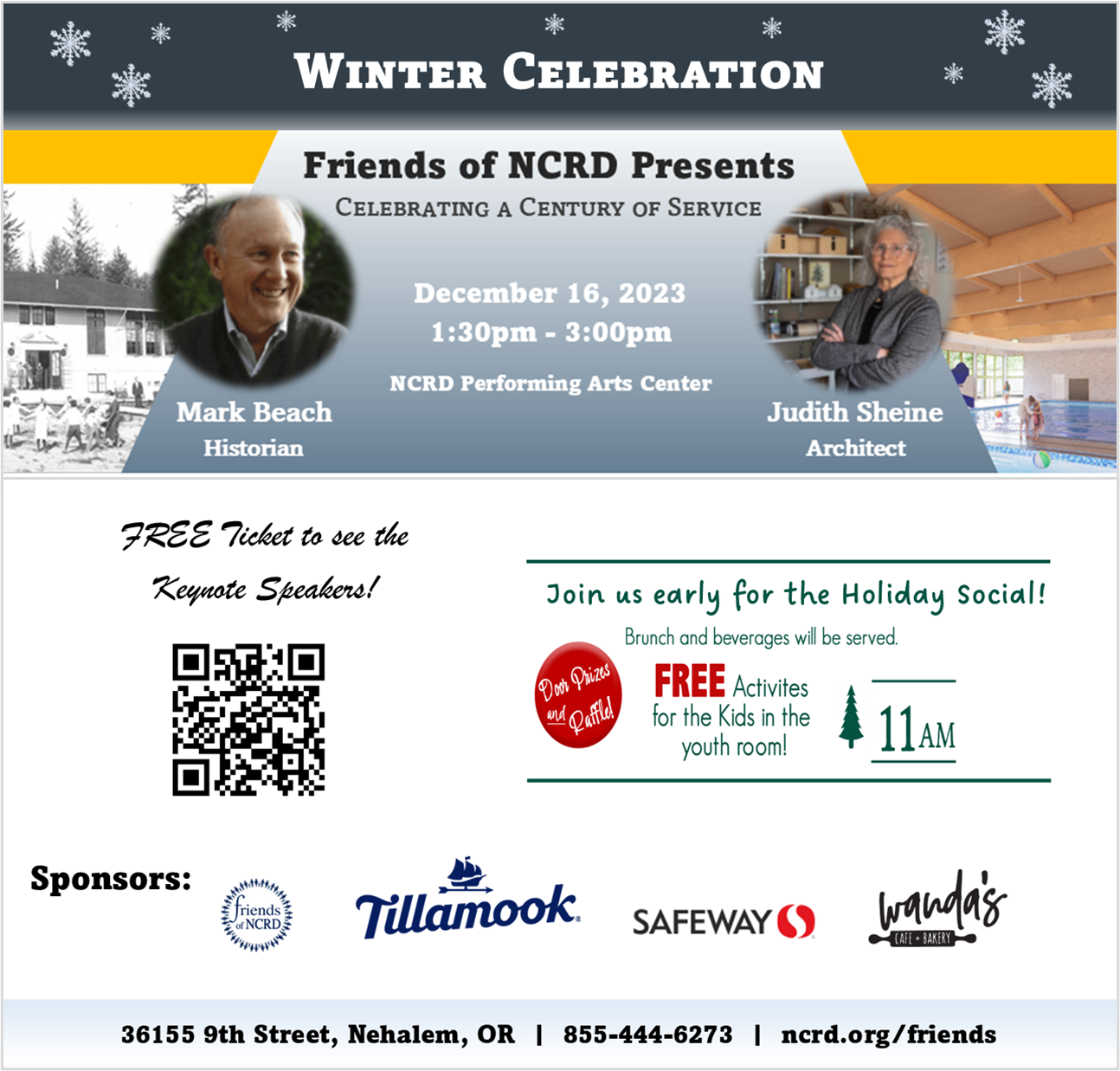 March is nationally recognized as Problem Gambling Awareness Month (PGAM). This year's theme is "Awareness + Action".  The goals for this public health observance are to raise awareness of problem gambling, increase problem gambling screenings, and to increase the awareness of problem gambling prevention, treatment and recovery services.
What is problem gambling?
Problem gambling is when a person experiences negative life consequences that are directly related to their gambling.
Who can be impacted by problem gambling?
People of all ages can develop problems with gambling. According to the Oregon Health Authority, it is estimated that 180,000 Oregonians are at risk of developing a problem with gambling, and an estimated 84,000 Oregon adults and adolescents who meet the clinical diagnosis of a gambling disorder.
Can you tell me more about problem gambling among the youth population? If they are not at a legal age to gamble, how are they gambling?
According to the Oregon Health Authority, there are an estimated 6,000 Oregon youth (12-17 year olds) who are at risk of developing or have already developed a problem with gambling. Common ways that youth gamble include: cards, sports, fantasy sports, games of skill, dares, video games, and lottery products. According to the Oregon Health Authority, 11th grade students who gamble have an increased risk of truancy at school, sadness, substance use, and physical violence.
What are the public health impacts of problem gambling?
Common public health impacts include: mental health, physical health, relationships, co-occurring substance use, and increased suicide ideation. To learn more about these public health impacts, check out the Oregon Health Authority's Impacts of Gambling on Public health. This document can be found at www.oregon.gov.
Are there steps that I can take to prevent problem gambling?
Yes, problem gambling can be prevented. A person can avoid this concern by utilizing prevention strategies, such as learning the warning signs, creating responsible gambling guidelines, and having conversations about gambling.
What are warning signs? Can you give me some examples of common warning signs?
Problem gambling warning signs are physical, verbal, or behavioral signs that can help a person determine if someone they know may have a problem with gambling. Common warning signs include: gambling to escape problems, isolating oneself from family or friends, using funds that were meant for other purposes to gamble, absences from school or work, and decreased interest in other activities.
What are responsible gambling guidelines? Could you give me examples of responsible guidelines?
Responsible gambling guidelines are rules a person can follow to help them gamble in a responsible way. Responsible gambling guidelines can include: setting a time limit, setting a dollar limit, creating a healthy life balance, and choosing not to gamble while using substances like alcohol.
I don't hear much about problem gambling in day-to-day conversations. Is this a conversation that I should start having?
Yes, it would be beneficial to start having conversations about gambling with family, colleagues, and friends. These types of conversations can help to raise awareness of this public health concern, provide others with information about the negative impacts of problem gambling, share helpful prevention strategies, and share information about local problem gambling treatment services. For helpful conversation tips visit www.opgr.org.
Are there problem gambling services available locally?
Yes, there are problem gambling services available locally. The Tillamook Family Counseling Center is Tillamook County's problem gambling prevention and treatment location. If you are interested in learning more about local prevention services please reach out to me at Janeanek@tfcc.org. If you are interested in free and confidential problem gambling treatment call (503)842-8201. Additional problem gambling resources are available from the Oregon Problem Gambling Resource (OPGR). For more information about OPGR visit www.opgr.org or call (877)695-4648.
Other wellness questions? Email us at info@tillamookcountywellness.org. For more local health and wellness information, visit www.tillamookcountywellness.org or follow Tillamook County Wellness on Facebook and Instagram.