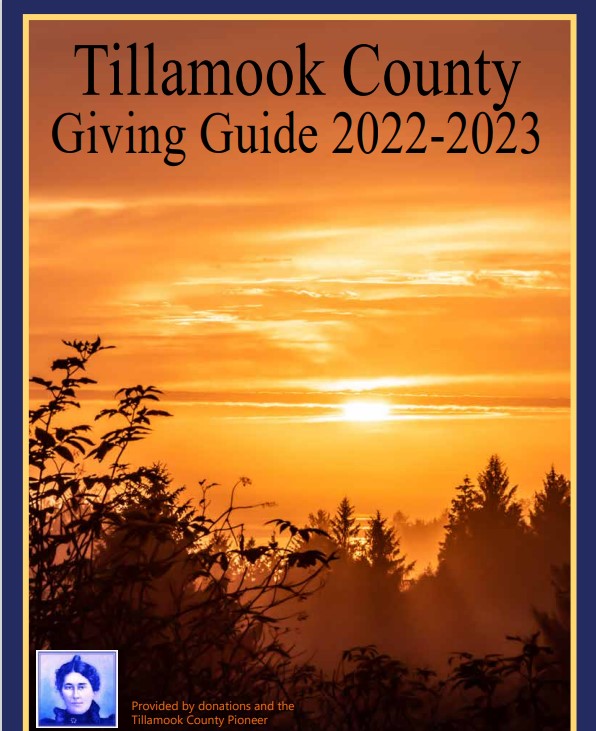 We have had such a bizarre year.  I have found myself often slipping into thinking that I will get into a routine once things get back to normal – especially during the first lockdown in March.  At first like many of us, a quiet week seemed somewhat nice.  A chance to catch up with projects that I found myself too busy in the old normal life to tackle.  I soon realized that slight depression had set in.  We are so fortunate to live on the beautiful Oregon Coast.  I felt guilty leaving my computer to get outside but then realized it was necessary for my mental wellbeing.
I began going to Oceanside every day for a run and joined the Facebook pages COVID Runners and DairyAir Runners.  It was very helpful to see pictures of others getting out, enjoying the fresh air, and keeping track of their runs.  It also was fun to share what I was doing.  I felt like we were all helping each other out.

Having a group that can help hold you accountable as well as share the difficulties of having a goal and reaching it is so important.  As a personal trainer and National Diabetes Prevention Program Lifestyle Coach that has seen and tried so many quick fixes, this connection is the key element.  With a group, we can observe our barriers, maybe even get a chuckle out of the silly things that hold us back or share some painful life experiences that start unhealthy habits.  A group also helps you revisit your goal so that it does not slip out of being a priority to you.  Knowing that people are going to wonder why you did not show up can be the motivation to not blowing off healthy choices.  It also gives you a group of people that validate that you are worth making these healthy choices.  Sometimes it is hard to change habits surrounded by individuals and cues that try and may want to keep them in place whether intentional or not.
One fortunate thing about all the changes we have seen in the last year is how creative people have become with connecting.  For example, the Tillamook YMCA is now offering live virtual classes, a video library of classes, and in-person classes streamed live.  Go to tillamookymca.org to learn more.  Free to the public classes like Tai Chi, Enhancefitness and Qi Gong are on the Tillamook YMCA YouTube.  There is also the "Live Well" National Diabetes Prevention Program delivered virtually online by a live coach and in-person (when COVID-19 restrictions allow).  This program is a yearlong program taught by a Lifestyle Coach.  I have watched so many Tillamook County residents transform their lives with this program.  Here are some quotes from locals:  "Preventing diabetes is always better than treating it afterwards."- Russel Hustwaite, 2020 DPP participant.  "It is a great program that holds you accountable in a non-shaming way. If you stay with it, you will have results!"- Joyce Hustwaite, 2020 DPP participant.  We have monthly orientations in English at the YMCA the first Thursday of the month at noon.  Come in person (when COVID-19 restrictions allow) or join us online at:  https://us02web.zoom.us/j/84599984286  . We also have a Spanish Orientation the first Saturday of the month at 10:15 am in person at the YMCA or on line: https://us02web.zoom.us/j/81770604797 .  For more information, check out our Facebook page "National Diabetes Prevention Program – Tillamook County" or call/email Kelly Benson and Galena Flores at 503-842-9622 x 111, kbenson@tillamookymca.org.
The YMCA is also working in conjunction with Northwest Senior and Disabilities Services providing the Otago program.  The Otago program is an individually customized, home-exercise program designed to improve strength and balance and to prevent falls.  Delivered in your home, a trained instructor visits you and provides a set of individually prescribed exercises.  The program includes a home-safety check and a medication review.  You or someone you know can participate in this program for up to a year with no cost to you or them!  For more information call or email Kelly Benson at 503-842-9622 x 111 kbenson@tillamookymca.org.
For more local health and wellness information, go to www.tillamookcountywellness.org, or follow Tillamook County Wellness on Facebook, Instagram and Twitter.