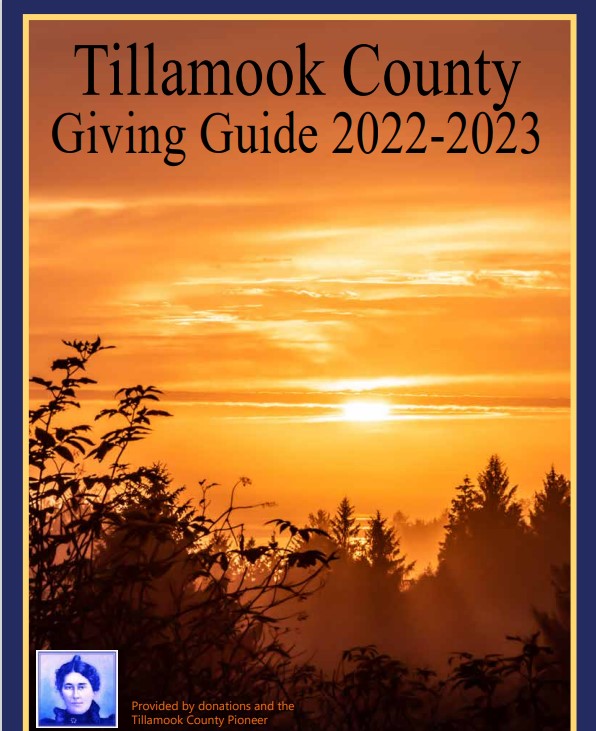 As much as we'd like to be saying to one another, "We can finally travel without worry- people are getting vaccinated! It's finally over!", we just can't say that yet. The truth is, worldwide we are still in the very early stages of vaccinating, and COVID-19 is still spreading. The same things we did to protect ourselves last year will be useful precautions for us all to take now, especially during Spring Break.
Just as with the Holiday Season, the absolute safest way to spend your Spring Break is to stay home. Try planning a staycation, see those parts of town that you haven't visited in a while, spending time with those in your household.
Whether you do decide to travel, or stay in your home area, here are some practical Do's and Don'ts for planning safe and responsible adventures:
1. Don't fly, take a train or bus if at all possible.
Instead, DO drive! Using your personal vehicle to get from place to place is the safest way to travel.
If you don't have your own vehicle, consider alternative options like biking or walking. If using public transportation or sharing a ride, wear a face mask and pick a seat that is 6ft or more apart.
2. Don't travel to or explore crowded, popular destinations.
Instead, DO get outside! Go camping or hiking in areas less populated, where it is easy to social distance.
If going to popular destinations, book private accommodations for yourself and household members.
3. Don't travel to parties, festivals or other large events.
Instead, DO attend virtually through Zoom or FaceTime!
4. Don't go out to eat at restaurants with indoor seating.
Instead, DO choose places with outdoor seating or buy groceries and prepare your own meals!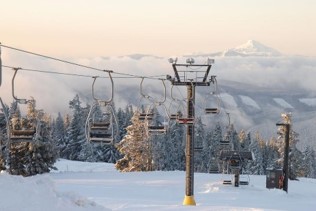 Going skiing? Call ahead and ask which lift times are less popular! Book private classes versus group classes.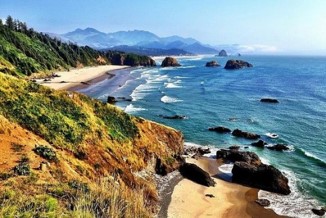 Going to the beach to soak up some sun? Skip the group outings and book private excursions or do your own exploring!
Staying home or camping? Plan a family barbeque and make s'mores!
While this Spring Break will once again be a little unusual, we can make these small changes with huge effects by following the current guidelines to keep everyone safe. And remember: wear a mask, wash your hands and social distance!
For more local health and wellness information, follow Tillamook County Wellness on Facebook, Instagram and Twitter, or go to www.tillamookcountywellness.org.