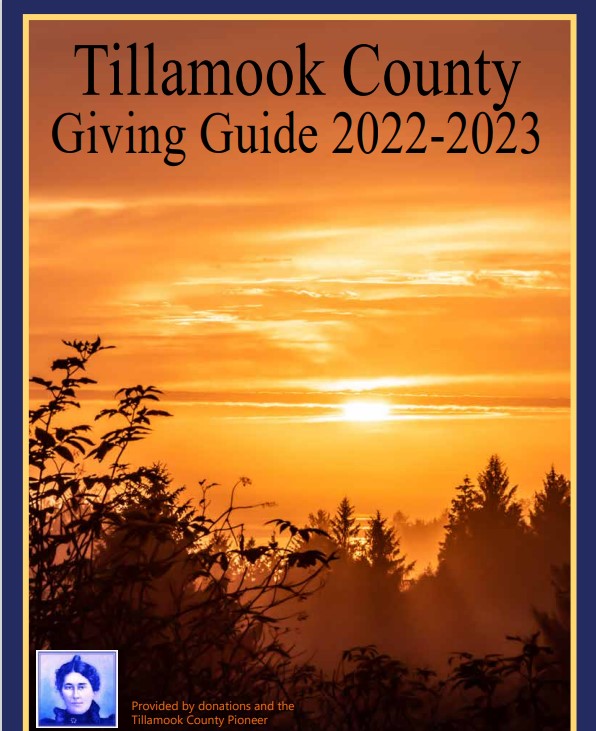 by Leanna Coy, Family Nurse Practitioner at Rinehart Clinic for Tillamook County Wellness
All our lives changed last year with the global pandemic. As members of the community and health care providers, we at the Rinehart Clinic are very concerned with keeping our healthy patients healthy – always, but especially during a pandemic. This includes the children and teens we care for. Unfortunately, the number of Well Child visits across the country have fallen due to concerns parents and caregivers have around the pandemic. These Well Child exams help health care providers monitor children's health. It is especially important to maintain regularly scheduled appointments and to stay up to date on immunizations despite the ongoing COVID-19 pandemic.
During the first two years of life, we give children much needed vaccines that help prevent diseases like measles, mumps, and polio, among others. Both the Centers for Disease Control and the Oregon Health Authority have found vaccine rates across all ages have dropped significantly this year. The World Health Organization has data showing a substantial drop in the number of children completing the vaccines against diphtheria, tetanus, and pertussis.  For those who don't know, pertussis is whooping cough. This is the first time in 28 years that the world could see a reduction in this coverage, which puts children at increased risk for outbreaks of these preventable diseases. Whooping cough was already increasing in many communities before the COVID-19 pandemic.
Along with vaccines, Well Child visits are also a time when we screen for important growth and developmental milestones. Well Child visits are a good time to focus on the general wellness of the child, even if the child is healthy. The visits allow the provider to talk about ways to keep your child healthy and prevent future problems. Providers can give guidance on sleep, safety, childhood diseases, and what to expect as your child grows. Each visit includes a complete physical exam that allows the provider to check the child's growth by measuring height and weight. Physical development is also assessed. Hearing, vision, and developmental screening tests are part of some visits. Parents are typically asked ahead of time to fill out paperwork that can help with the review of a young child's development. Immunizations are reviewed and updated as needed.
Infancy and early childhood are a time of rapid growth and change. Because of this, children need more frequent exams. Exams are every few months for infants and toddlers to try to catch any developmental issues quickly. After age three, exams are recommended once a year all the way through the teen years.
We know everyone is concerned about the COVID-19 pandemic. Health care centers, like the Rinehart Clinic, have made many changes to keep patients safe during this time.
Paperwork is sent out ahead of time for parents to fill out in order to reduce time waiting at the clinic.
Patients are checking in from the parking lot over the phone so they are not waiting in the clinic with other patients.
The number of visitors who come in with each patient is limited.
Sick patients are separated from healthy patients, and we encourage telehealth (video visits) for all visits that can be done virtually.
Everyone who enters the clinic is required to wear a mask.
Staff are screened routinely for symptoms of COVID-19.
It is important to keep our healthy children and teens healthy while monitoring for any issues that arise. At the Rinehart Clinic, we encourage families to schedule over-due and upcoming visits right away. Well-child visits are very important for ALL kids, especially those 24 months and younger. Our best advice…keep those appointments.
For more local health and wellness information, go to www.tillamookcountywellness.org, or follow Tillamook County Wellness on Facebook, Instagram and Twitter.