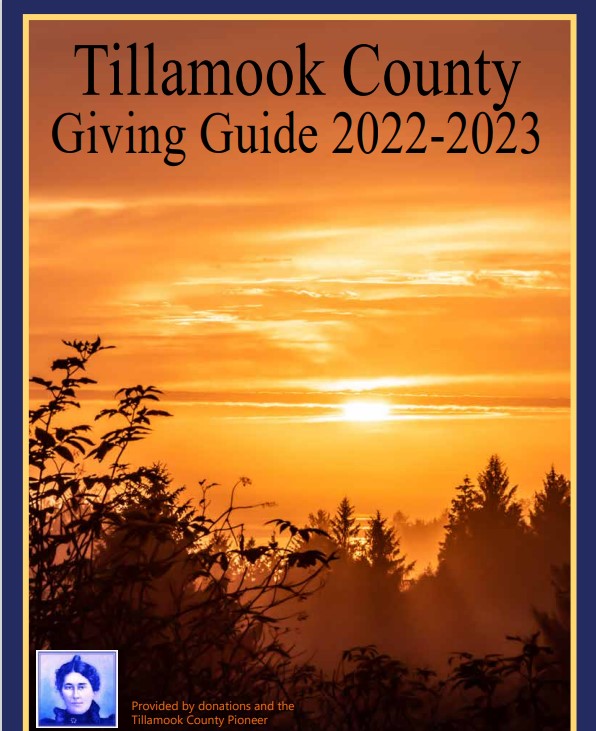 Ingredients:
6 mini Hershey's special dark chocolate bars (chopped)
2 cups plain nonfat greek yogurt
2 tbsp honey or 4 packets artificial sweetner
1 tsp vanilla extract
¼ cup skim milk
6 tbsp whipped topping
2 cups fresh raspberries
Directions:
Add the chopped chocolate to a microwave-safe bowl. Microwave the chocolate on high for 1 minute, then stir. If not completely melted, microwave for 30 more seconds, then stir until all chunks are melted. Do not overcook.
In a medium mixing bowl, whip the Greek yogurt with an electric mixer until fluffy. Add the honey, vanilla, and milk and beat some more. Then add the chocolate, a small amount at a time, beating in between additions.
Once all of the chocolate is mixed into the yogurt, divide the mousse into 6 portions and top each portion with 1/3 cup raspberries and 1 tablespoon whipped topping.
Recipe Source: The Diabetes Cookbook/Diabetes Forecast. Recipe Credit: Lara Rondinelli-Hamilton, RD, CDE, and Jennifer Bucko Lamplough. https://www.diabetesfoodhub.org/recipes/greek-yogurt-chocolate-mousse.html
Photo Credit: Photography by Terry Doran; Food Styling by Skyler Myers; Styled by Stacey Heston.