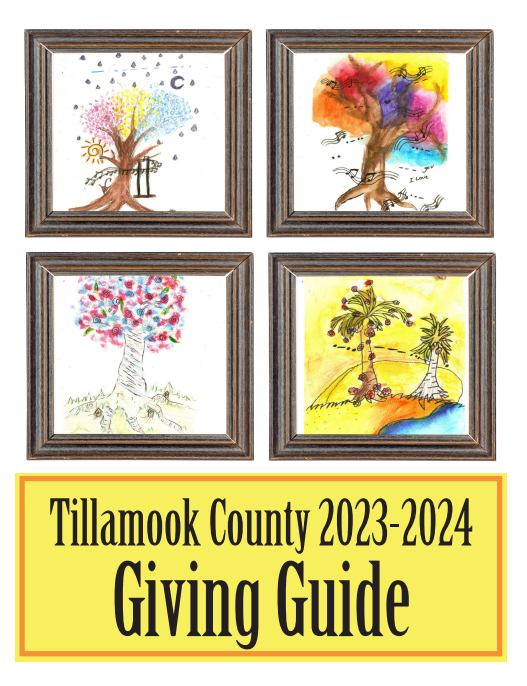 You may have heard that dairy foods like milk, yogurt, and cheese are foundational in a balanced diet, but did you know that there is strong emerging evidence that dairy foods could help you reduce your risk for Type 2 Diabetes (T2DM)? Here are 5 tips to help prevent or manage T2DM, while still enjoying some of your favorite dairy foods:
Mix up your Movement and Power up with Protein – Incorporating a great mix of both aerobic (walking, running, hiking, etc) and resistance exercise (strength training, body-weight movements, etc.) throughout your week can have tremendous benefits in managing T2DM risk factors. Fueling up with a good protein source after exercise can also help give your body the amino acids needed to gain muscle, which can help improve how your body responds naturally to insulin and blood sugar. Top a cup of low fat Greek yogurt with a handful of fresh berries for a perfect, protein-packed after workout snack!
Find balance with your Carbohydrates – Keeping track of the amount of carbohydrates you're consuming in meals and snacks can make a world of difference for managing and preventing T2DM risk factors. Carbs can occur naturally in whole foods, or through processing with added sugars, starches, and syrups. Though the amount of carbs an individual needs vary, a single serving is considered 15 grams. Many dairy foods like milk, plain Greek yogurt, cottage cheese, and string cheese all naturally fall below the 15 gram mark for carbs per serving, and are a great option for those looking for a satisfying, carb-controlled food choice.
Rethink your Drink – Sugar-sweetened drinks like soda, juice beverages, and energy drinks can sneak hundreds of "empty"calories (no nutritional value) into your diet without satisfying hunger. These drinks are loaded with simple carbohydrates that can wreak havoc on your ability to control blood sugar. If you're looking for a mood-boosting drink alternative, try enjoying a glass of milk which is packed with natural B vitamins to give you an energizing pick-me-up.
Consistency is key – Whether you're trying to manage your weight, blood sugar levels, or both, one of the best strategies to practice is consistency with meals and snacks throughout your day.  Sticking to a routine will help keep hunger at bay, prevent overeating, and provide consistent energy to feel your best. Most adults also struggle to get the nutrition needed from the USDA's recommendations of 3 servings of dairy daily; so practicing consistency with your diet will give you more chances to add in some of your favorite foods from this group.
Eat the Rainbow – Eating a colorful variety of foods from all food groups is key to living your best life, and can help you prevent and manage your diabetes risks. Here are some tasty and healthy combinations with other food groups from OSU Extension Food Hero you can try with your favorite dairy foods:
Overnight oats with milk, yogurt, and fruit
Cucumber yogurt dip with fresh veggies
Tuna veggie melts with whole wheat English muffins and cheese
Other wellness questions? Email us at info@tillamookcountywellness.org. For more local health and wellness information, visit www.tillamookcountywellness.org or follow Tillamook County Wellness on Facebook and Instagram.
Resources: