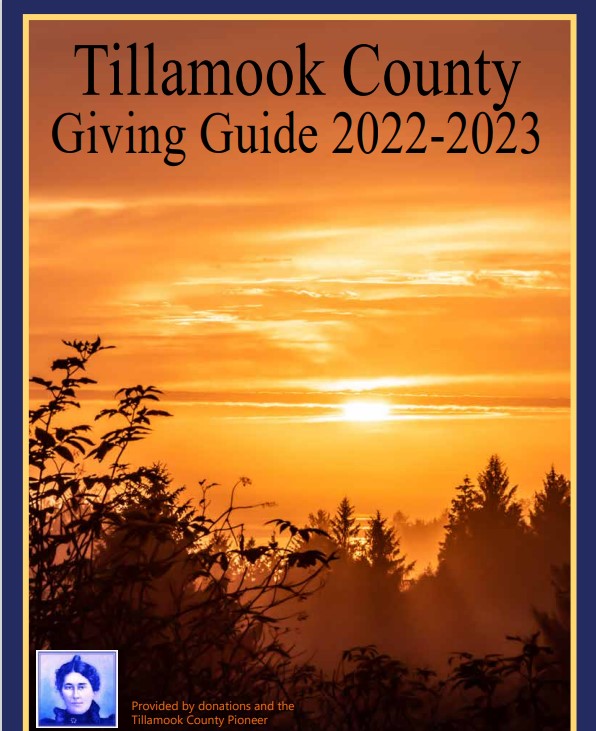 The Oregon Health Authority (OHA) Health Promotion and Chronic Disease Prevention (HPCDP) section along with the "Place Matters" Awards Committee announced their selection of Tillamook County Wellness for its 2018 Outstanding Organizational Leadership Award. The announcement was made at the annual "Place Matters" conference, held in Portland on October 30th.
According to OHA Health Systems Policy Specialist, Patricia Selinger, this award is given to an individual or organization that has demonstrated outstanding leadership in chronic disease prevention, early detection and self-management in the areas of leadership, building alliances, eliminating disparities and implementing creative, innovative solutions. Special recognition was given to Bill Baertlein, County Commissioner; Marlene Putman, Public Health Administrator, Michelle Jenck, Tillamook County Wellness Coordinator; and Jessica (Dusti) Linnell, Oregon State University Extension Family & Community Health.
In introducing the award, presenter Todd Beran said, "This award celebrates the committed leadership of the Tillamook County Year(s) of Wellness Team to engage the community and improve population health and community livability in Tillamook county." He went on to state, "This initiative builds relationships among friends, family and co-workers, between organizations and with leadership at the local and state level. They are led by a 22-member task force appointed by the Board of County Commissioners, representing a broad spectrum of county leaders. This coalition focuses on addressing many health challenges in Tillamook County relating to chronic disease prevention."
Accomplishments highlighted in the award presentation included:
•The community is engaged and kept informed through the tillamookcountyhealthmatters.org website, feature stories in the Tillamook Headlight Herald and Tillamook County Pioneer and local KTIL radio station, as well as through Facebook, featuring classes, events, shared recipes and much more.
•As testimony to its success, Tillamook County Wellness emerged as a brand. Survey results have estimated 85% of residents now recognize this community brand.
•In 2017, when the task force asked, "What could Tillamook County Wellness do to support what was already happening and even enhance it?" The decision was to focus on one community health priority: preventing type 2 diabetes.
•Significant accomplishments of this leadership team include: Addressing tobacco; housing; hiking trails; engaging/creating a coalition of many organizations; and creating a substantial movement that holds great promise for moving Tillamook County forward to become a community where healthy choices are the easy choices.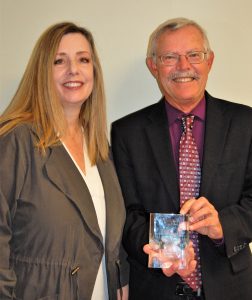 On Wednesday, November 7, 2018, the award recognition was shared with the Tillamook County Board of Commissioners. "This has been fun" said Commissioner Baertlein. "A lot of what we do in community leadership can be very difficult. While this is a lot of work, it has been very rewarding to convene partners to address these community health challenges in ways that are positive and that bring people together to generate creative solutions."
Everyone in the leadership team acknowledged that the success of the award really belongs to the community. "The people who live here are the ones making a difference," said Putman. "We couldn't do this without our community partners and the support of our residents who are driving the changes that will help them live healthier lives."