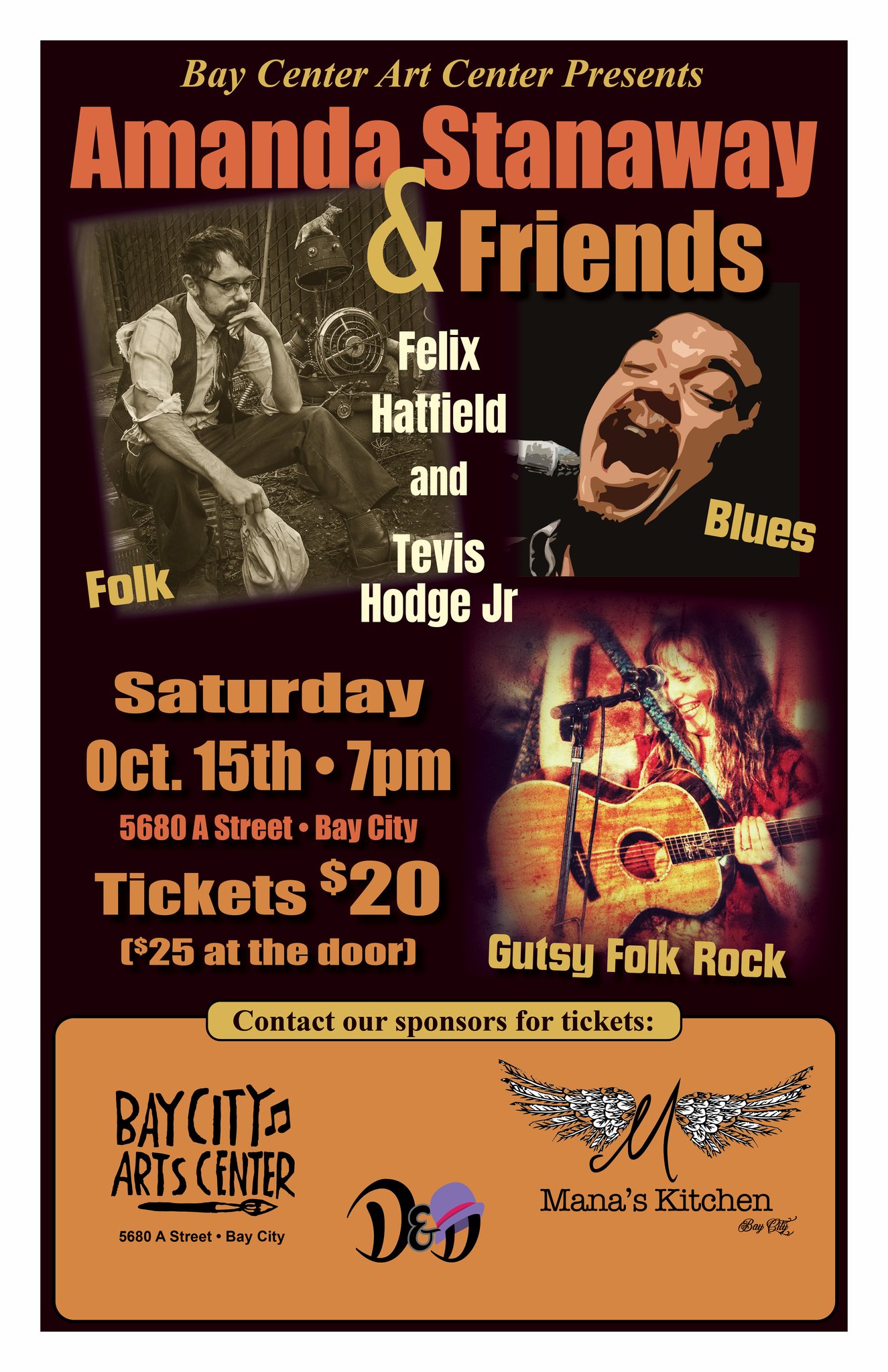 By Gordon McCraw, for the Tillamook County Emergency Management
Twos-day, February 22, 2022, or 022222, 09:45am
Lows this morning were around 30 and with the cooler temperatures and gusty east winds, the windchill now make it feel like mid to upper 20s. More of this modified Arctic Air will poor in today and tonight so today's high temperature, even under some sunny skies, only reaches 41, again though, with the breezy easterly winds 10-15 gusting to 25, the temperatures will still feel like the mid 30s.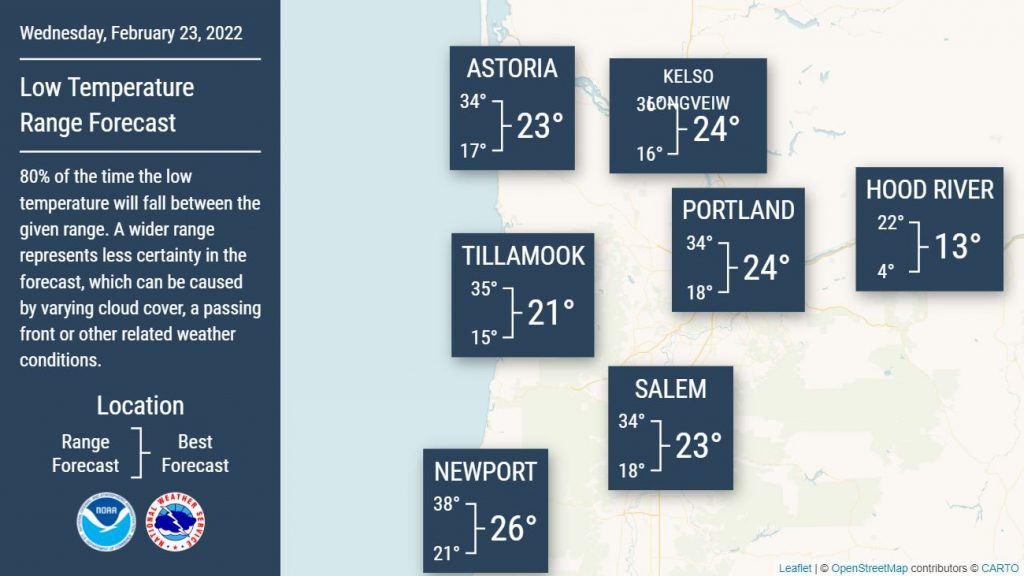 Tonight, we continue with gusty east winds and the low fall to around 20 which puts the windchills in the single digits. At these temperatures, anyone spending time outside should be alert for hypothermia so dress appropriately in layers. Remember, besides hypothermia, at these temperatures, the windchill could actually cause your body tissue to freeze quicker causing frostbite. Again, wear layers, wear a hat, and cover as much skin as you can. Don't forget your pets, cover your exposed pipes and faucets.
Now, tomorrow will again be a sunny but cooler day, the winds not as strong, northeasterly winds 5-10, the high near 42. We will see increasing clouds tomorrow night, light east winds, the low drops to near 27 degrees.
Now tomorrow night, there will be a disturbance moving across to our north and east that will still give us some cloudiness and a slight chance of some precipitation. This could give us some low level snow depending on when it falls, the snow level will be climbing into Thursday, reaching 1000' in the afternoon Thursday with our afternoon high temperatures up around 46 degrees. Thursday night we should see partly cloudy skies, calm winds and lows near 26.
There is a chance we could see some patchy fog and frost in the early morning hours Friday, otherwise, sunny skies, the high up near 49. Friday night into Saturday morning we start to see a change with the moisture returning as the upper level ridge of high pressure that gave us the sunny skies weakens. Some of the models show what could be an atmospheric river type event setting up over the weekend that would bring rain into the area Saturday and Sunday on into the start of next week. As the flow would be from the southwest the temperatures would be warming also. There is a little concern that the transition from the colder period into the warmer temperatures could bring a short period of mixed precipitation including freezing rain somewhere. We will know better by the end of the week.