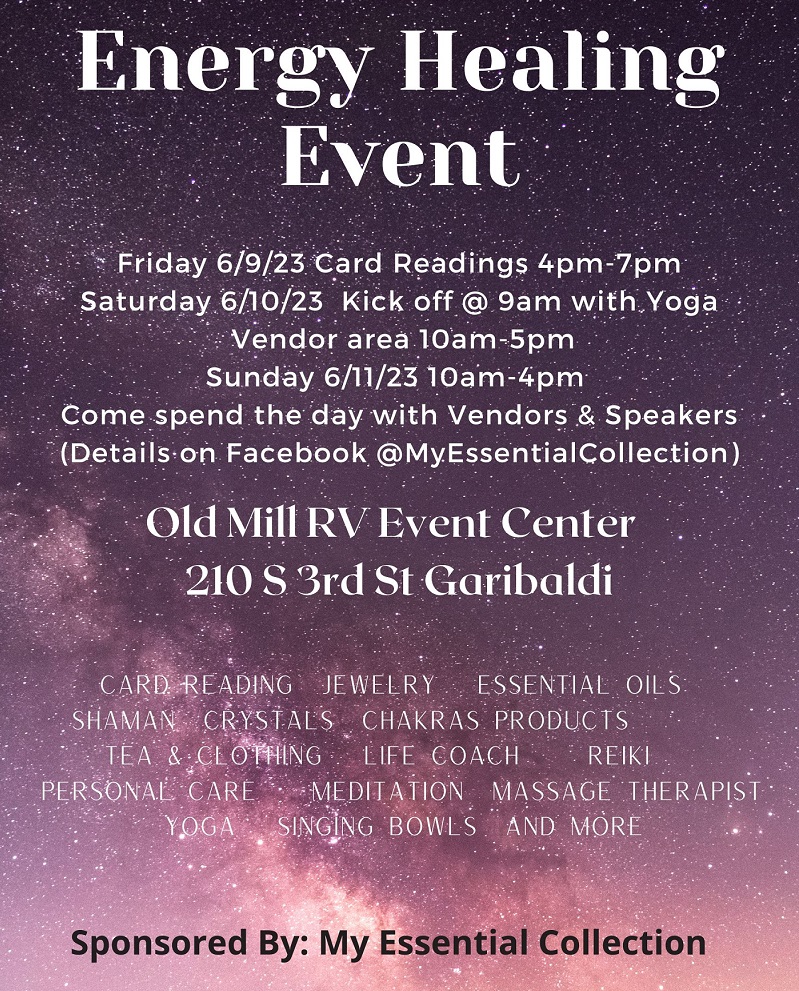 TILLAMOOK, Ore., March 13, 2020 — Our hearts go out to those who have been impacted by the COVID-19 outbreak. The health and safety of our guests and our staff is our highest priority, which is why we've made the decision to close the Tillamook Creamery Visitors Center until further notice. By taking this extra precaution, we hope to limit exposure to the virus and keep our community safe. We are committed to doing our part to slow the spread of this outbreak. We will continue to monitor the situation and follow guidance from state and national health authorities.
Please check for updates at www.tillamook.com and on our social media channels. All of us at TCCA wish you and your family the best. We can't wait to welcome you back to the Tillamook Creamery soon.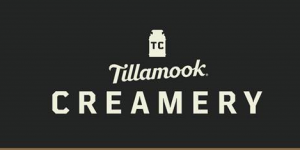 About Tillamook County Creamery Association
Founded in 1909 as a farmer-owned cooperative, the Tillamook County Creamery Association (TCCA) prides itself on its commitment and mission to connect farmers and food lovers through better made dairy products. Guided by the belief that everyone deserves real food that makes them feel good every day, Tillamook has earned top awards for their cheese, ice cream, sour cream, butter and yogurt products made with unwavering values that never sacrifice or compromise quality for profit. The TCCA is currently made up of about 80 farming families, primarily based in Tillamook County, Oregon. Tillamook operates production facilities in Tillamook and Boardman, Oregon and employs nearly 900 people throughout the state. The Tillamook Creamery visitors experience is the largest tourist attraction on the coast of Oregon and one of the most popular in the state, attracting more than one million visitors each year. For more information on Tillamook, visit Tillamook.com.