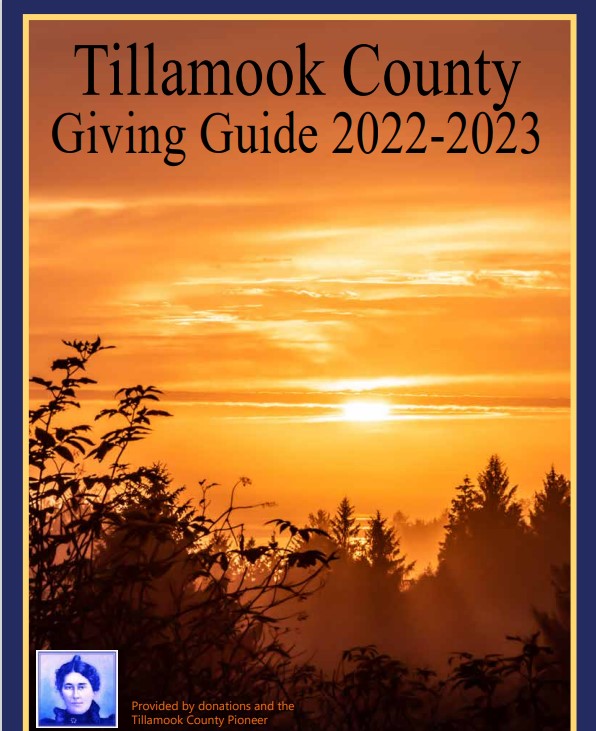 The new Tillamook Creamery visitor experience opened this summer with significant fanfare and welcomed tens of thousands of visitors over several record-breaking attendance months. In recognition of the patience and support for this project from the local community, the Creamery has decided to launch a new Local Residents Discount. Beginning on November 1, any Tillamook County resident can receive 10 percent off all purchases at the Tillamook Creamery (excluding alcohol). Residents can present a government-issued form of identification showing any of the local Tillamook County zip codes at any register at the Creamery to receive their discount. The discount will be available year-round.
In response to suggestions from locals and visitors, the Creamery is also enhancing their breakfast menu, with a number of new hearty favorites including:
• Chicken Fried Steak & Cheddar Egg
• Baked Omelette (with bacon, classic mac and cheese sauce and seasoned potatoes, baked in a castiron skillet and topped with Tillamook Sharp Cheddar)
• Cheddar Biscuit & Gravy with Brisket
• Farmer's Breakfast (scrambled eggs, griddled sausage patty topped with Tillamook Sharp Cheddar and country sausage gravy)
The new breakfast menu will be available daily between 8 and 10:30 am.
The Creamery will also be switching to new fall/winter hours beginning on November 5. On weekdays (Monday through Friday), the Creamery will be open from 8 am to 6 pm. On weekends (Friday and Saturday), however, the Creamery will be open longer hours from 8 am to 8 pm.
In addition to these regular new features, the Tillamook Creamery is also planning a number of special events leading into the holiday season. Local residents are encouraged to check the calendar of events at Tillamook.com/Creamery for updates and details on events and activities happening at the Creamery throughout the year. Some of the upcoming events include:
• Nov. 10-12: Veterans Day Weekend 10% discount for all veterans and active military
• Nov. 24: Christmas tree lighting event
• Throughout December: Holiday concerts by local musicians, photos with Santa and more!