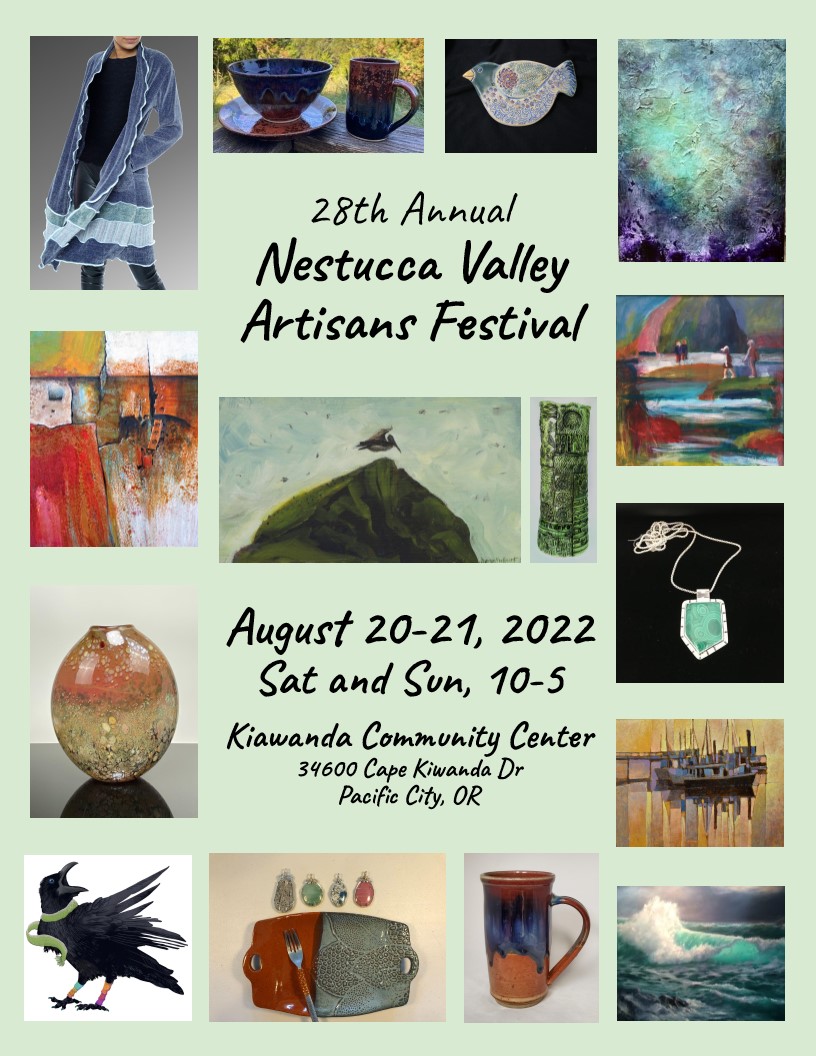 By Gordon McCraw, Tillamook County Emergency Manager
Friday, December 17
, 2021, 11:00am
Weather
Only a slight chance of a stray shower thru early afternoon today but we continue to watch an incoming front that will push in a chance of rain this evening, still the light winds today, the high near 49. Becoming rainy tonight with and approaching warm front, east winds 4-8, the low near 47.
Tomorrow looks rainy and breezy as the associated cold front approaches with southerly winds 10-15 gusting to 20, highs near 51. The front will push thru tomorrow afternoon or evening, winds becoming southwesterly 5-10, lows near 38.
Another cold front drops southward towards the area and brings more rain Sunday though the heavier rain associated with this system will be south of our area. Look for calm winds Sunday, highs near 48, lows near 41.
We will also be watching a low pressure area in the Pacific that will be helping to push more weather systems into our area next week, so, rainy Monday on thru midweek, highs near 49, lows near 38. The snow level meanders around 3000'.
OHA releases new COVID-19 vaccine breakthrough report
OHA's most recent update on COVID-19 breakthrough cases, released today, found that 69.8% of the 4,983 reported COVID-19 cases between Dec. 5 through Dec. 11, occurred in people who were unvaccinated.
There were 1,507 breakthrough cases, accounting for 30.2% of all cases.
The average age of the breakthrough cases during that period was 44. Nineteen breakthrough cases involved residents of care facilities, senior living communities or other congregate care settings. There were 53 cases in people ages 12 to 17.
To date, there have been 49,250 COVID-19 vaccine breakthrough cases in Oregon. The average age of all cases is 47. Breakthrough cases have been reported in all 36 counties.
Cases of COVID-19 are far more common in unvaccinated people. The report shows that the rate of COVID-19 in unvaccinated people is currently four times higher than in vaccinated people.
To date, 4.4% of all vaccine breakthrough cases have been hospitalized and 1.3% have died. The average age of vaccinated people who died was 81.
Vaccination remains the most effective tool to reduce the spread of COVID-19. To date, more than 3 million Oregonians have received at least one dose of a COVID-19 vaccine.