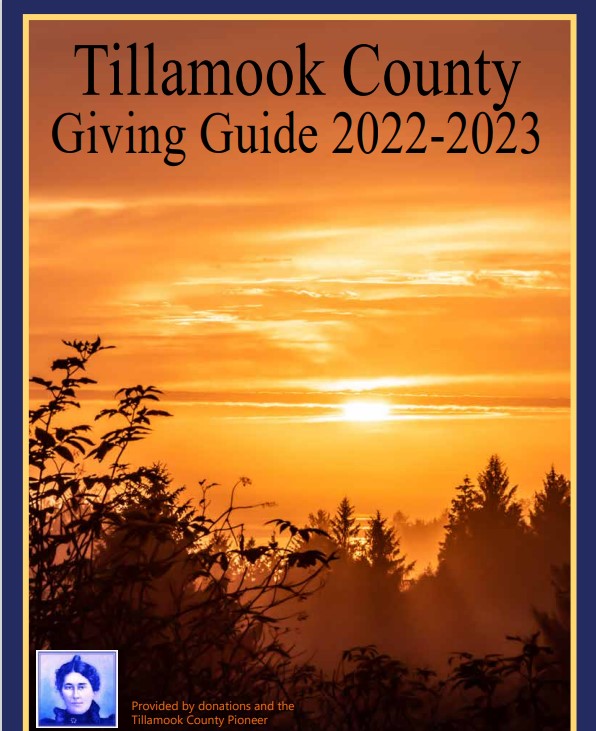 Ready for a parade? EVERYONE definitely was – one of the first parades held since the coronavirus restrictions on gatherings were put into place in March, 2020, and as one of the largest parade's in Oregon and the Tillamook Dairy Parade lived up to it's hometown name.
Here's a selection of photos from Pioneer photographer Don Backman.
Watch for a slide show and video to be posted soon on the Tillamook County Pioneer's YouTube Channel.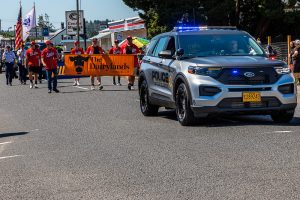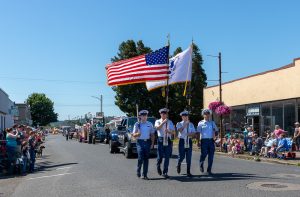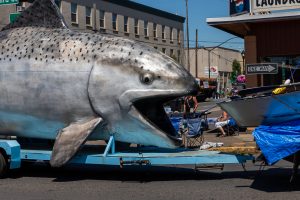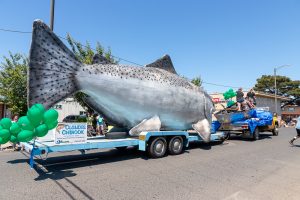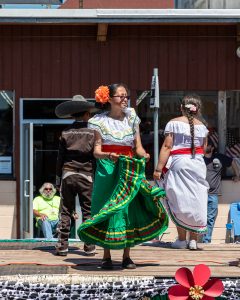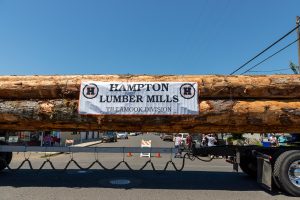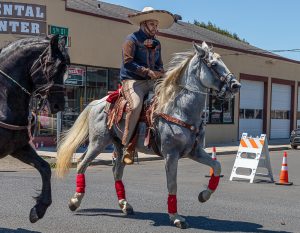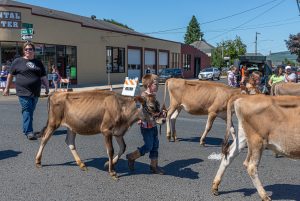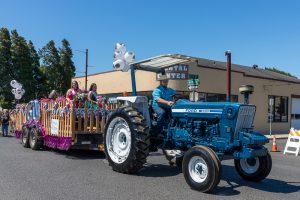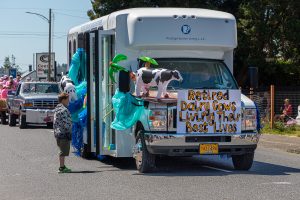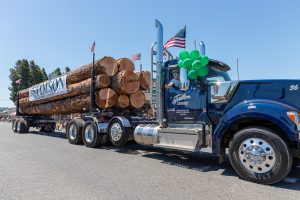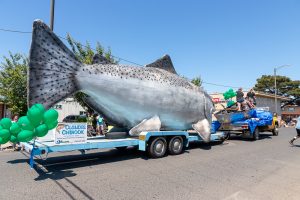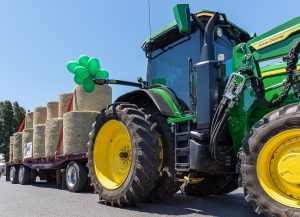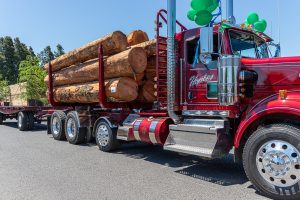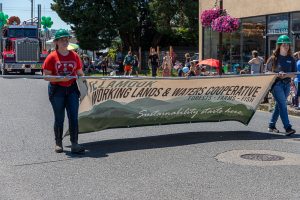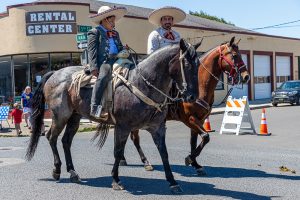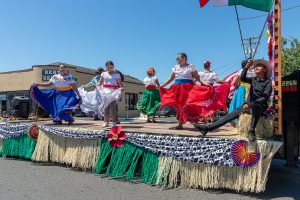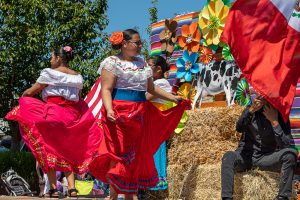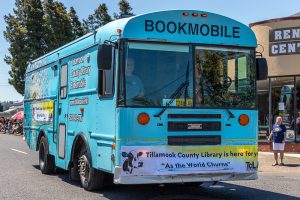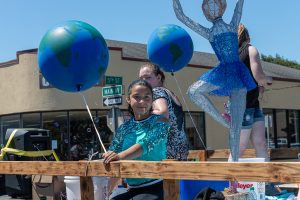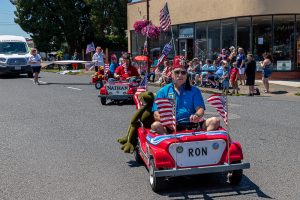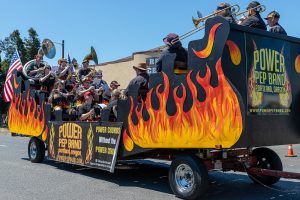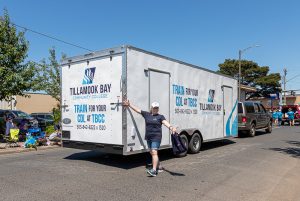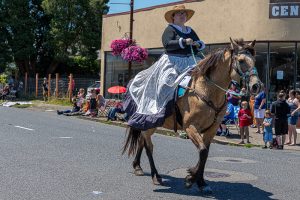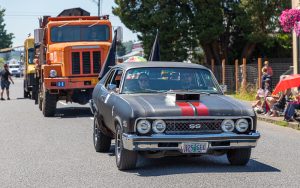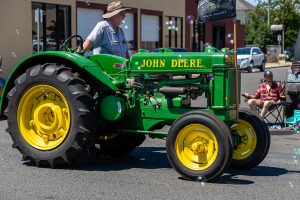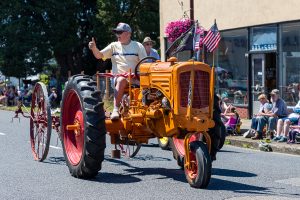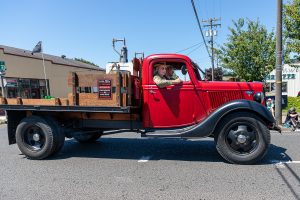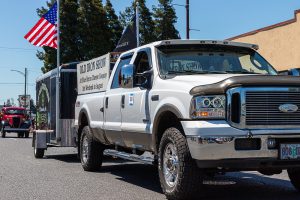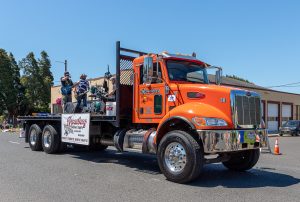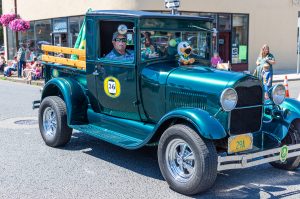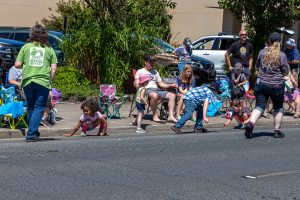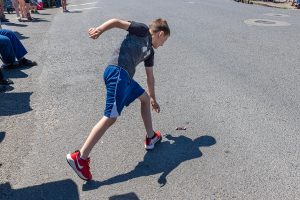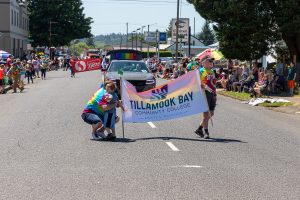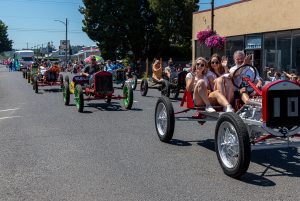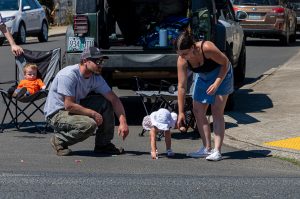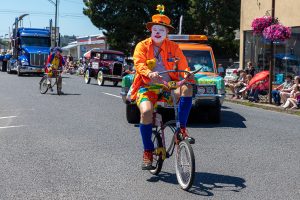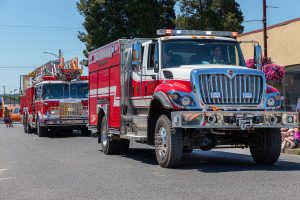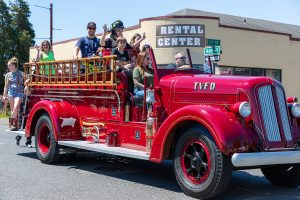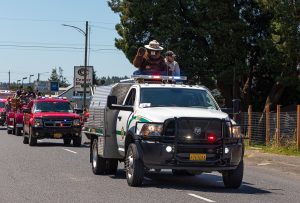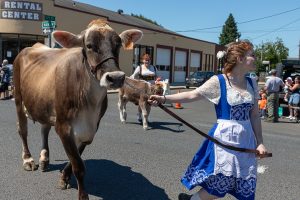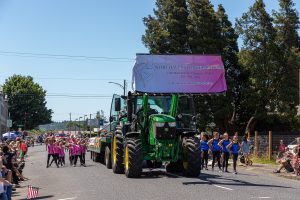 For more of Don's photos – see his website www.donbackmanphoto.com.