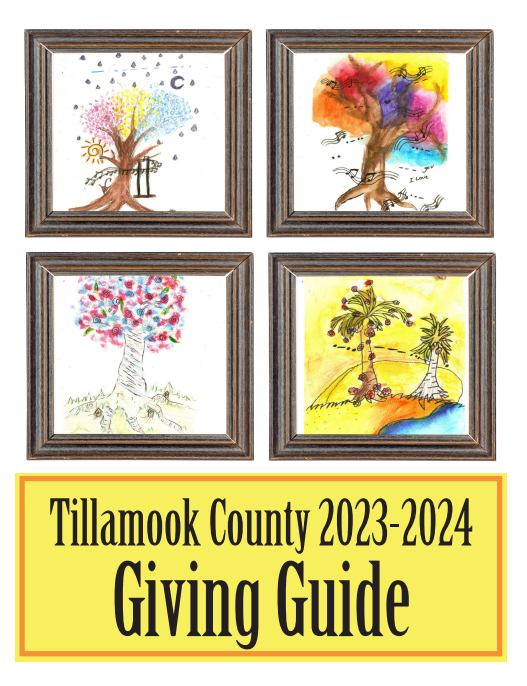 TILLAMOOK, OR—Today, December 16th, Dr. Cyrus Javadi announced his intention to run for State Representative in House District 32 (ranging from Neskowin to Astoria on the North Coast) as a Republican in the May 2022 Primary.
"The divide between the right and the left is growing so large," said Dr. Javadi. "As a small business owner and dentist who loves this community, I still believe we can find common sense solutions without abandoning our values. That's where most of the people in our coastal communities are at and it's what they want from their leaders."
Dr. Javadi runs a dental practice in Tillamook. A father of five, he and his wife moved to Tillamook 10 years ago because of their love for the small town feel, clean air, and sense of community found on the North Oregon Coast.
"I've never been a politician and I never saw myself running for office, but I believe it's time for people to step up and to sacrifice for this state and this great country if we want to have a better tomorrow," continued Dr. Javadi.
House District 32 is currently represented by Rep. Suzanne Weber (R-Tillamook) who recently announced she is running for Senate District 16.
Learn more at www.cyrusfororegon.com.