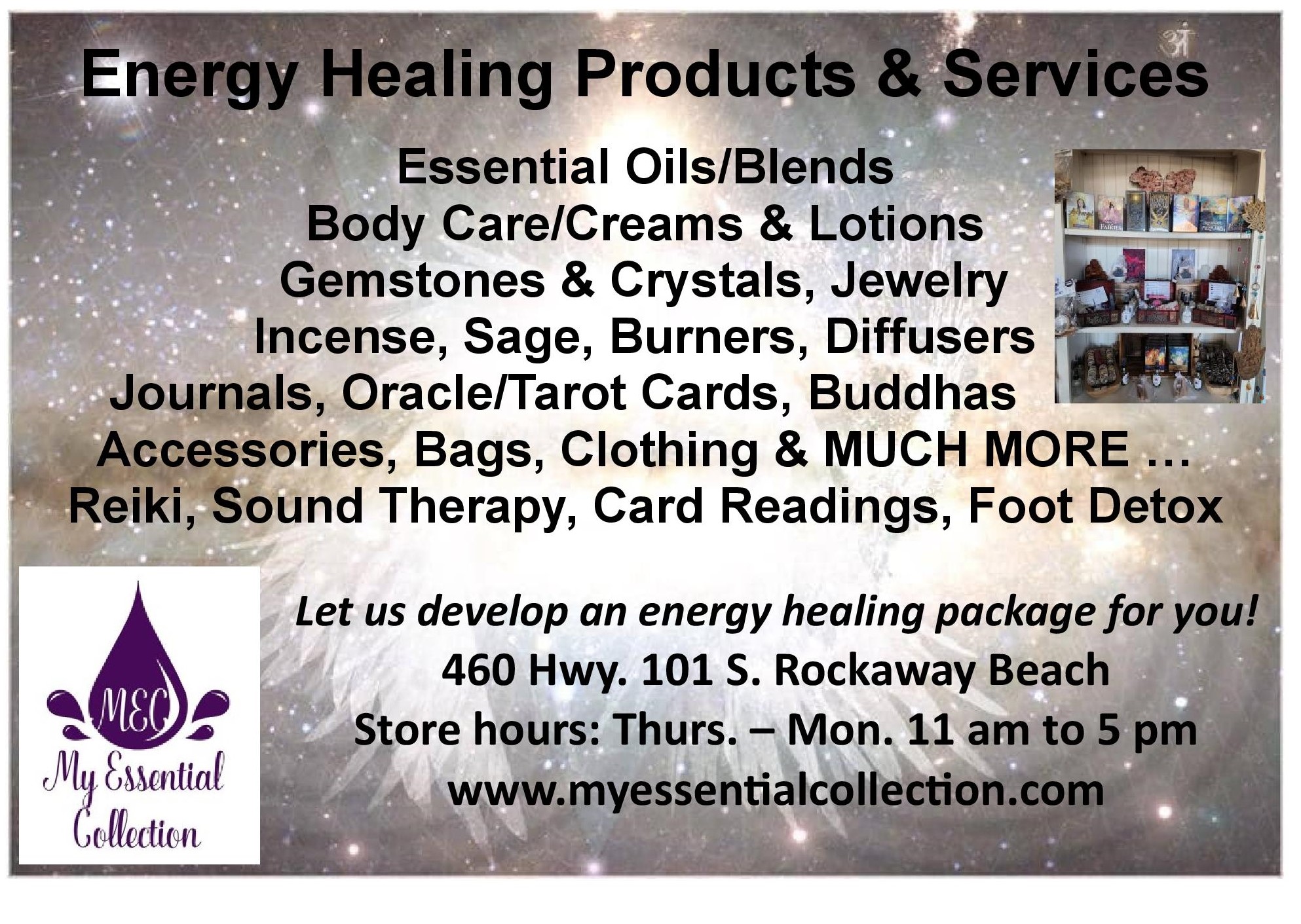 Tillamook Early Learning Center's Executive Director, Amanda Cavitt has announced her plans to resign at the end of the school year in June 2019. Amanda and her husband, Dennis, own the Garibaldi Portside Bistro and recently purchased the Troller Restaurant & Lounge with plans to expand their successful and growing business.
Amanda joined TELC as the Executive Director in Spring 2016, and under her leadership the center has increased in quality of care, staff and local reputation. She played a critical role in bringing Preschool Promise to Tillamook and has helped transform relationships into meaningful partnerships with agencies like Tillamook School District 9 and the NW Early Learning Hub. Amanda is quick to highlight the dedication and enthusiasm that the teachers and staff at TELC bring to early childhood education and feels honored to have worked with them.
TELC is currently recruiting qualified applicants for an Assistant Executive Director who will be a Director in training during the rest of the 2018-2019 school year. S/he is expected to become the new Executive Director in July 2019. Amanda will stay on at TELC during this transition in a consultant role, as she is committed to supporting the new ED as s/he settles in. The TELC Board is extremely grateful for Amanda's leadership and her commitment to increasing access to high-quality early learning opportunities for the children in our community. If you, or someone you know, might make a great Executive Director for our program, please encourage them to look through the job description found on the TELC website. We are accepting resumes and cover letters at: tillamookelcjobs@gmail.com .