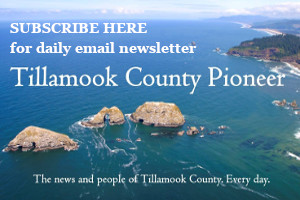 (Tillamook County, OR ) – Tillamook Estuaries Partnership (TEP) is raising awareness about our local bays as we approach National Estuaries Week, September 18-25. Each week, a different estuary has been profiled on social media, giving viewers a chance to win a free raffle ticket. The TEP's Celebrate the Bounty of the Bay online auction is now LIVE. See the next article for links to register and bid.
Nestucca Bay is highlighted this week.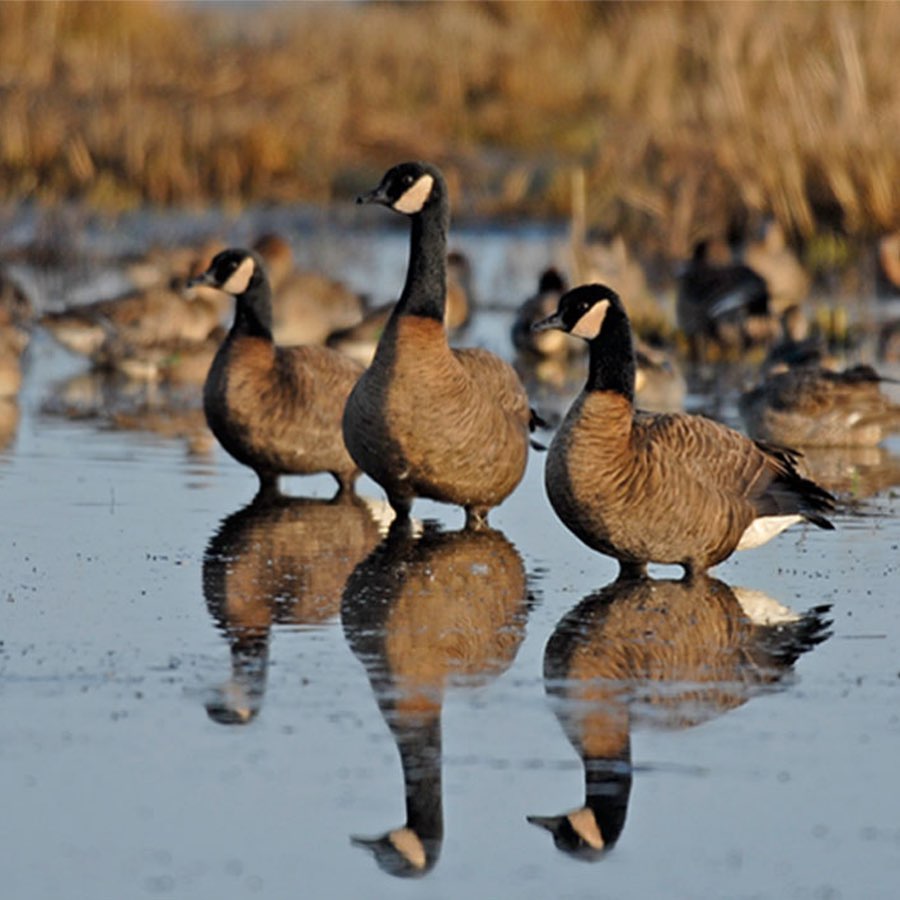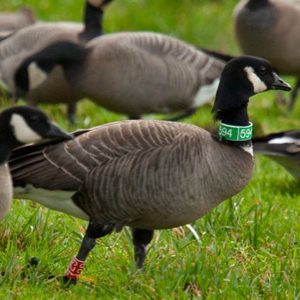 Did you know:
•The Nestucca Bay watershed has a network of hillside creeks flowing in to two rivers, the Nestucca River and the Little Nestucca. Venture 50 miles upriver from the mouth of the Nestucca River and discover its headwaters flowing from the McGuire Reservoir. Hosting an impressive 71 miles of fish-bearing tributaries, the Little Nestucca River takes shape in the Van Duzer Corridor.
•The Nestucca Bay National Wildlife Refuge encompasses much of the wetland area of the Little Nestucca River. The refuge was established in 1991 to protect and enhance habitat for Dusky Canada Geese and Aleutian Cackling Geese.
•Within the Nestucca watershed large woody debris is a primary factor in controlling the shape of stream channel, slowing water velocity, and providing shelter for aquatic life. Local landowners, agencies, and non-profit organizations are teaming up to reverse the impact of earlier land management practices and large woody debris is once again becoming a prominent feature of our waterways.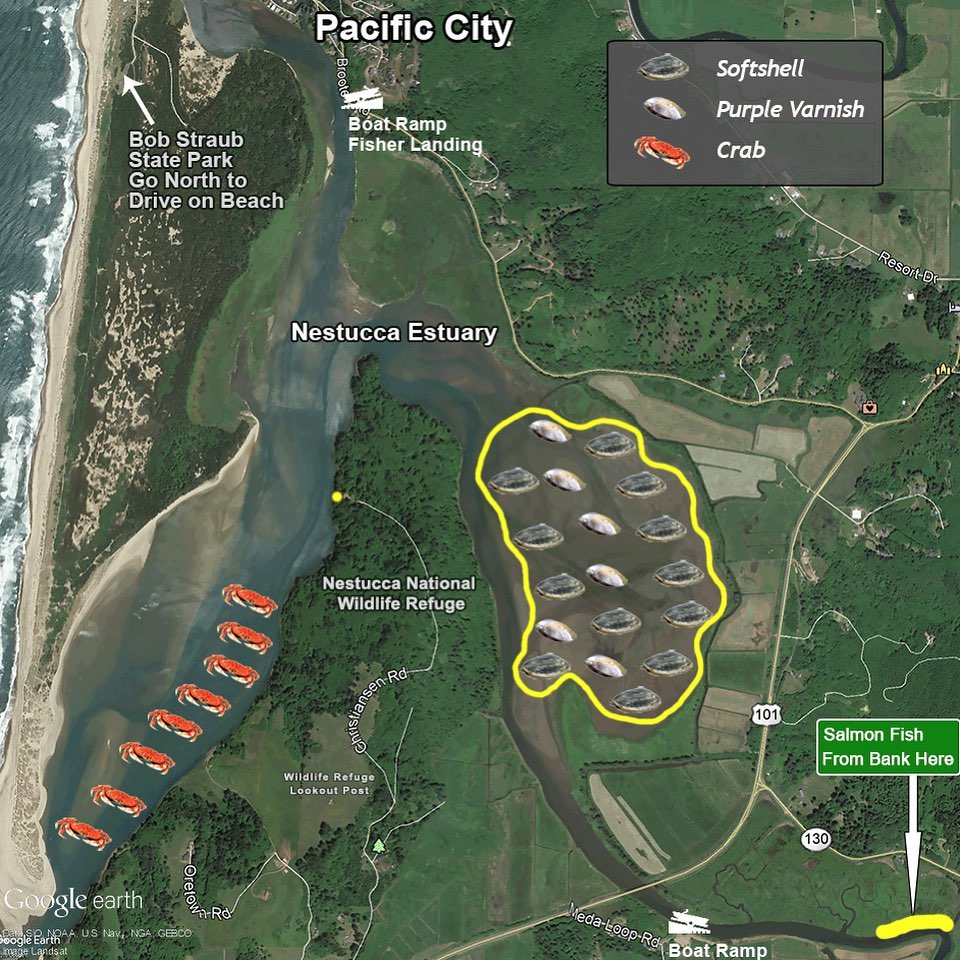 Follow TEP's estuary profiles on Facebook and Instagram. Tag two friends and you will automatically be entered to win a free raffle ticket. The drawing will happen during TEP's upcoming "Celebrate the Bounty of the Bays" fundraising event.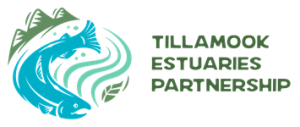 Tillamook Estuaries Partnership is a nonprofit organization dedicated to the conservation and restoration of Tillamook County's watersheds through active stewardship, scientific inquiry, community engagement, and education.