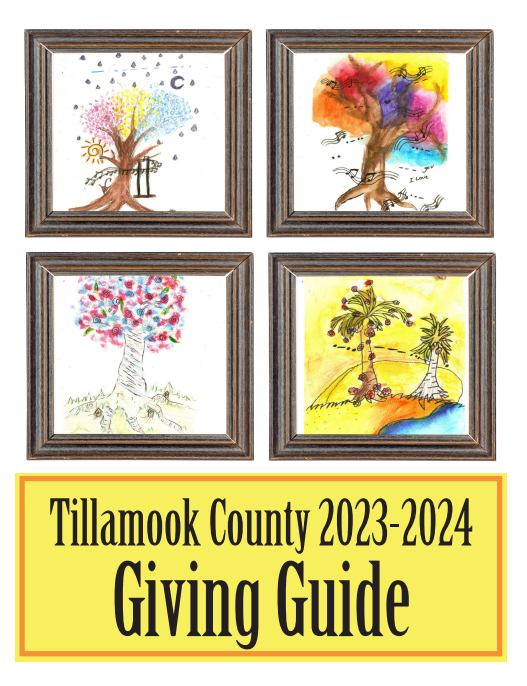 Did you know that Tillamook County is home to a threatened species of butterfly?
The Oregon silverspot butterfly lives in pockets of coastal grassland along the Pacific Coast and relies on a single plant species for part of their lifecycle: the early blue violet.
As adults, butterflies will seek out a patch of these violets to lay their eggs near. After hatching, caterpillar larvae will only feed on this one plant species! One of the leading threats to the decline of Oregon silverspot butterfly populations is the loss of suitable habitats with an abundant source of early blue violets to feed the hungry, hungry caterpillars. But with your support, TEP is working to grow this essential caterpillar food.
Join us at our final Nurturing Natives event of the spring next Thursday, June 22nd from noon – 3pm at the TEP Native Plant Nursery. We will focus on spacing 10,000 early blue violets that will be used in habitat restoration projects along the coast.
Since this is our final Nurting Natives event of the spring, we hope to see you there for this last big push to finish up the last of our seedling thinning!
RSVP for the June 22nd Nurturing Natives event:
https://www.eventbrite.com/…/nurturing-natives-june-22…