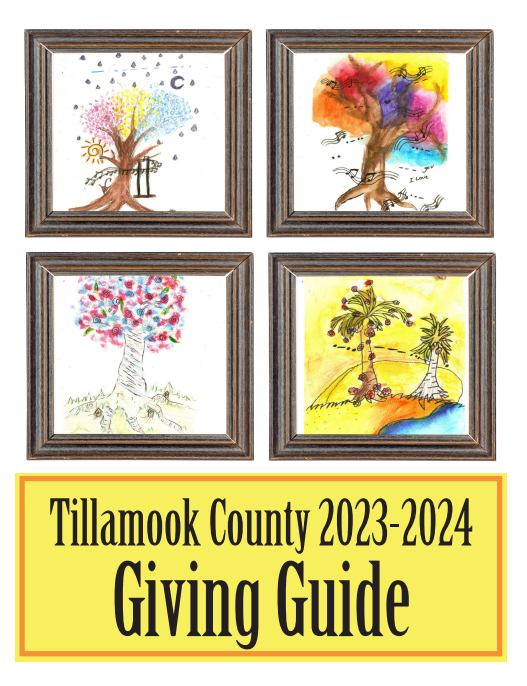 It's almost time! Our Bring Back the Natives Plant Sale returns online Oct. 29. Proceeds from the sale will benefit Tillamook Estuaries Partnership's Native Plant Nursery and habitat restoration projects throughout northwest Oregon.
To keep our community and staff safe, we are again offering online pre-ordering and drive-thru, contactless pick-up.
Online ordering open 6:00 pm, 
October 29th
 – 6:00 pm, 
November 7
th
Order pick up 
November 14
th
 from 1:00 pm – 4:00 pm
The plant sale will go live at 6:00 pm on October 29th. A link will be posted at that time here: https://www.tbnep.org/bring-back-the-natives–online-fall-plant-sale-105.php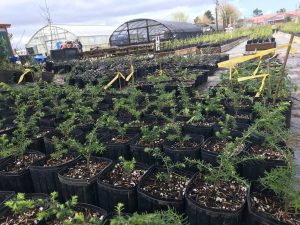 Native plants – those that occur naturally in a region in which they evolved – are the foundation of our natural ecosystems and help protect biodiversity. Including native plants in your landscaping can have a meaningful impact on birds, insects, and other animals and plants by providing food and habitat.
Fall is a wonderful time to get native plants in the ground because Mother Nature does all the watering for you! In fact, this is when our partners are planting native plants at habitat restoration projects throughout Northwest Oregon using stock from our nursery. Our Online Plant Sale features the surplus stock of hardy native trees, shrubs, and forbs those partners won't need this season. These plants are suited to survive in your Pacific Northwest landscape.
To bring you even more variety and specialty plants, we're partnering with local nursery Aldervale Native Plants – a native plant business devoted to helping folks add Pacific NW native plants to their yard for the health and enjoyment of people and wildlife. The distinction between plants provided by Tillamook Estuaries Partnership and Aldervale Native Plants will be noted in the description.
Just a reminder – TEP's Native Plant Nursery is not open to the public. We grow native plants for use in habitat restoration projects throughout Northwest Oregon. The Bringing Back the Natives Fall Plant Sale is a special opportunity to purchase surplus stock that our partners won't be using this year. Availability of some species is very limited, so we encourage you to get your orders placed early. A preview of the inventory will be available online a few days before the sale goes live.