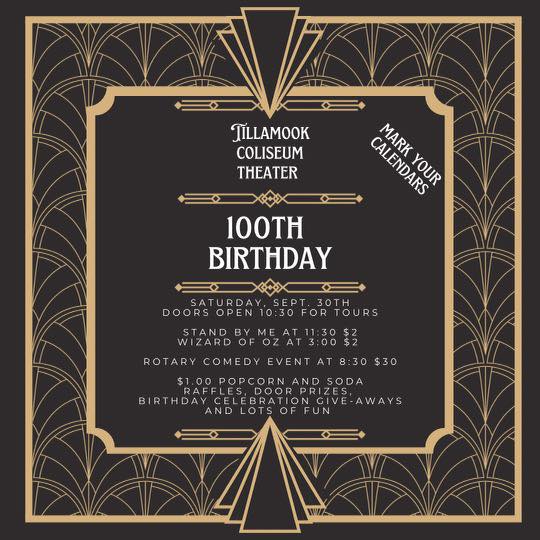 Over 50 Tillamook County families celebrated National Farm to School Month this October by attending Local Food Open Houses and meeting local farmers, fishers and food producers.
National Farm to School Month is recognized by communities and organizations all across the United States who're working to bring students closer to the sources of their food and encourage healthy lifestyle habits.
While people know Tillamook for dairy foods, a wide variety of foods are produced in our community: fruit, vegetables, meat, fish, seafood, eggs, honey, bread, teas, and herbs. Farm to school programs seek to connect students with as many of those producers as possible, and National Farm to School Month is a perfect opportunity! Food Roots, in partnership with FoodCorps, hosted this year's series of Local Food Open Houses at Nehalem Elementary School, South Prairie Elementary, and Nestucca Valley Elementary.
These open houses gave families a unique opportunity to meet local food producers and try their products. Thank you to all the producers and community partners who participated in these events: Nehalem River Ranch, Jake Burden of Offshore Grill, Moon River Farm, Haakon Smith of North Coast Compost, Green Fork Farm, Fawcett Creek Farm, Zweifel Farms Eggs, Brickyard Farms, DeNoble Farms, Slow Grows It, Pitch & Plow Farms, Nestucca Bay Creamery, Corvus Landing Farm, Farmer Creek Marketplace, Schmidlin Family Farms, Pure Grace Farm, the Nestucca Valley Elementary School Garden Program, Kristi Foster of the Tillamook Estuaries Partnership, and Amy Gilroy of the Oregon Department of Agriculture.
To learn more about Food Roots' plan for Farm to School lessons and activities for the 2017-18 school year and to donate to help sustain this program, please visit http://foodrootsnw.org/fundraiser or email Joel Caris at joel.caris@foodrootsnw.org.

South Prairie families got to meet farmers like Kik Salinthavong of Fawcett Creek Farm

Over 50 people attended the open house at Nehalem Elementary; many sampled sliders featuring Nehalem River Ranch's grass-fed beef

Families at Nestucca Valley Elementary School's event had the opportunity to try locally grown veggies, fish, eggs, cheese, and honey from Pure Grace Farm.

About Food Roots
Food Roots exists to grow a more robust food system on the north Oregon coast by engaging the community, supporting farmers and entrepreneurs, and improving access to local food. The organization's aim is to foster a strong food system in which everyone in Tillamook County will be able to eat local food daily, and through which residents will better understand their role in the local food system, have the ability to grow their own food when possible, and have the resources to eat well. Food Roots believes such a food system will lead to a healthier community, a stronger economy, and increased well being on the north coast. More information about Food Roots can be found at www.foodrootsnw.org.