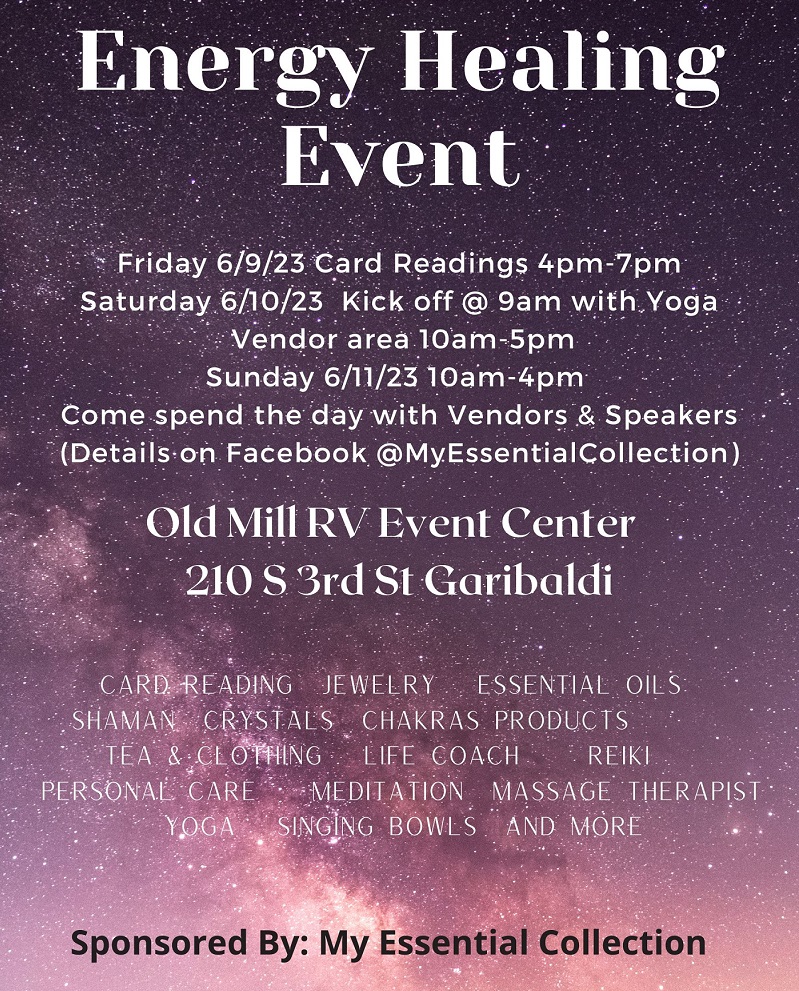 At its September meeting, the Tillamook County Farm Bureau endorsed Adam Schwend in his bid to replace retiring Commissioner Tim Josi on the Board of County Commissioners Position 3.
Farm Bureau president Karl Zweifel noted Schwend's commitment to defending Tillamook's natural resource-based economy and supporting farmers. "We really believe Adam's going to fight for us," said Zweifel. "We need commissioners who go to bat for farmers at every level of government. Adam has relationships at the local, state and federal level that we know he will use to make sure those who are farming can make a living, and those who want to get into farming aren't kept out because of expensive and ineffective regulations."
Schwend said he is "beyond honored" by the endorsement and the trust that the agriculture community has put in him. "The reason I've made natural resources such a huge part of my campaign is because those are the industries that have supported our families for years and still can," he said. "We don't need to let a pillar industry of our community be torn down in order to build up new industries. While we're enjoying and supporting new industries that improve our community, I'm committed to ensuring the natural resources economy we have built for thrives for years to come. I'll fight to do whatever it takes to make that happen and am beyond honored by the trust and support the ag community has placed in me."
The general election will take place on November 6. You must be registered by 5 p.m. on October 16 to be eligible to vote.
For more information about Adam Schwend's campaign for Tillamook County Commissioner, visit www.adamschwend.com or www.facebook.com/vote4adam.