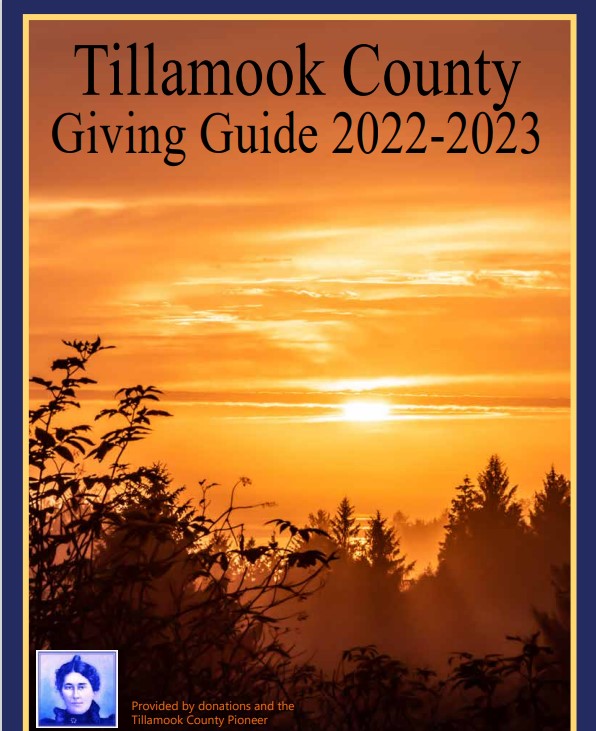 By Justin Aufdermauer, Executive Director
Is it too early to be planning for summer? That's definitely what we're doing here at the Chamber as we start amping up for our first season managing the Tillamook Farmers Market. We are honored and excited to be taking on this endeavor that is a summer staple and a valuable tool for attracting visitors and circulating them through our downtown.
The Market has been a Tillamook tradition since 2000, and since its inception has changed hands a number of times. It was started by the Tillamook Revitalization Association before becoming its own 501(c)6 non-profit organization. As you may have heard, the Chamber Board agreed to adopt the duties of running the Market late last year. While the market will go on with business as usual, we are anticipating some change in the behind-the-scenes structure to make things easier and more productive for farmers, vendors, and the community.
One of our first steps will be establishing a Market Advisory Committee in the next couple of weeks. The committee will be comprised of vendors, community members and one Chamber Board Member. The committee will meet a hand full of times each year to review policies, procedures and give input on vendor applications. They'll be a sounding board for our staff and will offer insight and valuable information to ensure that we make informed decisions that are best for the Market. An advisory committee is different than the former Board of Directors in that it isn't burdened with administrative responsibility, but rather helps advise Chamber staff and steer the Market in a positive direction through brainstorming and recommendations.
If you're interested in serving on this Committee and would like an application there is link below or, email farmersmarkettillamook@gmail.com or find a copy on our website www.tillamookchamber.org. The committee will have its first meeting in early March to finalize a set of policy changes we are looking to make so that we can begin vendor recruitment.
While in the past the Tillamook Farmers Market has always had a titled "Market Manager," the majority of this work will be handled by our new Director of Communications, Sayde Moser-Walker. Sayde will work closely with the Market Advisory Committee to facilitate an extensive marketing plan, find sponsorship opportunities, schedule Market activities, and of course handle the day-to-day organization of running the Market. She will be available to Vendors Monday-Friday by email and in the Chamber office from 9-2 on Mondays and Fridays (and of course at the Markets on Saturdays throughout the season.)
Sayde has an extensive background in communications and marketing, and has spent the last five years living in Tillamook building relationships with community members. While Sayde is also in charge of the Chamber's communications and marketing, it seemed like a reasonable fit to bring her in as the point person for the Farmers Market. You can reach her directly at sayde@tillamookchamber.org or farmersmarkettillamook@gmail.com.
I hope you're as excited as we are for this new adventure. The Farmers Market is an essential tool for small businesses and farmers to connect with their customers, and is also a significant way to draw people into downtown so that our other business owners can benefit from these shoppers. Because the Chamber is all about growing businesses and building community, it's a great fit for us.
Market Advisory Committee Application