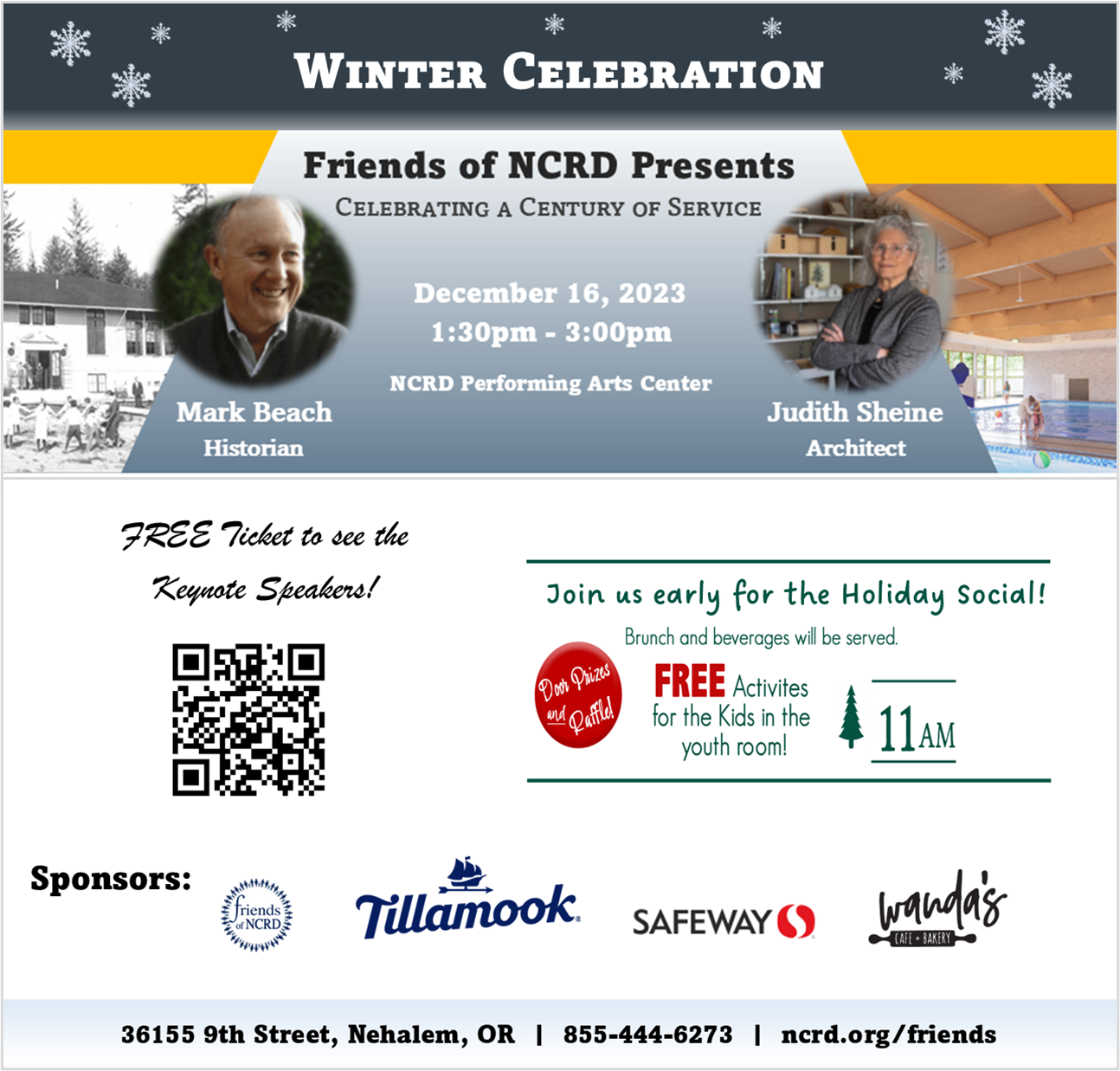 Yesterday, March 26, 2022, at approximately 3pm, Tillamook County Sheriff's Office responded to a report of a motorcycle crash on Fox Creek Rd in the Tillamook Forest.
"A family in a pickup were driving on Fox Creek Rd when a dirt bike cut a blind corner on the wrong side of the road and hit them," said TCSO Forest Deputy Scott Griffith.
"The driver of the truck was able to stop but the motorcycle rider had laid the bike down and slid under the front of the truck and was pinned."
TCSO Deputy Martin Zepeda, Oregon State Police Trooper Jace Huseby, Tillamook Fire Department and Tillamook Ambulance all responded to the crash.
"The rider was wearing a helmet, but suffered broken legs and facial injuries. A helicopter from
Life Flight responded and landed on top of Fox Creek Rd," said Deputy Griffith.
The 29-year-old male from Tillamook, was flown to a Portland area hospital for treatment.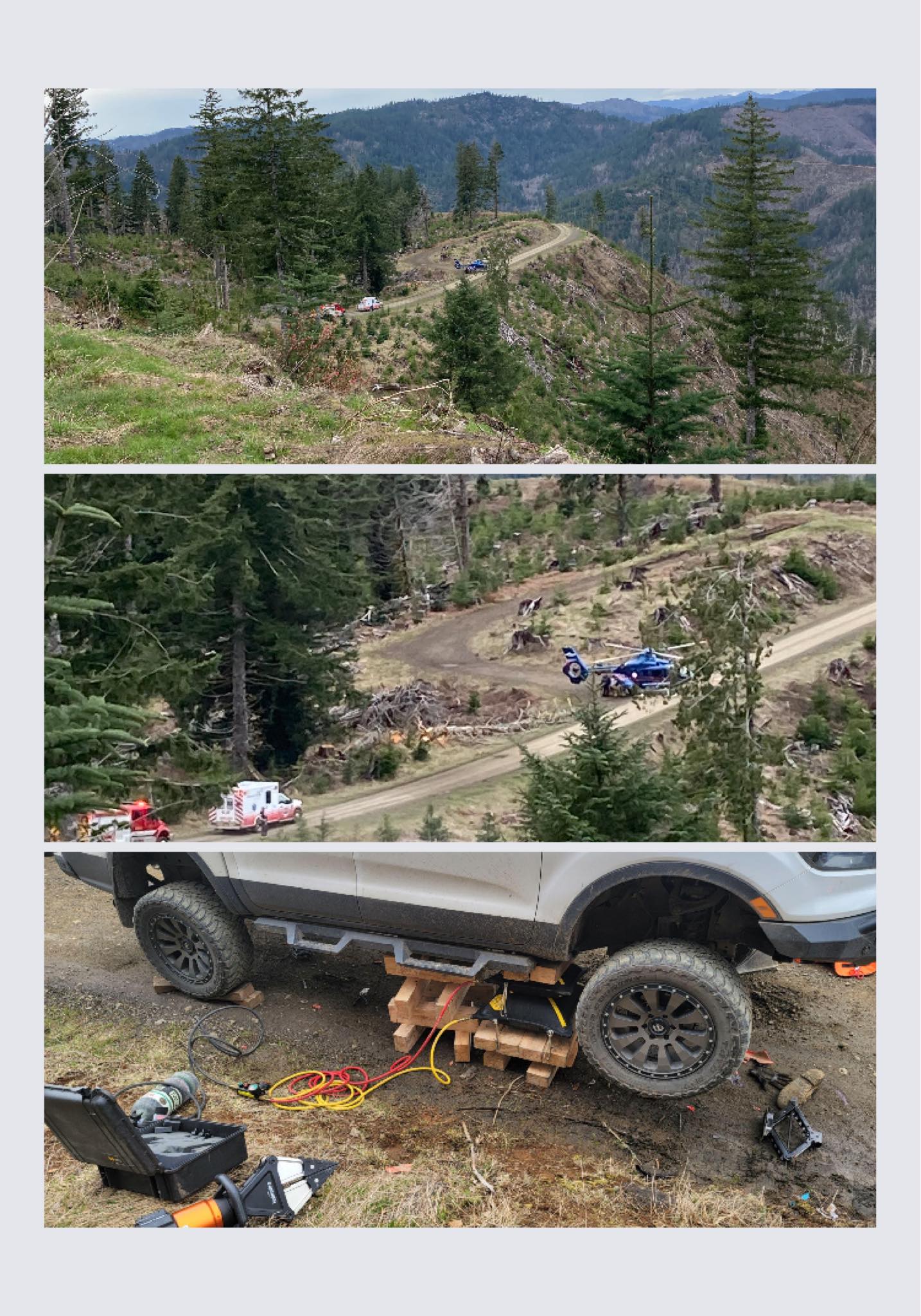 Tillamook Fire District Firefighters were called out Saturday March 26th on an off road rescue, involving a pickup and dirt bike, the vehicles collided head on and the dirt biker was trapped under the truck. TFD resources arrived and was able to extricate using airbags and disentangle the rider and bike.
TFD assisted the EMS crew with patient care and the patient was life flighted to the hospital in serious condition. Please keep all involved in your thoughts!
Thanks to all partner agencies involved Tillamook911, TCSO, OSP, Adventist EMS and Lifeflight Network