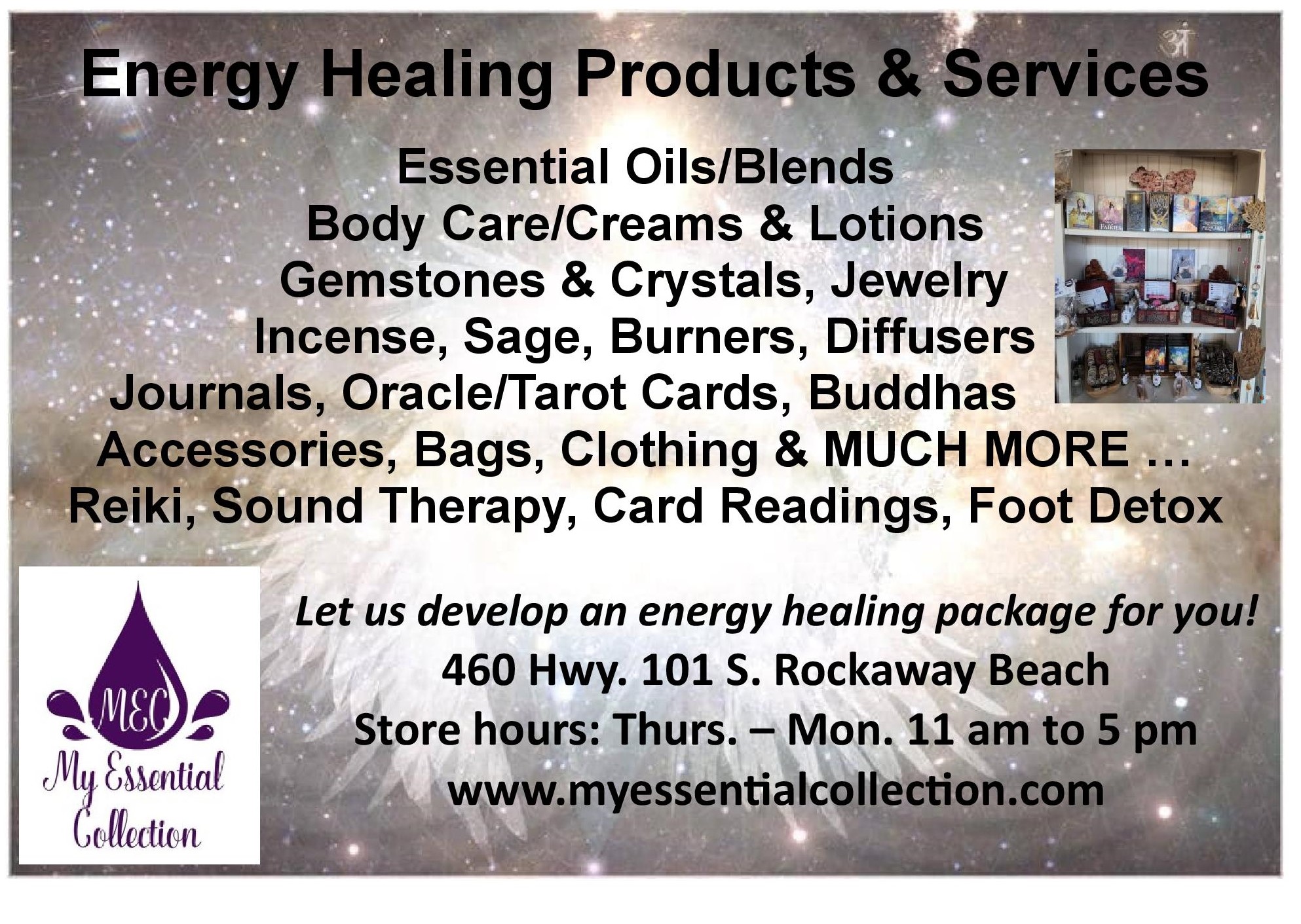 The 22nd Children's Clean Water Festival hosted by the Tillamook Estuaries Partnership at Twin Rocks Camp in Rockway Beach provided hands-on lessons to over 100 local Tillamook County 4th graders. The kids participated in stations designed to engage, excite, and educate in topics ranging from the impact of ocean plastics on shore birds, to interactive exhibits where students could physically hold or touch living animals.
Kids created their favorite bugs in clay, while others made snowy plover chick felt animals.  The energy was high, for parents, teachers, and students alike. With the sun out, and the grill already going for burgers before noon, there was a hint of spring in the air.
They got to spend most of the day outside, "Only one in five of these past festivals were sunny, we really lucked out this year," said Claudine Rehn of the Tillamook Estuaries Partnership.
Field trips where kids can engage with one another, form bonds, and learn together, is essential to child development. The kids are learning as much about how to make friends as they are about birds and the ecosystem (it's all important). But most importantly they're having fun!
TEP funded the event through grants, in-kind donations, and grants. A large part of TEP's mission is to educate the public, including children, about the importance of healthy ecosystems. The Children's Clean Water Festival has been going so long that participants of the original festivals are coming back as volunteers with their own children. Something Rehn finds rewarding and essential. Cultivating future generations of people who care about their communities leads to healthier watersheds over all. Partners and collaborators included local nonprofits and environmental educators, parents, agency staff, and teachers.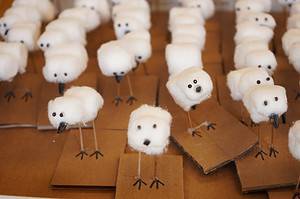 I mean come on, these guys are totes adorbs.
Where else can kids play hands on with a hermit crab or a sea cucumber? Or watch a skate incubating in its shell.  And the kids were in wonder at the number of things they could touch, and that the could run. If you're curious about the skate, the egg-casing doesn't cause the baby skates pain when opened and sealed shut with a clear piece of laminate.  The skates incubate for many months and the laminate hole allows kids to see inside the incubating egg casing. See the video time-stamped below.
Other exhibits included:
Locally grown kelp sold in local stores around Tillamook
Boat safety and life preserver instruction
A touchable sea cucumber (feels like velvet, imagine puppy tongues but softer)
An educational exhibit for ocean plastics