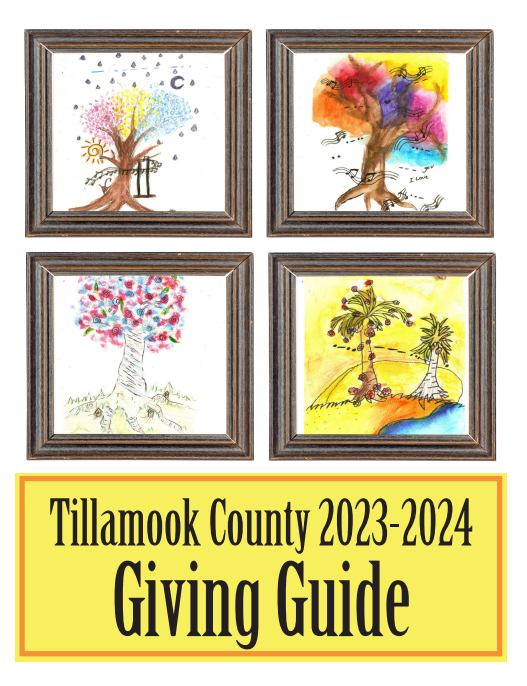 Tillamook Habitat for Humanity announced the selection of their 2022 Partner Families.
Melinda Scott has been selected as the future Bay City Homeowner, and Michelle Pifer has been selected as the future Garibaldi Homeowner.
We are so excited to have these families join us in building their future to homeownership with Habitat for Humanity!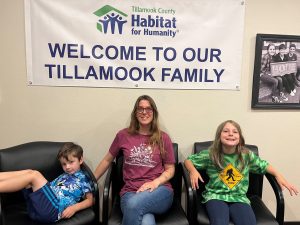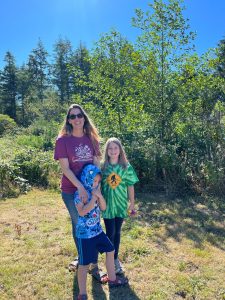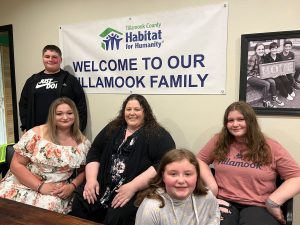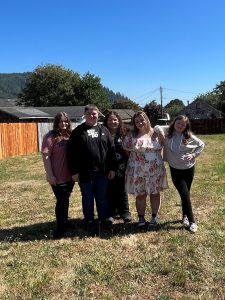 Tillamook Habitat for Humanity has a home in progress in Hebo as well. Be sure to stop in and shop (or donate household goods) to the Habitat's Restore. For more about current projects, positions available – they are hiring a Building Coordinator, and volunteer opportunities go to www.tillamookhabitat.org and follow them on Facebook.