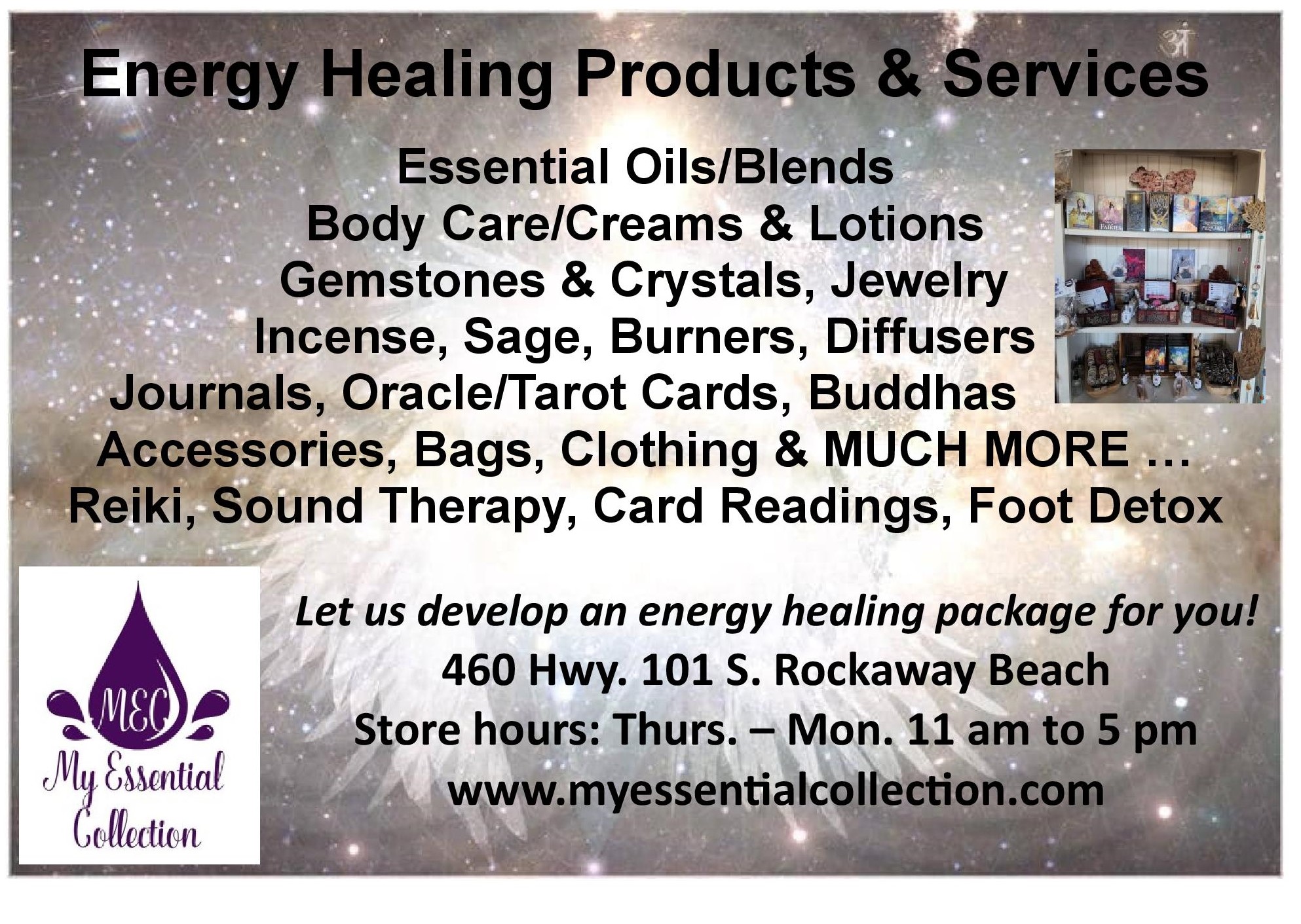 Tillamook High School gears up for Charity Drive week with "Act in Kindness Week" – Feb. 4 – 8th.
Charlie Jenck and Sarah Pullen were awarded kindest boy and kindest girl by the Mizee family. Congratulations!
Congratulations to this year's Charity Drive Court:
Freshmen: Lexie Braxling & Colton Seals;
Sophomores: Mariana Llamas & Jace Bush;
Juniors: Ruby Thompson & Riley Cloyd;
Seniors: Audrey Averill & Justin Harmon
Here is the schedule of events – Charity Drive officially kicks off on Friday February 8th, and let the week of lunches and dinners and take-n-bake and auctions, and events begin!