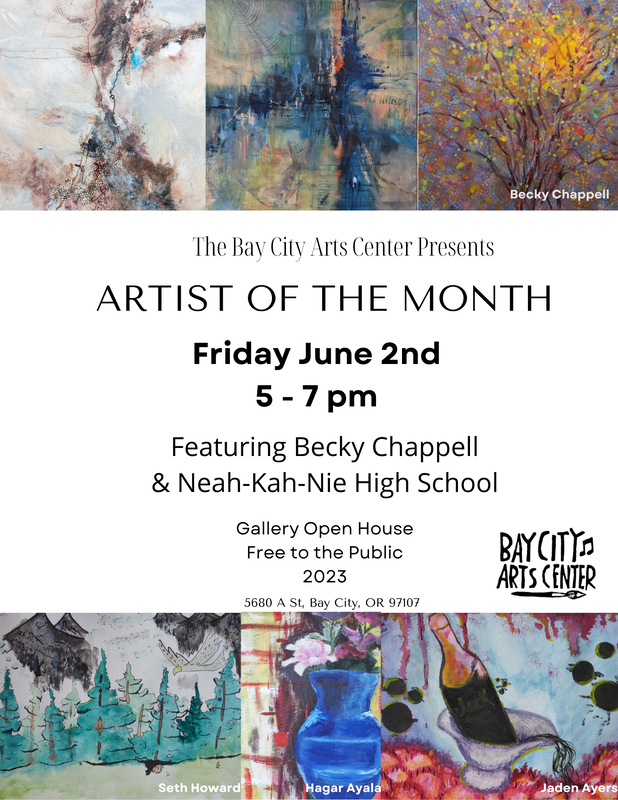 Tillamook High School has announced that there will be a fireworks display following this year's unique graduation procession.
Fireworks will be launched at the conclusion of Tillamook High School's graduation ceremony (May 29, 2020 between 9:00 & 9:15pm)
The launch site will be just northeast of the fairgrounds.
Please do not block accesses/driveways to the fairgrounds or surrounding streets during or after the ceremony.
Please expect loud noises during that brief time.
We apologize for any inconvenience this may cause nearby residents. Thank you in advance for your understanding and willingness to help us make the night special for our graduates. See the flyer below for more information.
Third Street will be closed from Wilson River Loop to Marolf Loop during the Graduation Ceremony and fireworks, from approximately 6:30 to 9:30 pm. Please use an alternate route. REMINDER – Only those with tickets will be allowed admittance to the graduation ceremony.