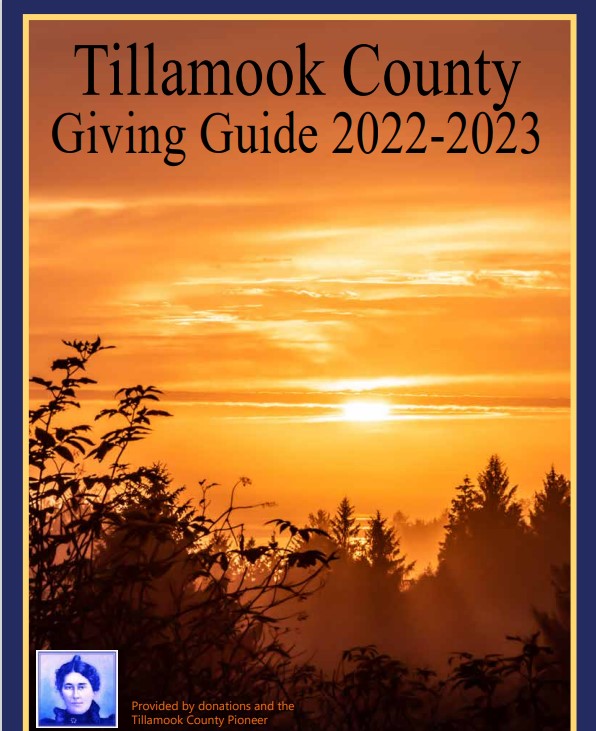 Students at Tillamook High School are preparing for their spring musical, The 25th Annual Putnam County Spelling Bee, which will be opening for audiences on May 12th at 7pm, and a matinee performan on May 14th at 2pm.
For the past 8 weeks there has been a new buzz in the auditorium of Tillamook High School; the drama club have been diligently preparing for their first performance in years: The 25th Annual Putnam County Spelling Bee. Organizing a musical is a task for the courageous! The students have been working hard to learn songs, memorize lines, design sets, operate stage equipment, and create a memorable performance for all to enjoy. Cast and crew are excited to welcome audiences this coming weekend, May 12th and 14th, at the Tillamook High School Auditorium.
The 25th Annual Putnam County Spelling Bee is based on a wildly funny and touching book by Rachel Sheinkin and a truly fresh score by William Finn. The bee, no doubt, is an unforgettable experience.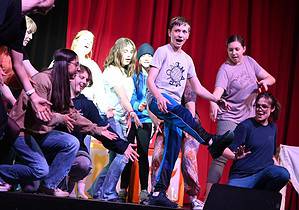 A rag-tag group of six elementary and middle school competitors face off in the spelling bee of a lifetime. Throughout the bee the competitors disclose hilarious and heartfelt stories while spelling their way through a series of eccentric words, hoping to avoid the dream-crushing "ding" of the bell that signals a mistake. By the end of the bee, one speller will remain, and six will leave the stage defeated, leaving the stage with nothing more than a juice box!
Come experience the spelling bee to end all spelling bees! Performances are happening Friday, May 12th, doors at 6:30, show at 7, and Sunday, May 14th, doors at 1:30, show at 2pm, tickets are $10 by donation.
See you there!