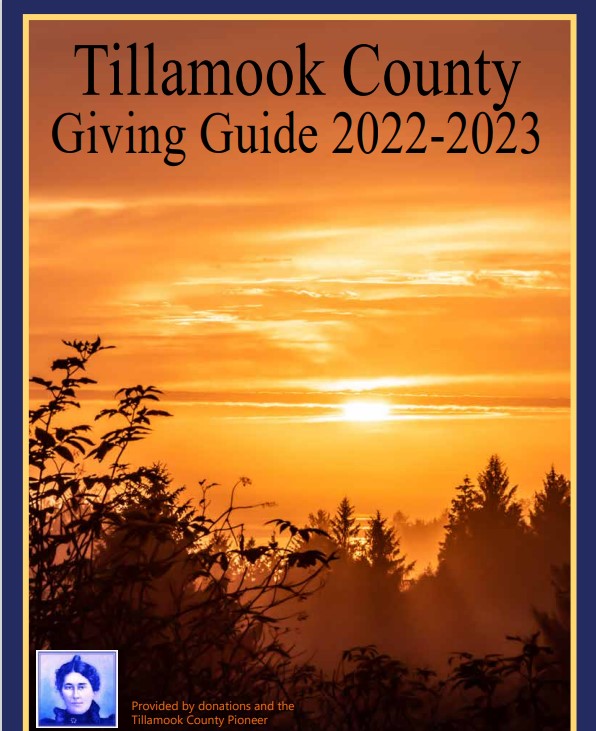 It's beginning to look at lot like Christmas! Yeah!
Have a great holiday light display? Email to editor@tillamookcountypioneer.net – send us your address, or email us photos and we'll include regular features of all the great lights throughout Tillamook County. There are contests to "light up" various towns, and there's a "Holiday Fun" Facebook page featuring the places that are going all out for the 2020 season. Have you seen the Tillamook RV tree? It's amazing! The Big G has gone red for the holiday season, and there are lights and sparkly things everywhere.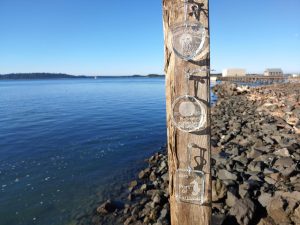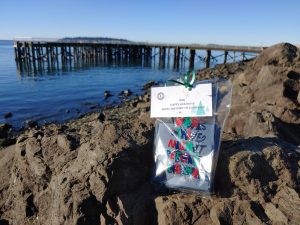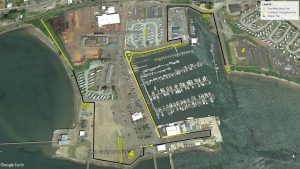 Speaking about Garibaldi – From the Port of Garibaldi's Facebook page: The two elves were back at it again this year! They went around the port this afternoon and hid 50 Christmas ornaments. The map below shows what areas they can be located at. Please be courteous and only take ONE per family so others can join in on the fun. When you find one please post a picture of the tag on the ornament you found and tag us or post it below so we can keep track of how many have been found. Thanks again Nerdy Gems and Glass! Don't worry If you don't get one this week because rumor has it that the elves will be back throughout the month hiding ornaments. Happy Hunting!!
We are pleased to introduce the Pioneer's new photographer, Don Backman. Here are photos from yesterday evenings Tillamook tree lighting and the Holiday Lights Parade.