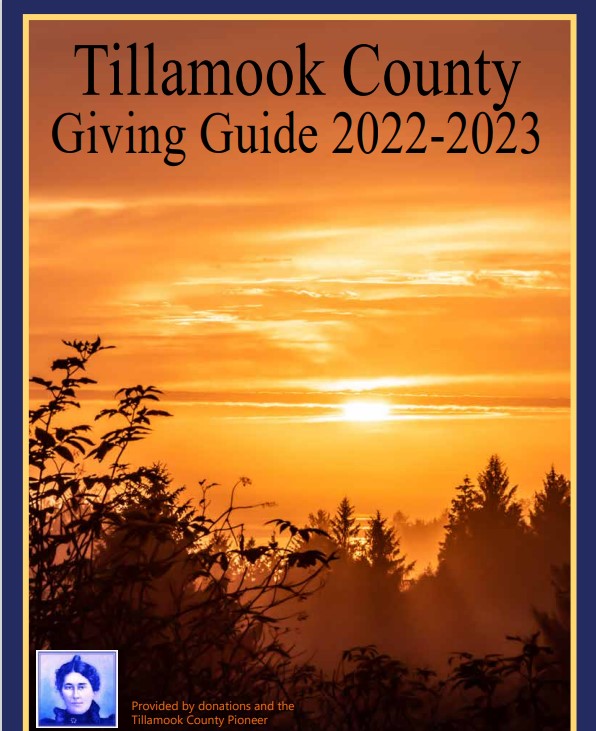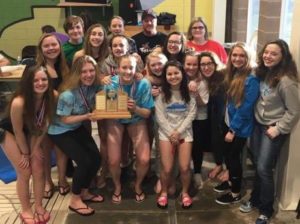 The Tillamook High School Swim Team had a great weekend at Districts in Astoria.  "I want to give these kids all the recognition they deserve for their amazing weekend at Districts," said coach Shannon Pearson.  "The girls team won the district title. We have many going to state, several top 6 and top 12 finishes, best times, and great team spirit!  This is the so exciting and the most events we've gone in, in many years," added Coach Pearson.
The final qualifiers for state and their events:
Girls 200 medley relay – Allison Wilkes, Shelby Kunert, Whitney Averill, Kara Putman
Girls 200 freestyle relay – Allison Wilkes, Saysha Pitchford, Whitney Averill, Kara Putman
Boys 200 Freestyle relay – Ryland Pampush, Fabio Conti, Cameron Reeves, Jake Roesener
Girls 400 Freestyle relay – Saysha Pitchford, Rayanna Fernandez, Shea Pruhlier, Raychel Gerard
Whitney Averill – 50 free, 100 fly
Kara Putman – 100 breast, 100 free
Allison Wilkes – 100 back, 200 IM
Ryland Pampush – 100 free, 50 free
The state competition will be held at Mt. Hood Community College, February 17th and 18th, and Tillamook's swimmers are in session three, which begins at 6:30 pm.
Congratulations swimmers!  Go Mooks!